Faculty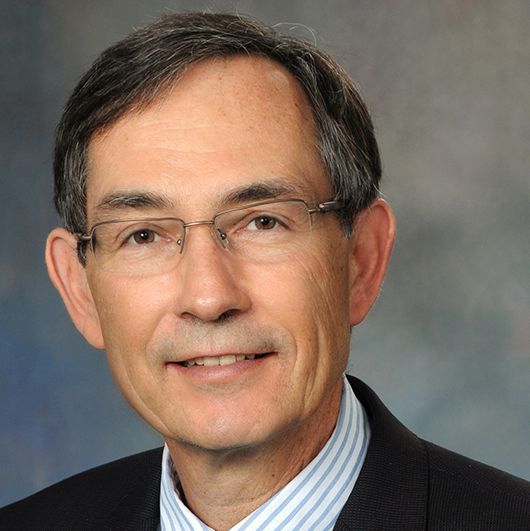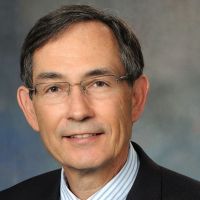 Chris Amos
Associate Director of Quantitative Science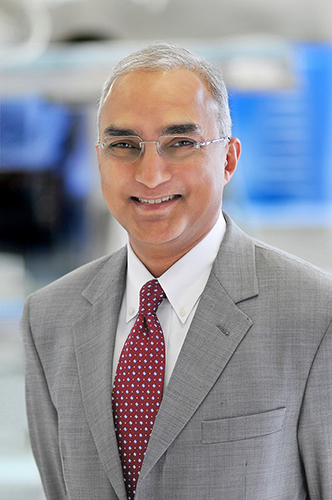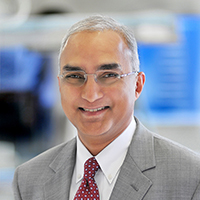 Ashok Balasubramanyam, M.D.
Diabetes; Molecular pathology; Mouse models; Clinical trials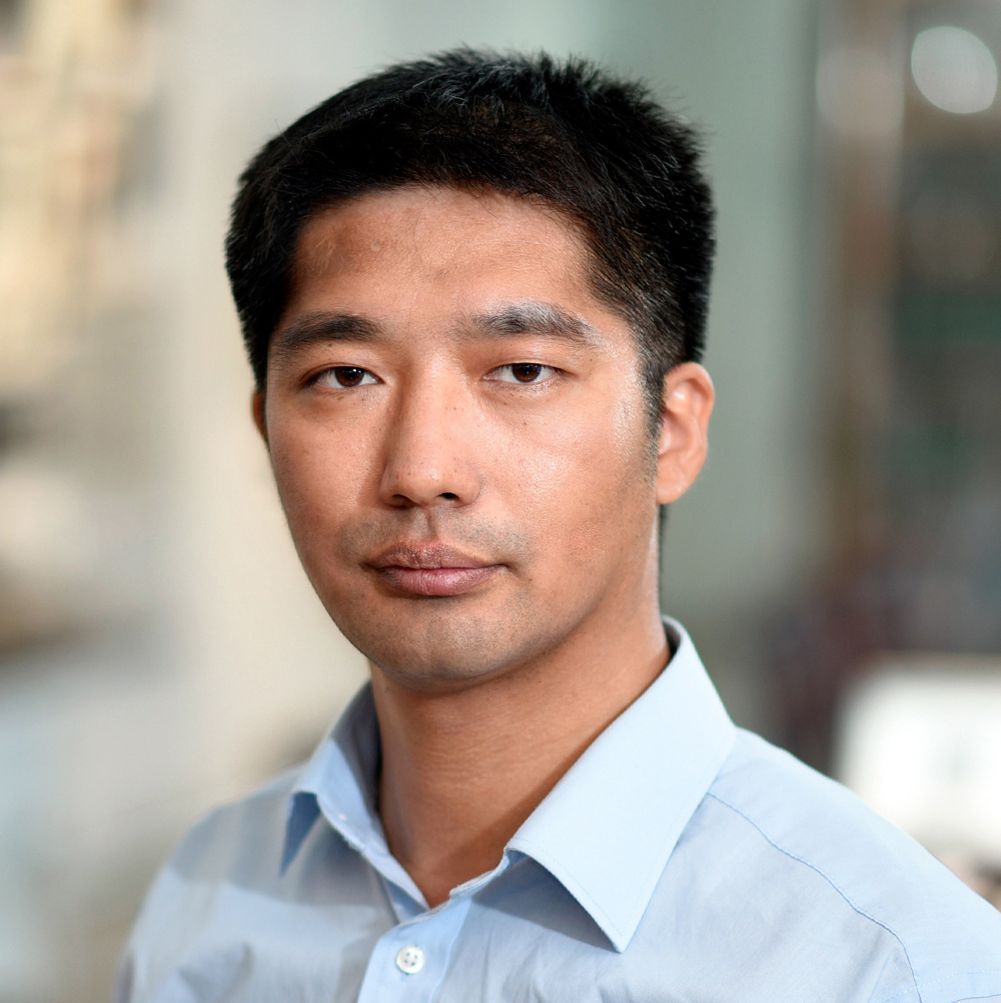 Chao Cheng, Ph.D.
Computational Biology and Bioinformatics; Cancer Systems Biology; Precision Medicine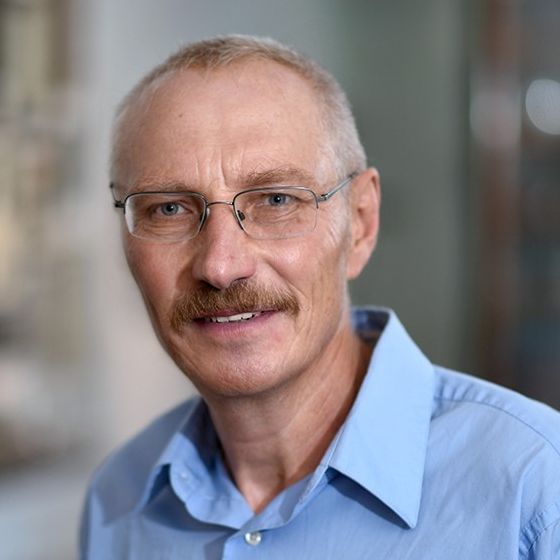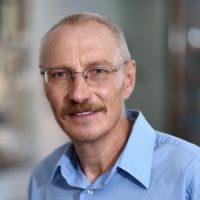 Ivan P Gorlov
Bioinformatics; 'Omics" data analysis and integration; Cancer mechanisms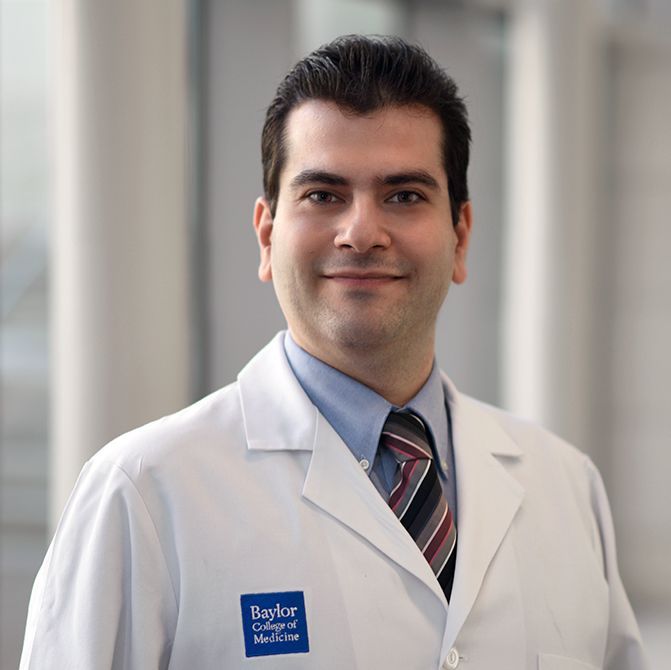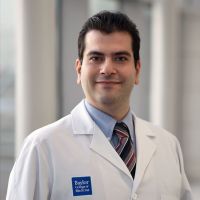 Javad Razjouyan
Assitant Professor (tenure track)
Staff
Chelsey Lindemann, M.P.H.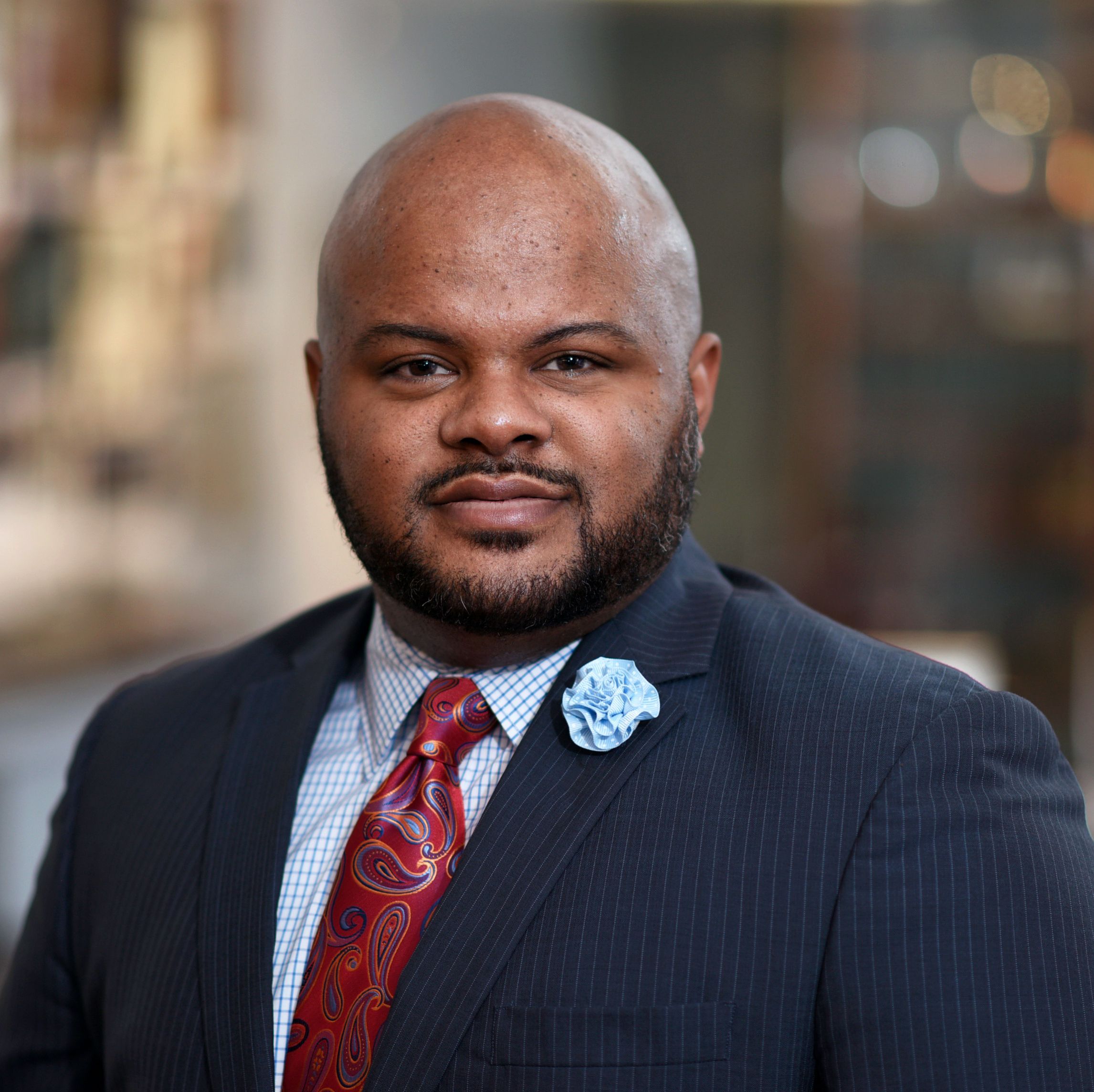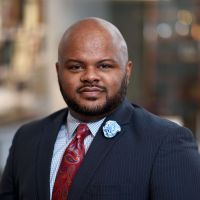 Paul Christian Yarberry
Manager, Business Operations
Email
christian.yarberry@bcm.edu
Trainees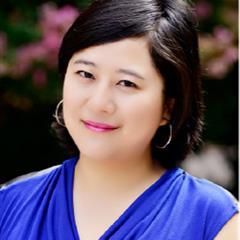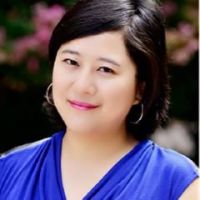 Jing Dong, Ph.D.
Cancer Epidemiology; Genetics
Members
Sankar Dass Navaneethan, M.D., MS, MPH
Email
sankar.navaneethan@bcm.edu
Obesity, intentional weight loss and chronic kidney disease; Electronic Medical Records in CKD care…
Andrew Zimolzak, MD, MMSc
Clinical research informatics