Master
Media Component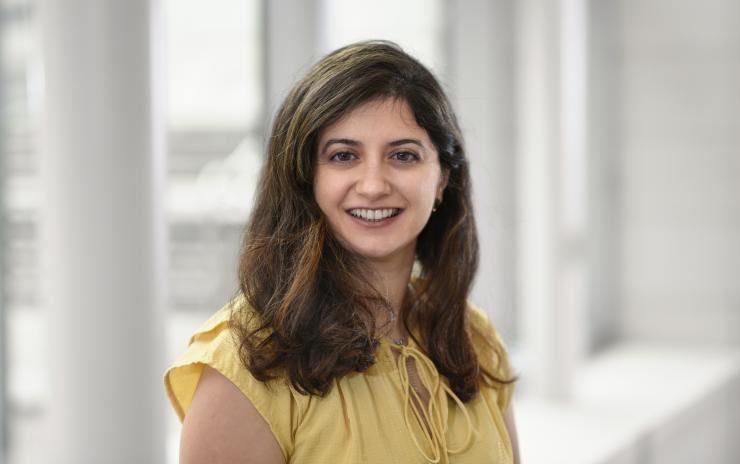 Content
The development and application of new deep molecular profiling methods such as single-cell RNA sequencing and spatial transcriptomics have revolutionized the entire field of biology thus enabling us to study the cellular heterogeneity of the brain tumors. However, computational tools are needed to translate these large-scale and complex datasets. Therefore, in our lab we focus on developing integrative approaches to dissect the molecular landscape of brain tumors using single-cell RNA sequencing and spatial transcriptomics data.
Our primary research goal is to develop novel integrative methods to determine an individual's unique molecular characteristics and use those genetic features to suggest targetable genes, drugs and treatments specific to each patient. Source code of our methods are available through the GitHub repository to the broader scientific community.
Heading
Primary Investigator
Content
Visit the lab members page for a link to Dr. Serin-Harmanci's bio.
View Bios
Content
View details about the current research projects in the Serin Lab. 
View Projects