Master
Heading
Erica Gabrielle Soltero, Ph.D. - Primary Investigator
Media Component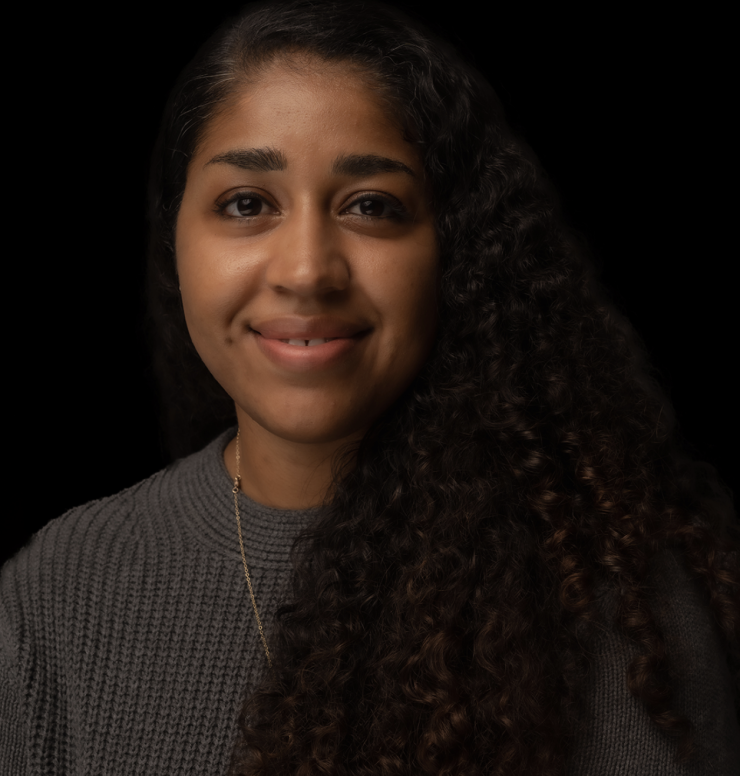 Content
I grew up in Tucson, Arizona, a beautiful valley city with a gorgeous mountain background, lots of hiking, and a big, loving family. I moved to Houston in 2007 to pursue my education at Rice University where I graduated with a bachelor's of arts in kinesiology, health sciences. My undergraduate experiences gave me a love for using exercise and movement as medicine to prevent chronic conditions like obesity. At the same time, I was gaining experience in research through the National Science Foundation. This led me to pursue my doctorate at the University of Houston in Health and Human Performance with a focus on obesity prevention. During this time, I learned how to apply community engaged research strategies to develop community-based physical activity interventions. After this, I completed my post-doctoral fellowship at Arizona State University, where my research extended to developing and implementing lifestyle interventions that are culturally-grounded to the sociocultural context of  high-risk minority youth in underserved communities. I am currently an assistant professor of pediatrics in the Children's Nutrition Research at Baylor College of Medicine. My research focuses on understanding 24-hour physical activity and sleep cycles and how these behaviors impact disease related outcomes in minority youth with obesity. My work also continues to focus on implementing evidence-based obesity and cardiometabolic disease prevention programs in clinic settings that are culturally-grounded, considerate of social determinants of health, and address disparities in high-risk pediatric populations. In my free time, I enjoy spending time outdoors, being with my family, and enjoying all of the sports, culture, and food experiences that Houston offers.
View Bio
Heading
Edith Hernandez - Research Coordinator
Media Component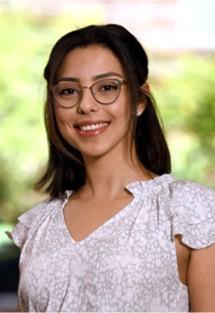 Content
At a young age, my passion for wellness sparked. My passion first started in the water and throughout the years, it has changed to
running and weightlifting. This has led me to pursue my degree in Health Science at the University of Houston. My motivation to
pursue this degree was not only because of my active lifestyle, but also because of my family background with deadly disease like
diabetes and cancer. I want to be apart of the change that minimizes their risk of getting these diseases or at least alleviate the burden of a family member that has it. That is why I joined and enjoy my work in Dr. Soltero's lab because I know I am apart of the change that will minimize vulnerable adolescents of receiving Type 2 diabetes. While I work in the lab during the week, on the weekends I am a part time manager at Ronald McDonald House in the Texas Children's Hospital create a home for families that have a sick child in the intensive care unit. With the free time I have, I spend my time with friends and family. I enjoy going to hot yoga with them and afterwards going to brunch or dinner at spots we have never gone to before.  In this upcoming Fall, I will be going back to school to obtain my MPH at UT Health Science Center in Houston.
View Bio
Heading
Karina Lopez - Research Coordinator
Media Component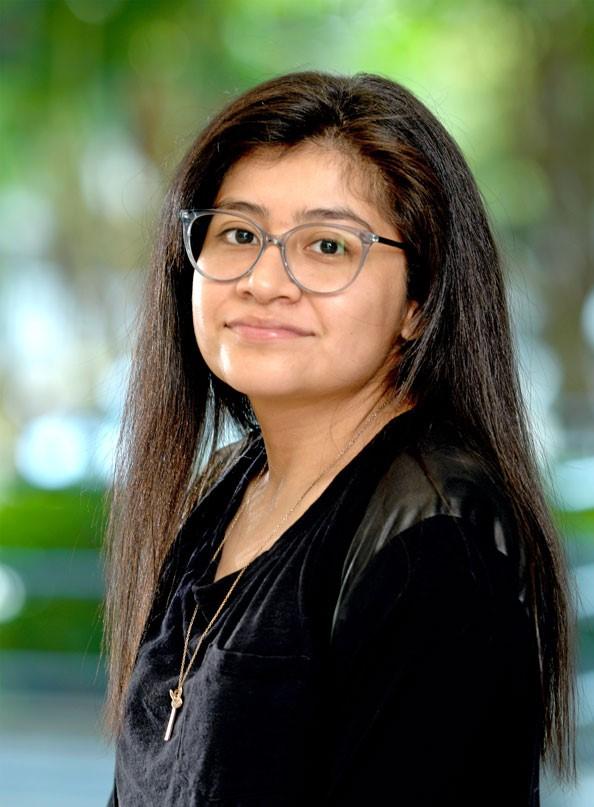 Content
Born and raised in Houston, I graduated from the University of Houston in 2017 with a BS in psychology. During my undergrad, I  spend some time as a research assistant at the University of Houston where my research interests with working with underserved Hispanic and Latino populations in primary care clinics eventually led me to working at UTHealth working with chronic pain patients. I am a part of Dr. Soltero's Lab working with the Fit24 and Acute Effects of Sedentary Behaviors on Cardiometabolic Risk in Adolescents projects hoping to find ways to prevent Type 2 diabetes among vulnerable populations of adolescents. During my free time, I also enjoy learning about other cultures (language, history, cuisine and geography), making and appreciating art, playing video games, and playing with my dog, Otto.
View Bio