Master
Media Component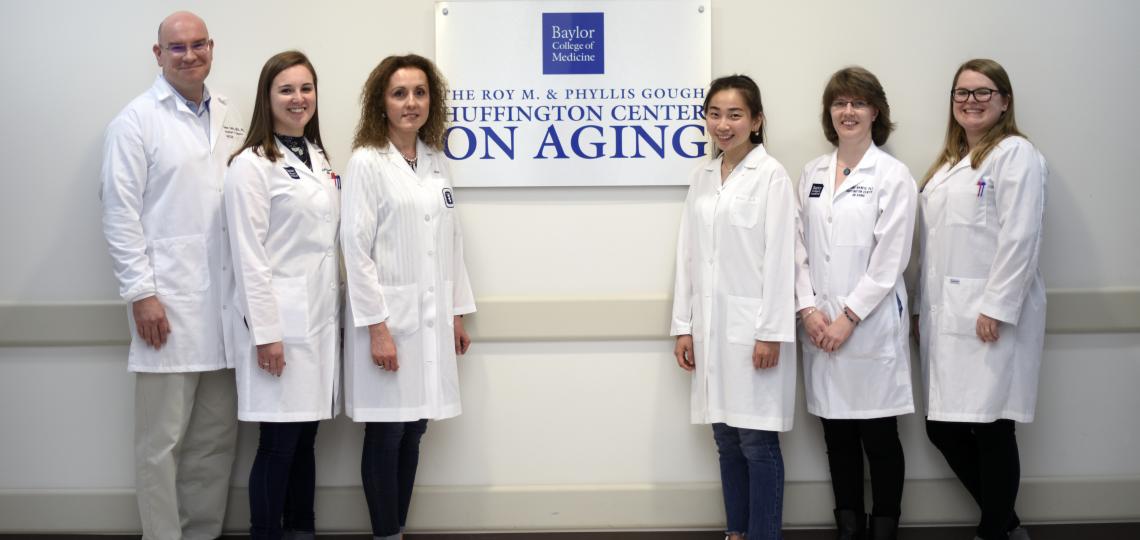 Content
Our work centers on the crosstalk between proteins and genes. We are studying how mechanisms that ensure protein quality regulate transcription, translation, and transcript stability. The goal of this research is to understand, and eventually control, molecular mechanisms that are critical for aging and cancer. 
We are currently pursuing the following research projects:
How does the site-specific removal of nuclear proteins affect gene regulation in healthy cells and cancers?
How does protein homeostasis impact mitochondrial activity?
How do blood stem cells age and maintain a healthy proteome?
Do chaperones provide a link between protein translation and mRNA decay?
Model systems include:
Mammalian hematopoiesis
Multiple myeloma
Tissue culture and in vivo models
We employ the following approaches and techniques:
Biochemistry
Genome-wide genetic screens
Metabolic activity
Microscopy
Molecular biology
Next generation sequencing: RNA and ChIP
Our target organelles and pathways include:
Mitochondria
Nucleus
Ribosomes
Ubiquitin-proteasome system
Content
The Catic Lab receives funding from the following organizations: