Director: CIBR Center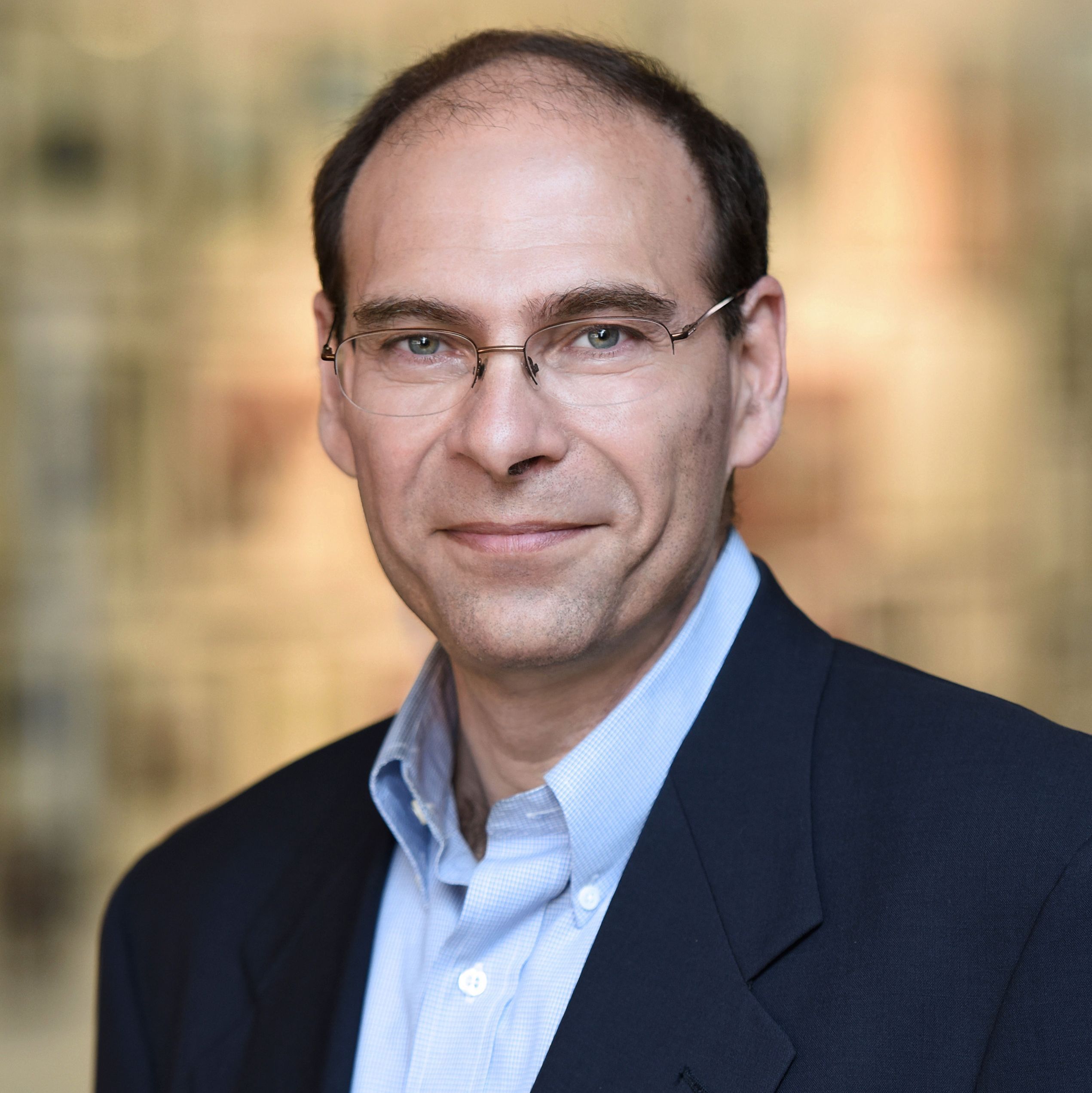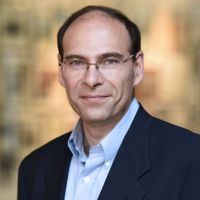 Olivier Lichtarge, M.D., Ph.D.
Cullen Chair and Professor
Cognitive computing towards multi-scale data integration and rational design of multi-drug therapies.
Co-Directors: CIBR Center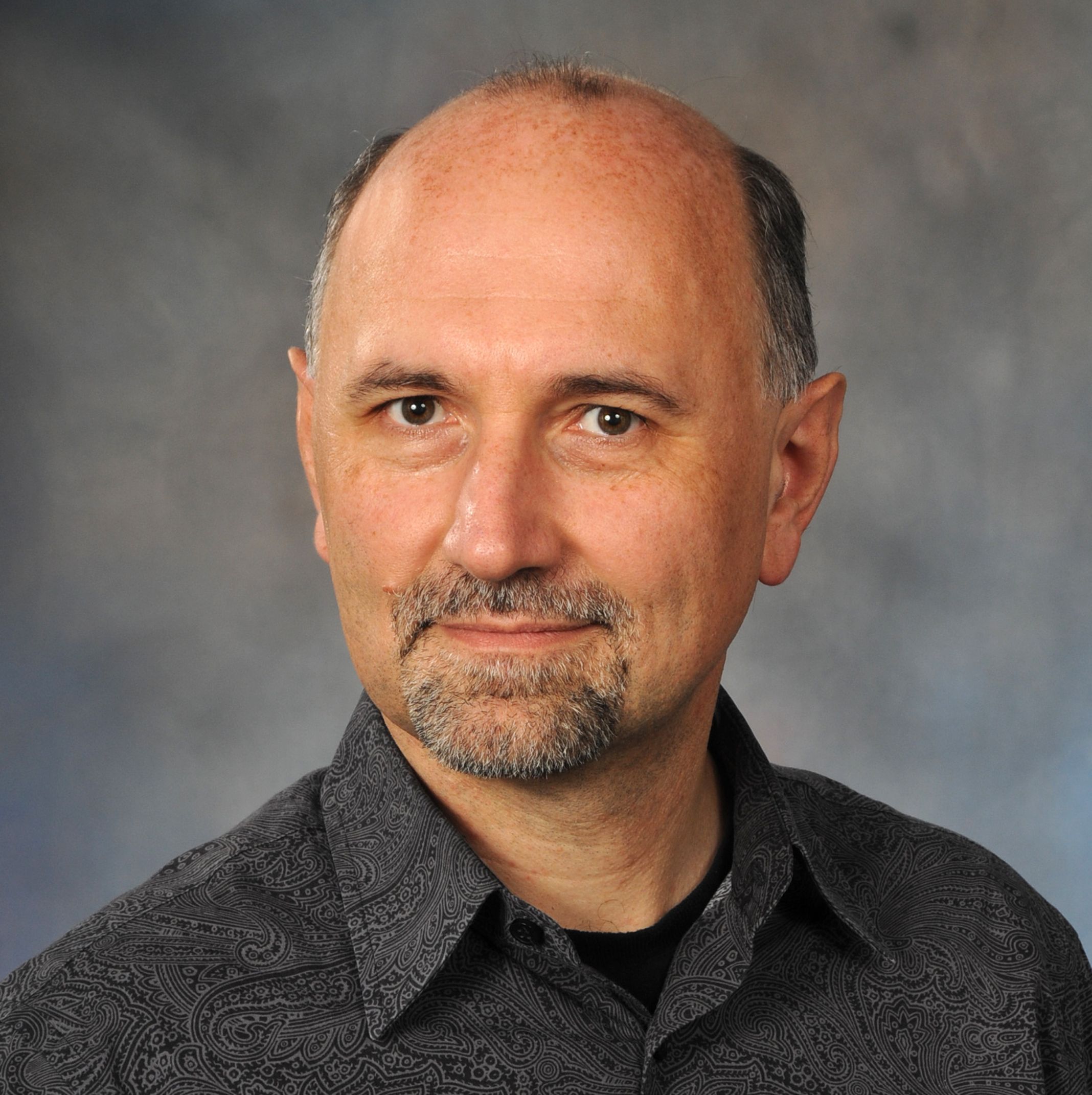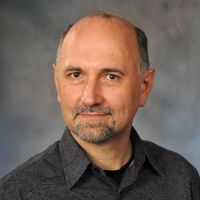 Aleksandar Milosavljevic, Ph.D.
Henry and Emma Meyer Professor in Molecular Genetics
Genomics; Cancer Genomics; Bioinformatics; Epigenomics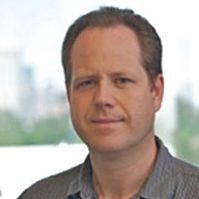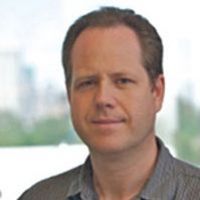 Steven J Ludtke, Ph.D.
Cryo-electron Microscopy and Tomography; Quantitative Image Processing Algorithm Development; Structural Biology and Macromolecular Assemblies…
Associate Director: CIBR Center
Advisory Board: CIBR Center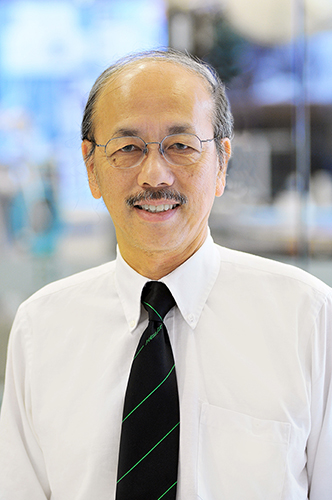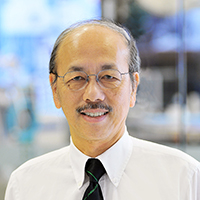 Wah Chiu, Ph.D.
Distinguished Service Professor
Bioinformatics; Nano Medicine and Drug Design; Cryo-Electron Microscopy and Tomography; Biophysics and Computational Biology…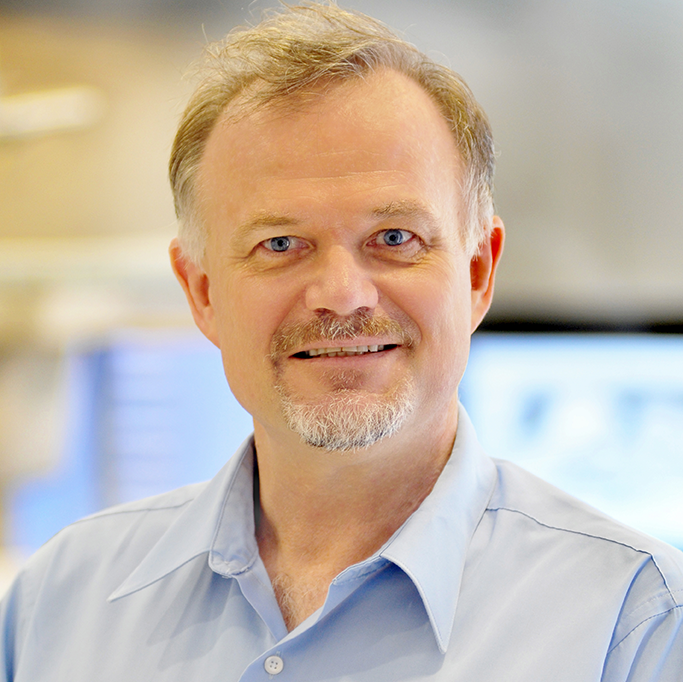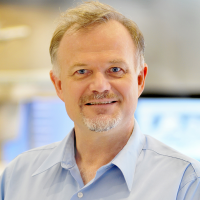 Richard A Gibbs, Ph.D.
Wofford Cain Chair and Professor
Genome science, human molecular evolution, and molecular basis of inherited disease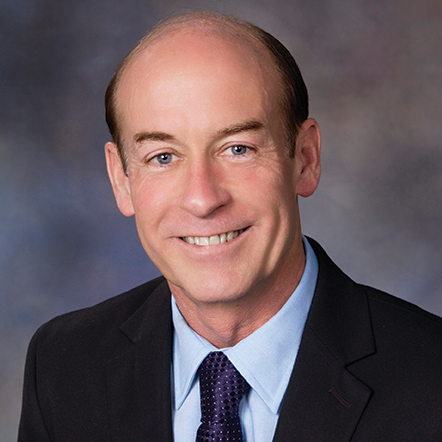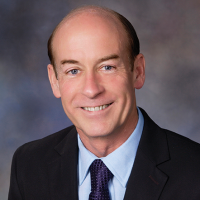 Theodore G Wensel, Ph.D.
Neuronal Signal Transduction; Cyclic Nucleotides; Phosphoinositides; G Proteins and G Protein-Coupled Receptors; Ion Channels; Mouse and Rat; Human…
Staff: CIBR Center