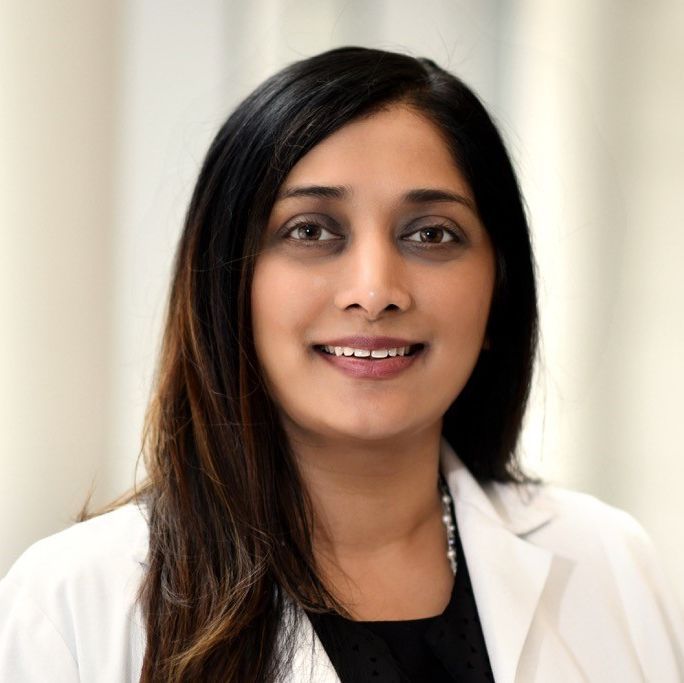 Phone
Websites
Latest publications
Is this you?Log in to edit your profile.
Positions
Assistant Professor

Medicine-Infectious Disease
Baylor College of Medicine
Houston, TX, US
Education
M.D. from West Virginia University

01/1997 - Morgantown, WV, United States
Professional Interests
Vaccine preventable diseases
Professional Statement
Dr. Patel is interested in vaccine development and vaccine strategies especially in high risk populations as well the general population. This has included Phase I, II, and III clinical trials of candidate vaccines in adolescents, adults and the elderly.
Projects
Zika Virus Research

BCM (07/2016 - present)
Houston, TX
Clinical study enrolling volunteers with Zika virus infection to help characterize the immune response and the persistence of virus.