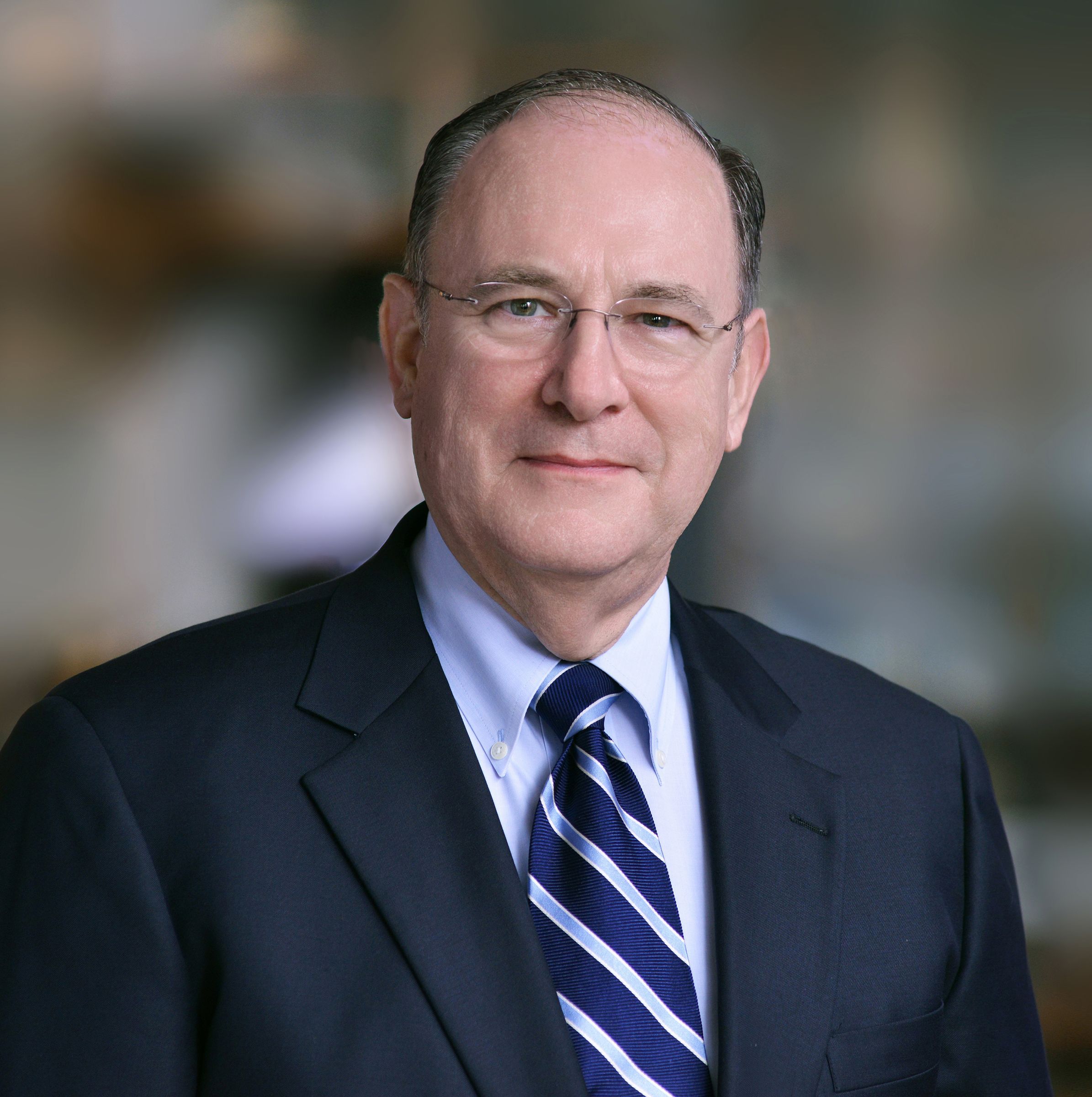 Phone
Addresses
Jamail Specialty Care Center - Alkek Eye Center (Clinic)

1977 Butler Blvd.

3rd Floor

Houston, Texas 77030

United States

(713) 798-6100

Clinic website
Is this you?Log in to edit your profile.
Positions
Professor

Molecular and Human Genetics
Baylor College of Medicine
Houston, Texas, United States

Professor

Ophthalmology
Baylor College of Medicine
Houston, TX, US

Professor

Medicine
Baylor College of Medicine
Houston, Texas, United States

Professor

Pediatrics
Baylor College of Medicine
Houston, Texas, United States

Faculty Associate

Huffington Center on Aging
Baylor College of Medicine
Houston, Texas, United States

Member

National School of Tropical Medicine
Baylor College of Medicine
Houston, Texas, United States

Member

Dan L Duncan Comprehensive Cancer Center
Baylor College of Medicine
Houston, Texas, United States
Education
BA from Harvard College

01/1965 - Cambridge, MA, United States

MD from University Of Michigan Medical School

01/1969 - Ann Arbor, MI, United States

MS from University Of Michigan

01/1974 - Ann Arbor, MI, United States
Professional Interests
Studies of hereditary eye disorders, especially those afflicting infants and children, and the ocular manifestations of genetic systemic disorders.
Professional Statement
Dr. Lewis, an ophthalmologist at the Cullen Eye Institute and the Alkek Eye Center, is a consultant in genetic eye disorders and ocular manifestations of systemic hereditary disorders for Texas Children's Hospital and the adult genetics services at the Baylor-affiliated hospitals. His clinical practice includes genetic eye disease and their constitutional associations. With numerous members of the Department of Molecular and Human Genetics, he and his colleagues pioneered the mapping of many X-linked ocular disorders, including X-linked Retinitis Pigmentosa, Choroideremia, the Oculo-Cerebro-Renal Syndrome of Lowe, Blue Cone Monochromacy, X-linked Nettleship-Falls Ocular Albinism, and the Nance-Horan X-linked Cataract-Dental Syndrome.
In collaboration with Dr. David Nelson, we isolated the gene for Incontinentia Pigmenti (IP2) at Xq28, an X-dominant disorder with multisystem complications in the eye, skin, brain, and teeth, and embryonic lethality in males. Subsequent studies of rare male "survivors" with IP and related unusual phenotypes with immunodeficiency revealed an unusual "expansion" of the gene permitting survival and modified expression. Studies with Dr. Igna Van den Veyver and Dr. Reid Sutton continue the search for the genetic construct for Aicardi Syndrome, another distinctive phenotype only in females with extreme retinal and optic nerve malformations and profound brain and developmental consequences.
In collaboration with Dr. James Lupski, we expanded studies of autosomal recessive ocular and retinal disorders, such as the refined mapping and ultimate isolation of the gene for Stargardt Disease/Fundus Flavimaculatus (a common genetic cause for juvenile macular degeneration), the Laurence-Moon-Bardet-Biedl Syndromes (BBS combines progressive retinal dystrophy with obesity, polydactylia, developmental disability, and various renal anomalies), the Usher Syndromes (retinitis pigmentosa and neurosensory deafness), and Leber Congenital Amaurosis (a genetically heterogeneous disorder that share profound visual impairment from birth and occasionally other features from neurosensory hearing impairment to progressive renal failure). BBS1, the most common form of BBS, was mapped here, and BBS6, BBS7, BBS8, BBS10, and four others were identified first in this collaboration. The gene ABCA4 for Stargardt Disease was isolated and its role in Age-Related Macular Degeneration and autosomal recessive forms of Retinitis Pigmentosa were explored here first as well. The first human examples of digenic triallelic inheritance in man (in BBS) were defined from our extensive BBS cohort.
Recent studies center on juvenile onset cataracts and subsequent sudden death in a religious isolate in North America, on a rare but distinctive form of dominant macular dystrophy spread across the country that began with a single 18th Century individual from the eastern United States, an unusual autosomal dominant pedigree with progressive retinal dystrophy uniquely associated with mitral valve prolapse and other cardiac malformations, a huge multigenerational Texas family with autosomal dominant optic atrophy preceding nearly uncontrollable grand mal seizures first identified by Dr. Arthur Beaudet, and studies with Dr. Rui Chen and Dr. Richard Gibbs of the diverse causes of profound visual impairments in early life, such as the microphthalmia-anophthalmia-coloboma (MAC) complex, optic nerve hypoplasia, septo-optic dysplasia, and cerebral visual impairment.
Dr. Lewis was the Principal Investigator at Baylor for the Studies of the Ocular Complications of AIDS (SOCA) for its entire 25-year history and the Principal Investigator for the Age-Related Eye Disease Study 2 (AREDS2) that demonstrated that neither lutein nor fish oil (or both) reduce the risk of progression of macular degeneration in older Americans and that supplemental micronutrients do not protect against cognitive decline.
Funding
Principal Investigator

Studies of the Ocular Complications of AIDS (LSOCA)