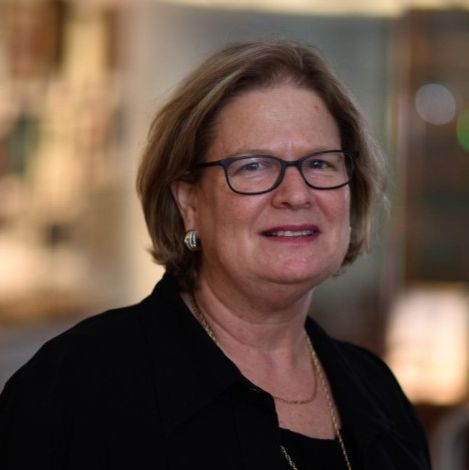 Email
Phone
Websites
Is this you?Log in to edit your profile.
Positions
Associate Professor

Breast Center - Schiff
Baylor College of Medicine
Houston, TX, US

Member

Dan L Duncan Comprehensive Cancer Center
Baylor College of Medicine
Houston, Texas, United States
Professional Interests
Biology of ER-positive and HER2-positive breast cancer, targeted therapies, treatment resistance, correlative biomarkers, integrative OMICS and functional genomics
Professional Statement
My research program focuses on understanding the key signaling pathways in breast cancer and on identifying therapeutic strategies to overcome them, particularly treatments targeting the estrogen receptor and the HER2 receptor. Major research themes include the crosstalk between the ER signaling network and growth factor and cellular kinase pathways, the role of ER co-regulators and pioneer factors in breast cancer development and metastasis, the identification of genomic and epigenomic alterations underlying resistance to endocrine and HER2-targeted therapies, and the development of biomarkers for tailored therapeutic interventions.