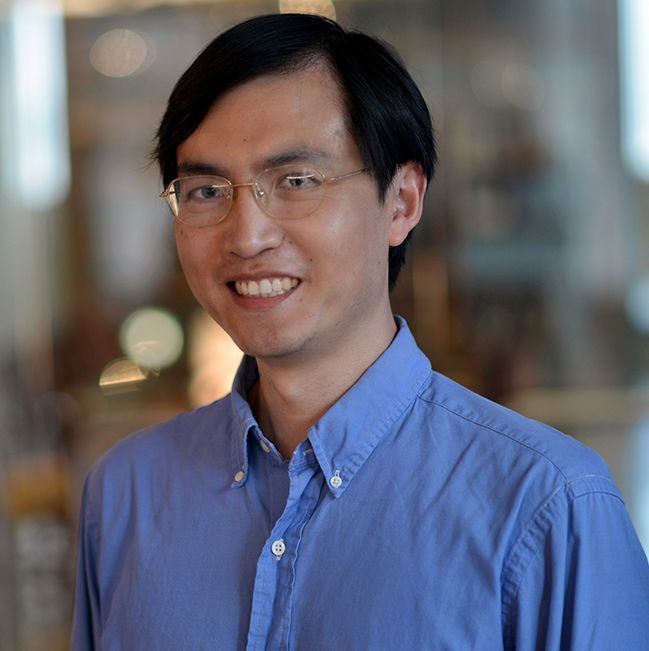 Email
Addresses
Office

Cardiovascular Research Institute (CVRI)

Room: BCMD-507D

Mail Stop: BCM285

Houston, Texas 77030

United States
Websites
Is this you?Log in to edit your profile.
Positions
Assistant Professor

Medicine-Athero & Lipo
Cardiovascular Research Institute (CVRI)
Baylor College of Medicine
Houston, TX, US
Education
MS from Wuhan University

05/1995 - Wuhan, China
Biochemistry

BS from Wuhan University

05/1992 - Wuhan, China
Biochemistry

PhD from University of Rochester

05/2004 - Rochester, New York, United States
Pharmacology

Post-Doctoral Fellowship at Duke University

05/2009 - Durham, North Carolina, United States
Cardiovascular Research
Professional Statement
Dr. Xie studies the basic biochemistry of protein prolyl hydroxylation and its important roles of in cardiac function. His particular focuses include the understanding of the molecular mechanisms by which Prolyl Hydroxylase​ Domain Proteins (PHDs) regulate calcium cycling and cardiac contractile function and how their dysregulation contributes to the pathophysiological development of heart diseases such as cardiac hypertrophy and arrhythmia.
Memberships
American Heart Association

Member