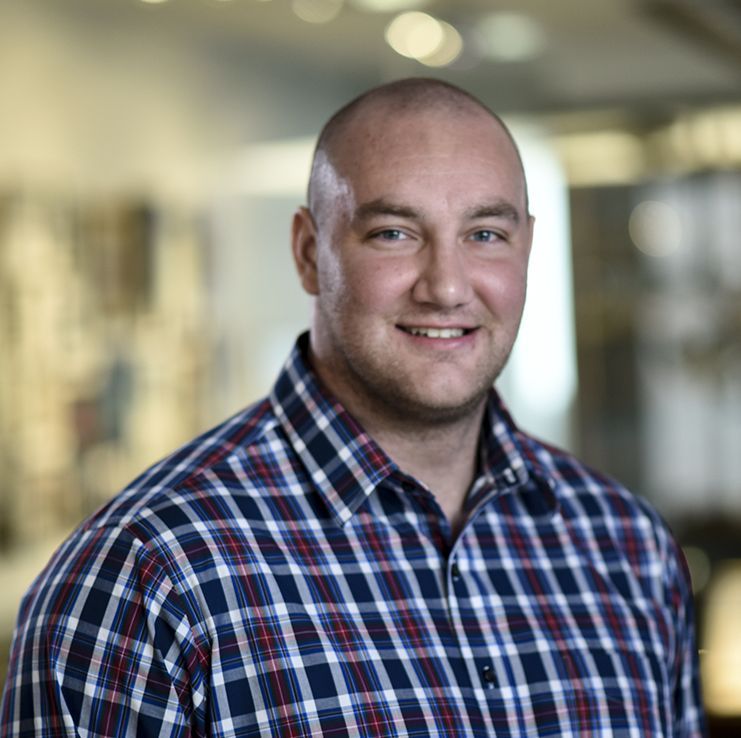 Email
Phone
Is this you?Log in to edit your profile.
Positions
Postdoctoral Associate

Duncan Cancer Center-Bondy
Baylor College of Medicine
Houston, TX, US
Education
PhD from University of Texas at Austin

12/2016 - Austin, Texas, United States
Professional Interests
Pediatric cancer epidemiology
Nutrition and cancer
Professional Statement
My research is focused on understanding pediatric cancer risk factors and on characterizing novel biomarkers of treatment response. I am especially interested in using metabolomics and proteomics methods to understand the contributions of nutrition to pediatric cancer risk and outcomes.
Memberships
American Association for Cancer Research

associate member (09/2012 - present)