Heather Charron, B.S.
Picture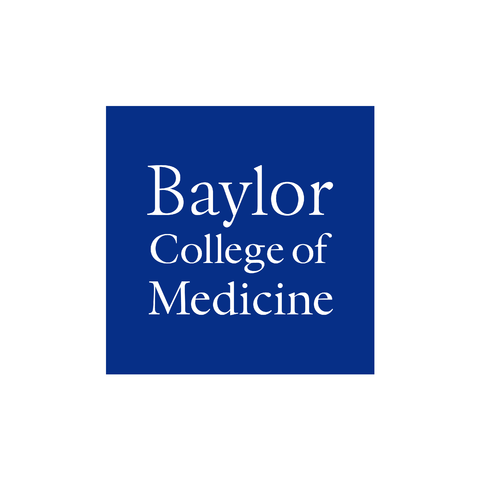 Email
charron@bcm.edu
Positions
Research Coordinator III

Pediatrics
Children's Nutrition Research Center
Baylor College of Medicine
Houston, TX US
Addresses
Children's Nutrition Research Center (Office)

1100 Bates Ave
Room 4008C
Houston, TX 77030
United States
Phone: (713) 798-0381
charron@bcm.edu
Education
BS from Texas Tech University

Lubbock, Texas United States
Websites
Many children suffer from stomach problems that can cause belly pain, nausea and vomiting. Slow stomach emptying (called gastroparesis) is a condition that can cause these symptoms. Researchers at Baylor College of Medicine and Texas Children's Hospital are conducting a research study to learn how slow stomach emptying affects children and how we might treat it.
Peppermint Oil Pharmacokinetics/Dynamics and Novel Biological Signatures in Children with Functional Abdominal Pain Children 7-12 years old with frequent abdominal pain are needed for a research study. We wish to find out how much peppermint oil we should give to treat children who have frequent belly pain and to learn how peppermint oil works to relieve pain.