Zoghbi named Citation Laureate by Web of Science
Media Component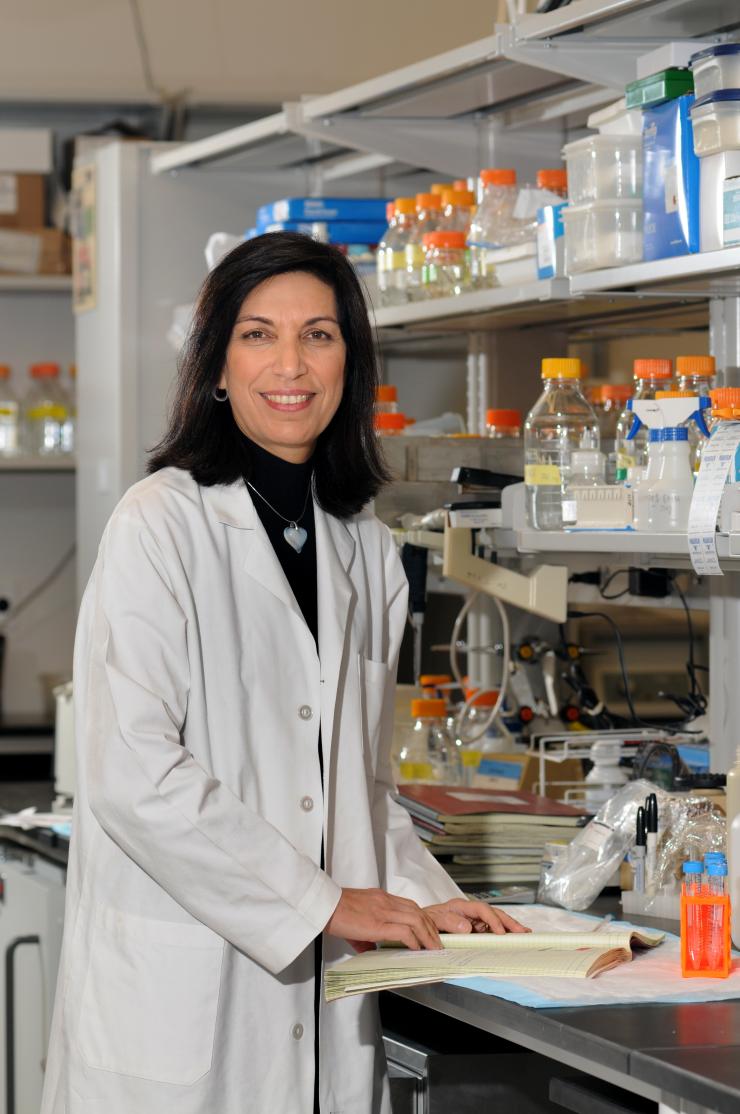 Content
Dr. Huda Zoghbi, director of the Jan and Dan Duncan Neurological Institute at Texas Children's Hospital and a Howard Hughes Medical Institute investigator at Baylor College of Medicine, has been named a Citation Laureate for 2020 by Clarivate Web of Science.

This designation recognizes world-class researchers whose work is among the most cited in journal publications, typically in the top 0.01 percent of researchers cited the most frequently. The analysis that support the selection of Citation Laureates shows the critical contributions each researcher has made and demonstrates their research influence in the field of medicine.

Zoghbi, who also is professor of paediatrics, molecular and human genetics, neurology and neuroscience at Baylor, is being recognized for discoveries on the pathogenesis of neurological disorders, including identifying the genetic mutation that causes Rett Syndrome.
The discovery of the Rett syndrome gene provided a straightforward diagnostic genetic test, allowing early and accurate diagnosis of the syndrome. It also revealed that mutations in MECP2 can cause a host of other neuropsychiatric features ranging from autism to juvenile onset schizophrenia. Further, it provided evidence that an autism spectrum disorder or an intellectual disability disorder can be genetic even if it is not inherited.

Her work showed just how sensitive the brain is to the levels of MeCP2 and that doubling MeCP2 levels causes progressive neurological deficits. This disorder is now recognized as MECP2 duplication syndrome in humans.
Since Citation Laureates were first named in 2002, 54 have gone on to become Nobel laureates. For more information on the Citation Laureates list created using Web of Science data, please click here.