When to worry about a sore throat
Media Component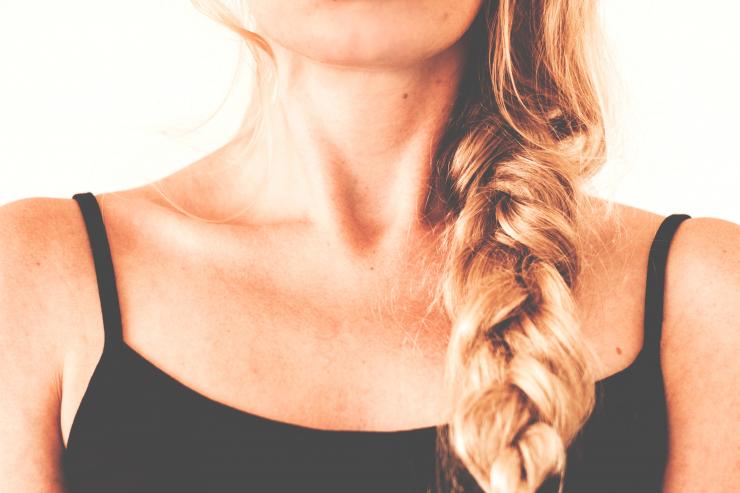 Content
Having a sore throat can be uncomfortable, or worse. In many cases, sore throats are caused by viral infections but an expert at Baylor College of Medicine says that although this may be the most common cause; multiple health conditions may play a role in having an itchy, irritated and painful throat.
"The most common reason for someone to develop a sore throat would be a virus, and this is often accompanied by a runny nose, cough or malaise," said Dr. Julina Ongkasuwan, assistant professor of otolaryngology at Baylor.
A severe sore throat may be an indication of possible strep throat, a bacterial infection. Individuals who develop strep throat often have high fevers or pus on the tonsils; however, Ongkasuwan said many other viral infections may be associated with high fevers so she recommends visiting your doctor for a throat swab.
"For most people experiencing a sore throat, I generally recommend rest and hydration. If you are highly concerned then you should get a strep swab, and you really shouldn't take antibiotics unless the strep swab is positive," she said.
Those who experience strep throat multiple times a year may be a candidate for tonsillectomy. "According to the Academy of Otolaryngology Head and Neck Surgery, if an individual has documented strep throat seven times in one year, five times per year for two consecutive years, or three times per year for three consecutive years, they can consider having their tonsils removed," Ongkasuwan said.
Other health conditions that can cause sore throat are reflux, tonsil stones, muscle tension, and mononucleosis, also known as mono. Acid reflux can cause heartburn and if the acid reaches the throat it can also lead to throat discomfort. Tonsil stones refer to food debris that get stuck in the tonsils resulting in inflammation and irritation.
For throat pain that persists beyond three weeks and is accompanied by difficulty swallowing or weight loss, Ongkasuwan recommends visiting a doctor to rule out any severe health conditions.
There are ways to sooth a sore throat without having to take antibiotics, such as non-caffeinated warm tea or hot water with honey.
"Sore throats are very common. While viral infections are the most common cause, severe or persistent pain may be indicative of a more serious problem. If your throat pain lasts longer than 3 weeks or if you are concerned, visit your local doctor."