Sillitoe awarded NINDS Landis Award for Outstanding Mentorship
Media Component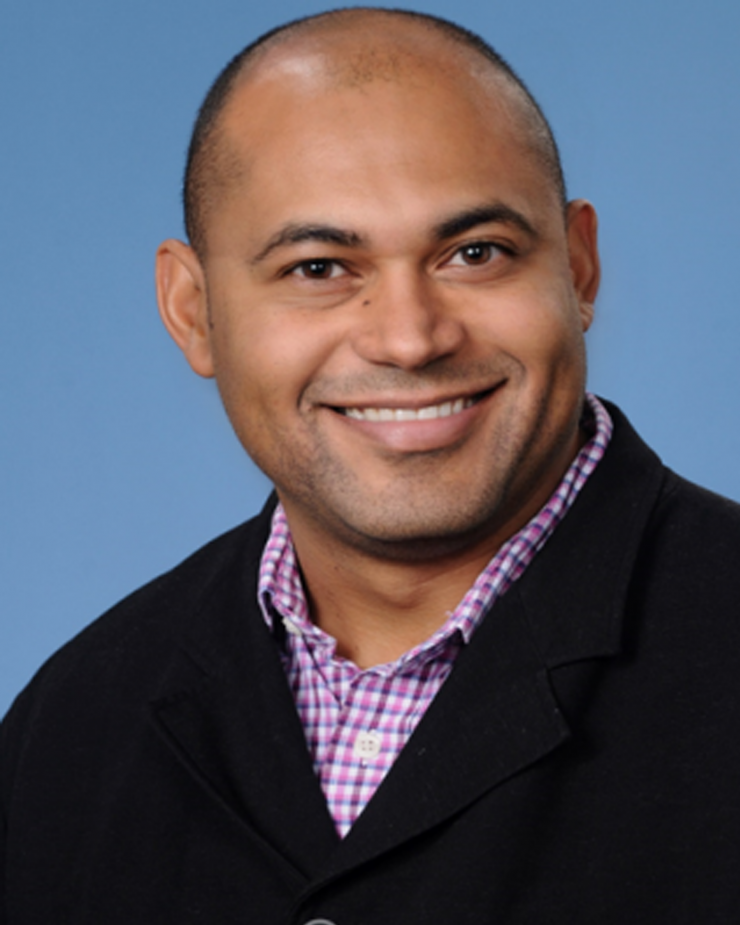 Content
Dr. Roy Sillitoe, associate professor of neuroscience and pathology and immunology at Baylor College of Medicine and investigator at the Jan and Duncan Neurological Research Institute at Texas Children's Hospital, has been selected as one of the 2021 award recipients for the NINDS Landis Award for Outstanding Mentorship. In 2018, the National Institute of Neurological Diseases and Stroke (NINDS), an arm of the National Institutes of Health (NIH), established this award to recognize the contributions of outstanding faculty mentors and the critical role they play in training and inspiring the next generation of scientists. Sillitoe is the first Duncan NRI faculty member and second Baylor faculty to receive this award.  

"Teaching is my passion, and I am honored to be selected for this esteemed award from a considerable pool of outstanding nominees. Most NIH faculty awards focus on supporting the core research interests of the faculty recipient, but this award is unique in that it is specifically created to enhance and advance the careers of our mentees who perform the bulk of experiments in the lab and advance our research programs," Sillitoe said. "I truly enjoy mentoring every student in my lab and have been particularly devoted to promoting underrepresented minority students and women, many of whom have been incredibly successful. With the help of this generous supplement, I am happy that I can continue providing them with the support and mentorship they need during the critical formative stages of their careers."

"At the Duncan NRI, we highly value mentorship because of its impact on the next generation, our future leaders in science and medicine," said Huda Zoghbi, MD, director of the Duncan NRI. "To see Roy recognized with the Landis Award for Outstanding Mentorship for his dedication to education and training is extraordinarily inspiring to the entire Duncan NRI community. Everyone ultimately benefits from the generosity of mentors like Roy Sillitoe."

This annual award is named in honor of a notable neurobiologist and former NINDS director, Dr. Story Landis. An extraordinary mentor, Dr. Landis generously provided her time and energy to support countless scientific investigators as they navigated the professional landscape of biomedical research. Being selected for this award has special significance to Sillitoe since Dr. Landis serves on the Duncan NRI's advisory board and has provided valuable guidance to its leadership and faculty.

With this award, the goal of the NINDS is to impress upon the scientific community as a whole, and faculty and institutional leaders in particular, the high value it places on training and mentorship, along with the need to recognize and encourage dedication to mentorship and outstanding research accomplishments. Current or former trainees nominate faculty members who have served as their mentors, and nominees are then invited to submit additional supporting information. The awardees receive a $100,000 grant supplement to support their efforts to foster the career advancement of additional trainees. The funds must be used in a way that directly supports the advancement of one or more trainees toward an independent research career.