Owodunni named to BCM Board of Trustees
Media Component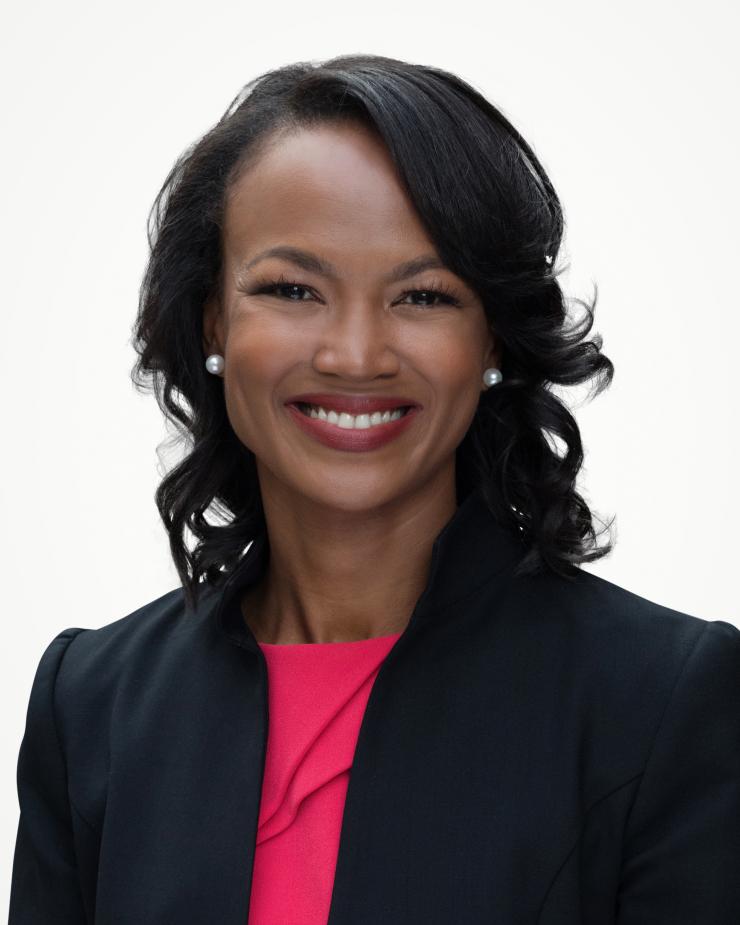 Content
Precious Williams Owodunni, chief executive officer and founder of Mountaintop Consulting, a business strategy and branding company, has been appointed to the Baylor College of Medicine Board of Trustees.
"Ms. Owodunni is a great addition to our Board of Trustees," said Baylor President, CEO and Executive Dean Dr. Paul Klotman. "Her business acumen as well as her experience in corporate and nonprofit boards will provide a unique perspective to the board, and I look forward to working with her."
Owodunni graduated with honors from Yale University and received her J.D. from Yale Law School. Prior to establishing Mountaintop Consulting, she served as a vice president at Goldman, Sachs & Co., where she began her career as an investment banker advising energy, retail and industrial companies on mergers, acquisitions and corporate finance transactions.
"As a graduate of Michael E. DeBakey High School for Health Professions, which was co-founded by Baylor College of Medicine, I have experienced firsthand the positive impact Baylor has in the Houston community and beyond," said Ms. Owodunni. "I am honored by this homecoming and the opportunity to serve."
Under her leadership, the Mountaintop team have become trusted strategists for some of the nation's most recognized law firms, financial institutions and Fortune 500 companies. Owodunni currently serves as an independent board member of Cadence Bancorporation, Switchback II Corp., Episcopal Health Foundation and the Houston Parks Board. Houston Business Journal has honored her with a "Women Who Mean Business" Award in recognition of her achievements, community involvement and leadership.