Topics for medical ethics, health policy seminar announced
Media Component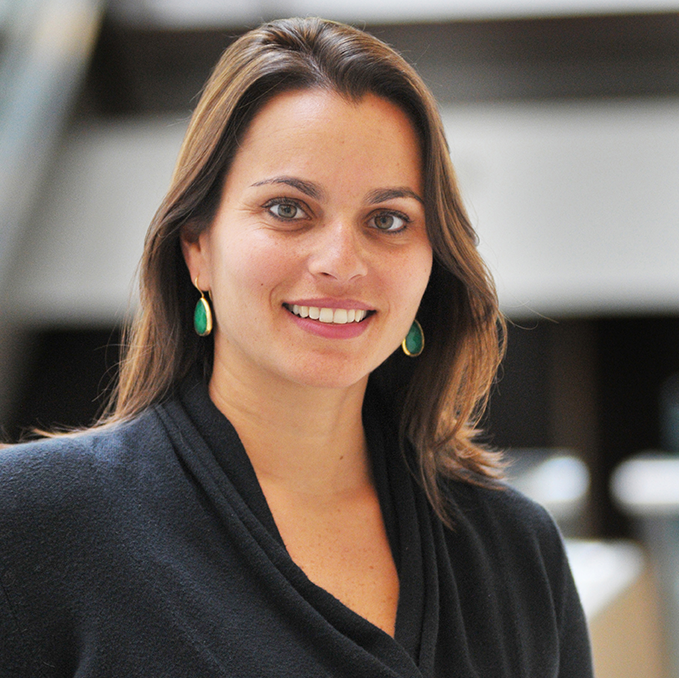 Content
Controversies in medical ethics and health policy may not be something the average Houstonian considers every day, but they raise issues that will impact all of us at some point in our lives. To help open and foster a dialogue with the broader Houston community, the Center for Medical Ethics and Health Policy at Baylor College of Medicine announces the latest installments of its interactive seminar series, The Conversation.
The Conversation will address topics including the opioid crisis, humanism in medicine, reproductive issues, faith in medicine and disorders of consciousness. Each interactive session will dive deep into topics that personally resonate with attendees, leaving guests feeling inspired while simultaneously encouraging them to explore their own values and beliefs.
"I'm really excited about this series of The Conversation. We have an interesting and pertinent list of challenging topics, and we are changing the times and locations of the sessions to make the events more accessible to interested attendees in the community and around the medical center," said Dr. Amy McGuire, director of the Center for Medical Ethics and Health Policy at Baylor. "The Conversation is a dynamic, thought-provoking series that really lets faculty engage with members of the community as we consider ethical issues from a new perspective."
The series is open to the public and will feature alternating lunch and dinner sessions. Get more information about dates and to purchase tickets.