Harvey health hazard study open to more participants
Media Component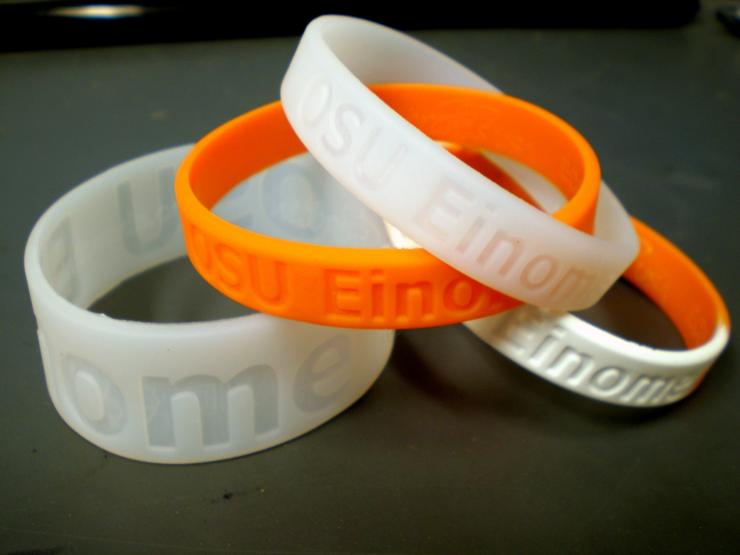 Content
A year later and recovery from Hurricane Harvey is still on going, and so are the questions about possible health effects from exposure to contaminated flood water and airborne health hazards such as mold.
Researchers at Baylor College of Medicine, UT Health and Oregon State University have been awarded three grants from the National Institutes of Health to continue working to identify what dangers might have been in the flood waters, and new participants are needed as well as those who have already taken part in the study.
Drs. Melissa Bondy, professor of medicine- epidemiology and population sciences, Joseph Petrosino, professor of virology and microbiology, and Cheryl Walker, director of Center for Precision Environmental Health, all with Baylor, are beginning the second round of a study using wristbands to detect chemicals from air and water exposure as well as collecting biosamples to detect bacteria and mold. The first round took place around this time last year, just days after recovery efforts began after Harvey hit.
Those who are invited to participate in the study are residents who worked in or are currently living in homes that were flooded and also those people who participated in the study last year.
The wristbands can detect volatile and semi-volatile chemicals directly from air and water. After seven days, researchers will collect the wristbands for measurement of chemical exposures. Biosamples, which can detect some exposures the wristbands cannot, and health questionnaires also will be collected from participants. The information gathered will be used to assess the possible health impact of chemical and environmental exposures.
"It is important to know what hazards we face in these types of natural disasters and how we can better prepare and respond next time it happens," said Bondy, also associate director for Cancer Prevention and Population Sciences of the Dan L Duncan Comprehensive Cancer Center. "We also want to understand long-term health effects as a result of flood waters."
Community events have been set up for people in the Houston area to enroll or to learn more about who qualifies for the study.
West Houston:
Sunday, Aug. 26, from 9 – 1 p.m.
Activity Center at St. John Vianney Catholic Church, 625 Nottingham Oaks Trail 77005
East Houston:
Thursday, Sept. 13, from 3 – 6 p.m.
East Houston Civic Club, 7418 E Houston Road 77028
Baytown:
Sunday, Sept. 16, from 9 a.m. – 1p.m.
Holy Family Catholic Church, 7122 Whiting Rock Drive, Baytown TX 77521
Results for both rounds of the study will be available in early 2019.
For more information, contact harveystudy@bcm.edu or Georgina Armstrong at (713) 798-2951.
This project is a collaborative effort of researchers from the Baylor Environmental Health Service, the Dan L Duncan Comprehensive Cancer Center, the Alkek Center for Metagenomics and Microbiome Research at Baylor, the UTHealth-School of Public Health, Texas A&M University and Oregon State University.
More information on Harvey environmental health and safety related issues can be found at www.swcoeh.org/harvey.
This study is being funded by Baylor College of Medicine and the National Institutes of Health.