Dr. Camp Named Baylor St. Luke's Oncology Service Line Chief
Media Component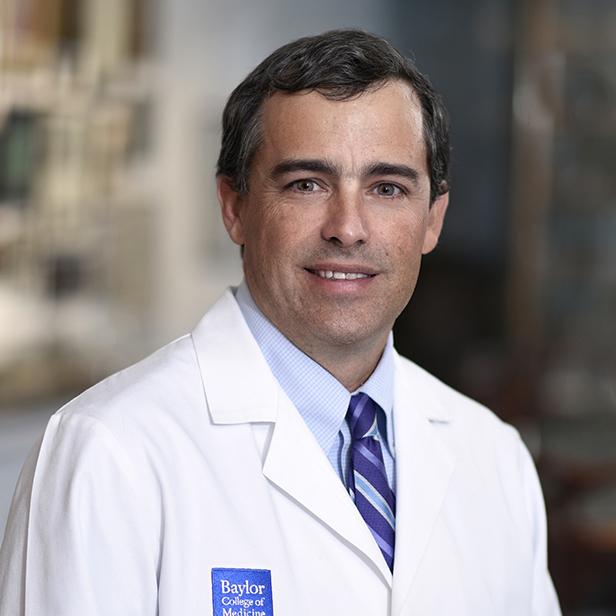 Content
Dr. E. Ramsay Camp, professor and chief of the Division of Surgical Oncology at Baylor College of Medicine, has been named Baylor St. Luke's Oncology Service Line Chief.
In this new role, Dr. Camp will lead and coordinate a robust service that integrates surgical, medical, radiation, urologic, and gynecologic oncology to deliver seamless, high quality patient care.
This position will be a voting member of the medical executive committee, which convenes monthly.
Working with our gifted clinicians and researchers, my goal is to continue the tradition of combining innovative strategies with patient-centered approaches to improve cancer care.
Content
Dr. Camp specializes in complex gastrointestinal tumors, including pancreatic and gastric malignancies as well as sarcoma and melanoma. He is a VA Merit Award recipient for his work on studying chemotherapy and radiation resistance in pancreatic and colorectal cancer.