Baylor College of Medicine appoints new board members
Content
Six new members recently were appointed to the Baylor College of Medicine Board of Trustees – Vijay Goradia, Dr. Austin King, Frank Liu, Brooks McGee, Christopher Sarofim and Gail Stewart.
"We are thrilled to welcome these six new trustees. They all have made important contributions to their fields and to the community, and now we look forward to their valuable and diverse perspectives across Baylor's mission areas of healthcare, research, education and community outreach," said Dr. Paul Klotman, Baylor College of Medicine president, CEO and executive dean.
Media Component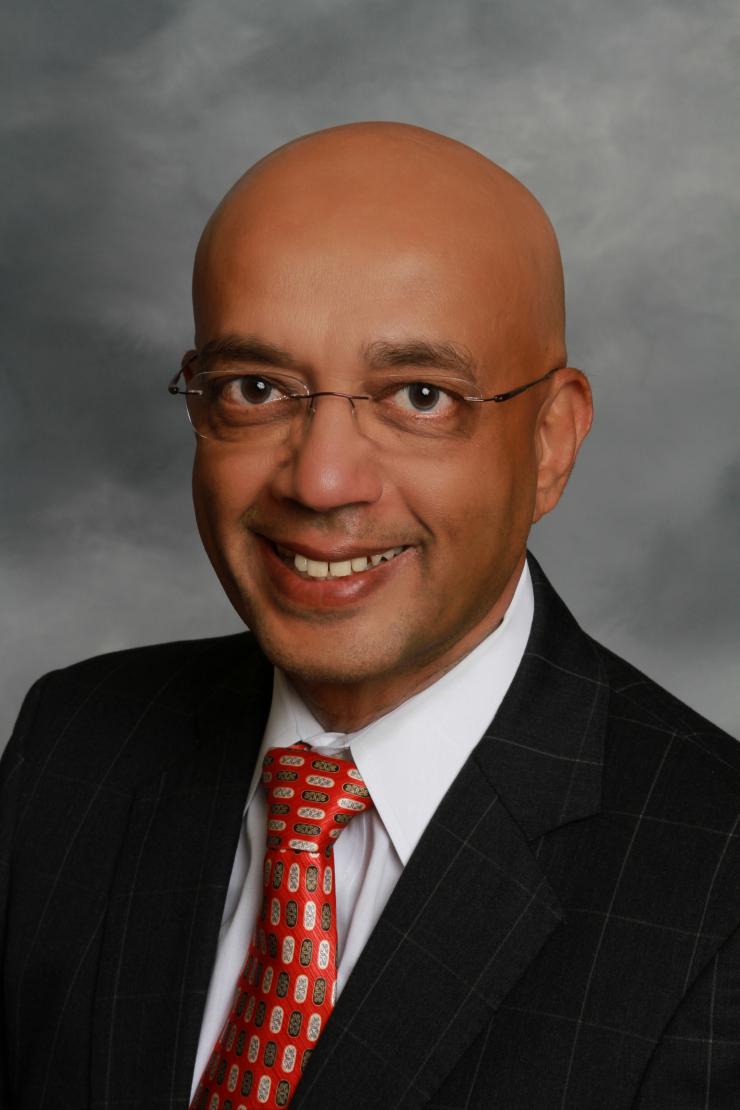 Content
A native of Mumbai, India, Goradia is the first South Asian board member in the College's history. He is the founder and chairman of Vinmar International, a global distributor of chemicals and polymers. He also serves as founder and chairman of the Vinmar Group and Lion Copolymer. He is the founder and past chairman of Pratham USA, a grassroots organization providing preschool and remedial education to millions of children in India each year.
Goradia has been a longtime advisor to the Indo-American Chamber of Commerce of Greater Houston and is passionate about entrepreneurship and education. He also serves on the Board of Visitors at the University of Texas MD Anderson Cancer Center. In recognition of his entrepreneurial success, Goradia previously received the Texas Entrepreneur of the Year award from EY (previously Ernst & Young). Vinmar and its companies also are the recipients of numerous awards, including the U.S. President's Export Award and the Houston Technology Center Award.   
Media Component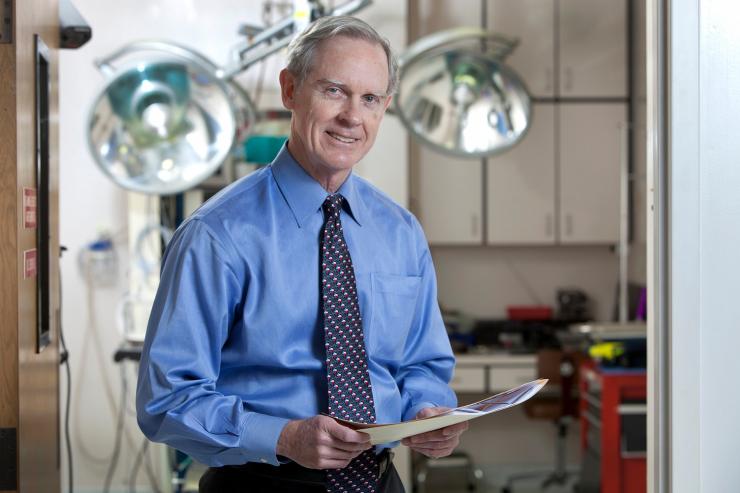 Content
King is the Baylor College of Medicine Alumni Association appointee to the Board of Trustees. Born in Abilene, King attended Trinity University before completing medical school and residency training in general surgery and otolaryngology at Baylor. He returned to his hometown to establish one of the state's first ambulatory surgery centers in 1985, which he still operates today. He went on to found the Voice Institute of West Texas, a voice research lab, and to author a textbook and multiple papers on laryngology, voice and head and neck surgery.
King served as president of Big Country Medical Society, chaired the Texas Medical Association Council of Legislation where he helped direct medicine's legislative efforts, was a member of the TMA Board of Trustees and the TMA Foundation Board of Trustees and later served as president of the TMA Board of Trustees. He also is a dedicated member of his community, active in scouting, the Chamber of Commerce, Rotary Club and other organizations.
Media Component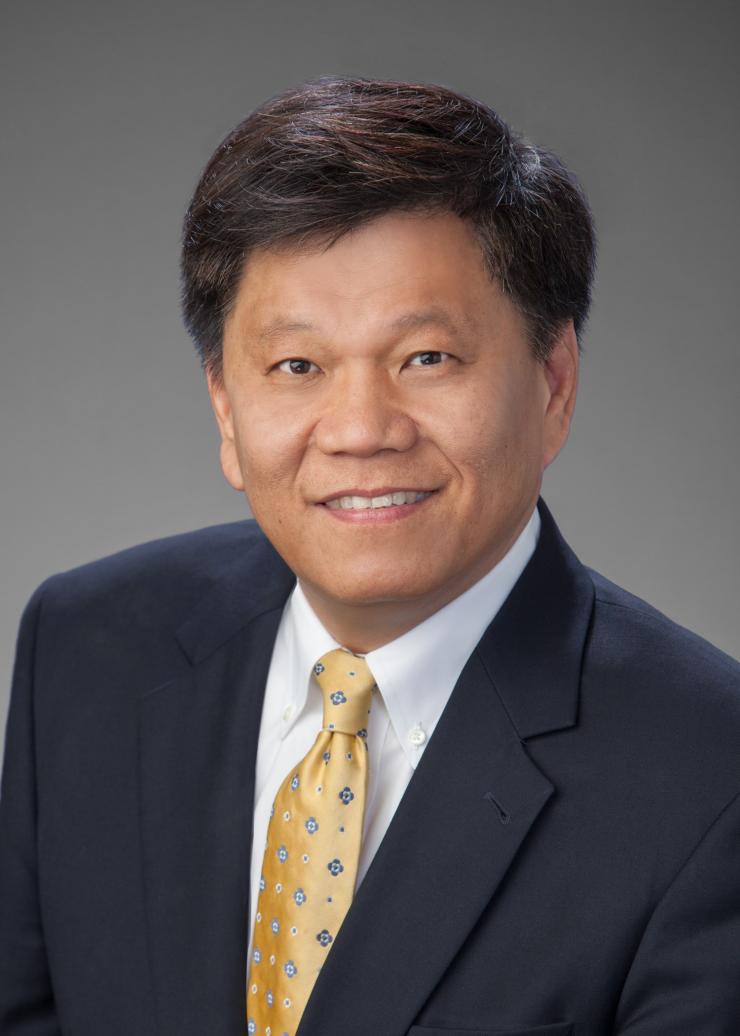 Content
Liu, born in Taiwan and raised in Saigon until coming to the U.S. in 1971, is a graduate of Rice University in civil engineering. He is the founder of Lovett Commercial, Lovett Homes and InTown Homes. In 2019, he founded Lovett Industrial, an integrated logistics real estate development platform across the U.S.
Through his various companies, he has developed many real estate projects including retail, office and industrial projects, adaptive reuse historic buildings and thousands of homes. His projects have earned two prestigious Urban Land Institute first place awards. He is an active supporter, underwriter and board advisory member for many arts, education and community development organizations throughout the Houston area.
Media Component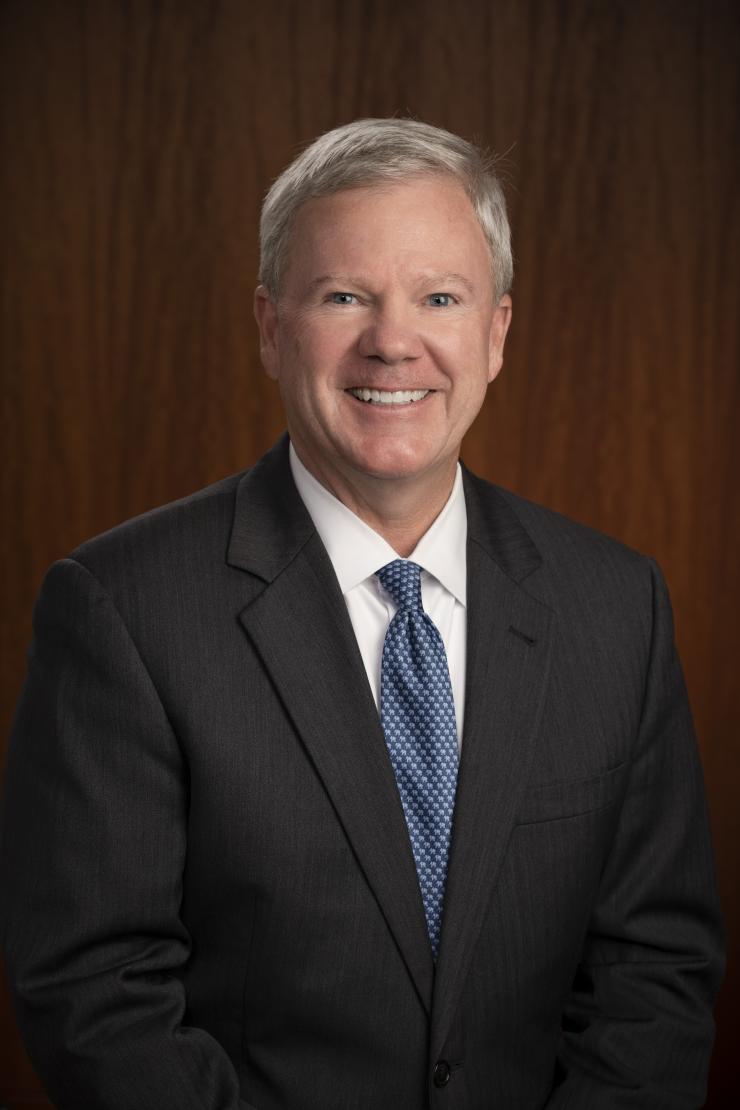 Content
McGee, a fourth-generation Baylor University graduate who was born in Houston and attended Conroe public schools, is a managing partner of Icon Wealth Partners. Previously, he served as a managing director and client advisor at Avalon Advisors, where he provided investment advice to high-net worth individuals and their families. Earlier in his career, he was a senior banking officer at Heights State Bank and Southwest Bank of Texas, Houston-based banks where his primary focus was on middle-market privately held businesses and their owners.
McGee serves on the Baylor University Endowment Investment Committee, the Spring Spirit Baseball Board and the Posse Foundation – Houston Advisory Board. He has served on numerous bank advisory boards including Amegy Bank of Texas and Post Oak Bank. He also has served on the Advisory Board of Yellowstone Academy, was the chairman of the Houston Baylor Business Network from 2009 to 2011 and currently is a consultant for Cadence Bank. He has been active on the boards and investment committees of various other civic and charitable organizations.
Heading
Christopher Sarofim
Media Component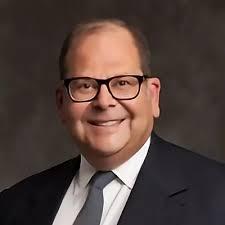 Content
Sarofim is vice chairman of Fayez Sarofim & Co., president of Sarofim International Management Co. and a director of the Sarofim Group. He is a member of Fayez Sarofim & Co.'s Executive, Investment and Finance Committees, a co-manager of the mutual funds that Fayez Sarofim & Co. manages for BNY Mellon and a portfolio manager for a variety of institutional and high-net-worth clients. He joined the firm in 1988 as an associate.
Sarofim received a Bachelor of Arts degree in History from Princeton University in 1986. Prior to joining Fayez Sarofim & Co., he worked in corporate finance at Goldman, Sachs & Co.
Sarofim is a member of the Board of Trustees for the Brown Foundation, Inc. He also serves on the boards of Kemper Corp. and Wood Partners and is on the Advisory Committee of the MD Anderson Cancer Center Board of Visitors.
Media Component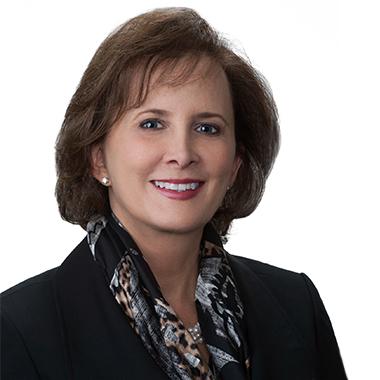 Content
Stewart serves as the firm-wide chair of the Baker Botts employee benefits and executive compensation section. She has more than 30 years of experience in executive compensation and employee benefits, representing public and private companies, nonprofits and senior executives. She serves on the Baker Botts Investment Committee for the firm's pension and savings plans and for five years has served as chair of Baker Botts' Diversity Committee.
A graduate of Baylor University with a J.D. from Baylor School of Law, Stewart is a governance fellow with the National Association of Corporate Directors and a fellow with the American College of Employee Benefits Counsel. She has been recognized since 2005 in Best Lawyers in America and since 2003 as a Texas Super Lawyer. In 2017, she was named among the Houston Top 50 Women in Law from the Texas Diversity Council. Stewart also is an active member of the community, including serving on the board of directors of River Oaks Baptist School, Houston Christian High School and Texas Tri-Cities National Association of Corporate Directors.