2021 Faculty Seed Grants Awarded
Content
The Michael E. DeBakey Department of Surgery Seed Grant Award has been awarded for the eighth year. The need for surgeon-scientists who are able to devote time for research has never been greater, but early-career surgeons face many unique barriers as they try to establish themselves as independent investigators. We as a department have stepped up to address this critical need for future academic clinicians who will be able to steer innovation through sound research. During 2021, the department awarded two seed grant awards.
Media Component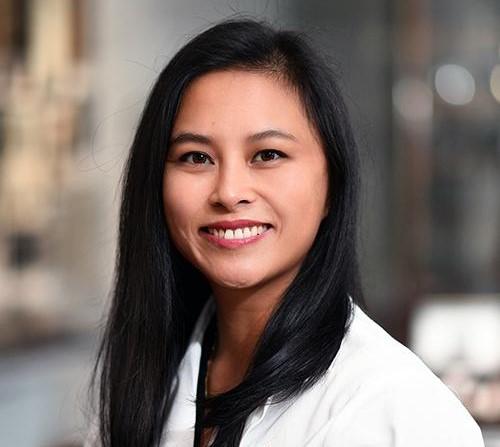 Content
Dr. Alice King, assistant professor of surgery in the Division of Pediatric Surgery, received funding for the study of pregnancies complicated by surgical fetal anomalies: a need assessment and development of a mobile health intervention prototype.
Media Component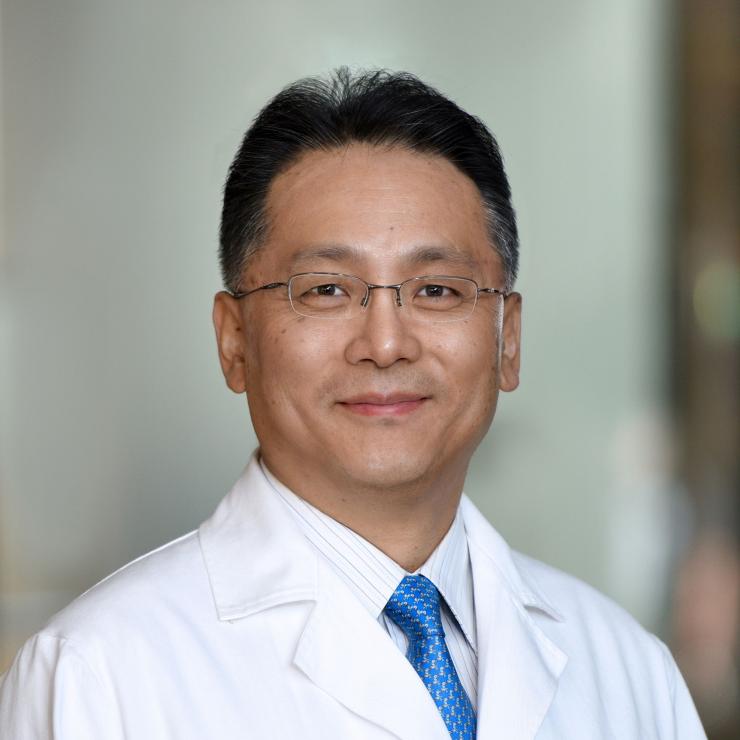 Content
Dr. Hyun-Sung Lee, assistant professor of surgery in the Division of Thoracic Surgery and director of the Systems Onco-Immunology Lab, received funding for autoimmunity and immunotoxicity after immune checkpoint treatment. Beginning in 2014, the department began providing seed funding to junior faculty for research projects that have high potential for future extramural awards. Clinically-integrated and collaborative projects involving both clinical faculty and non-clinical scientists have been prioritized, providing several of our awarded faculty with the momentum they needed to establish research programs addressing some of the most compelling problems within their areas of expertise.