Master
Media Component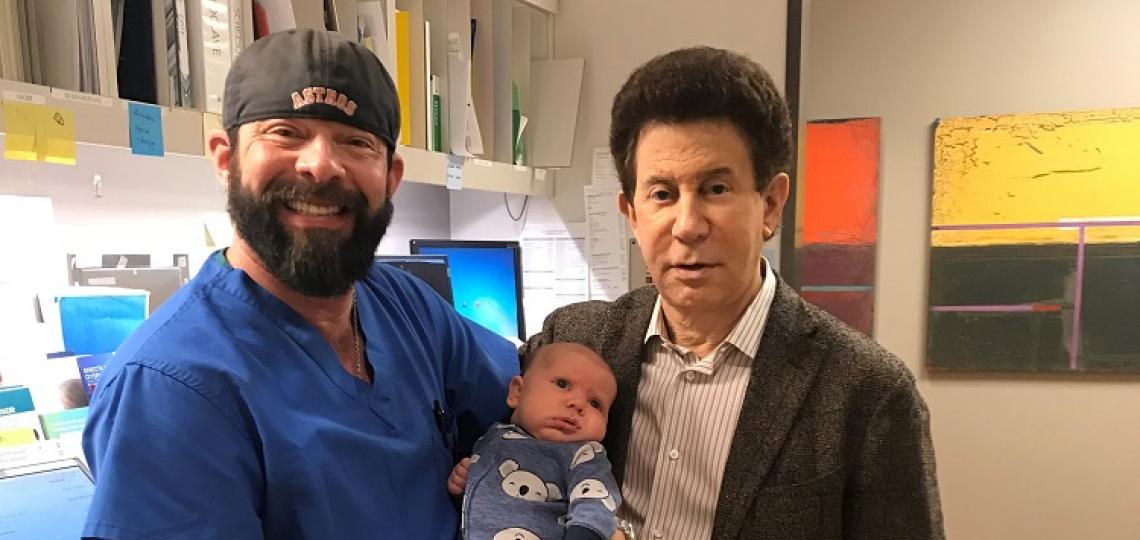 Content
Baylor College of Medicine has one of the world's premier urology practices. The team remains focused on targeting male infertility, erectile dysfunction, male hypogonadism and benign prostatic hyperplasia. Dr. Larry Lipshultz, Professor, and the staff in Baylor's Department of Urology are working tirelessly to uncover genes and genetic variants responsible for male infertility. In addition to improving genetic testing, counseling and treatments for infertile men, this research will pave the way toward effective, reversible male contraceptive medications to help balance the responsibility for family planning between men and women.
There is still so much to learn about male infertility, not least of which is how to help couples realize their family goals by increasing treatment options through innovative new therapies. This work is life-changing for patients like Dr. Jerry Jenkins, a family medicine specialist from Palestine, Texas. Having undergone nine surgeries by age five due to various urologic health conditions, Jerry firmly believed he would be unable to have children. But when he married Ashley, their increasing desire to raise a child made them wonder: what if?
Media Component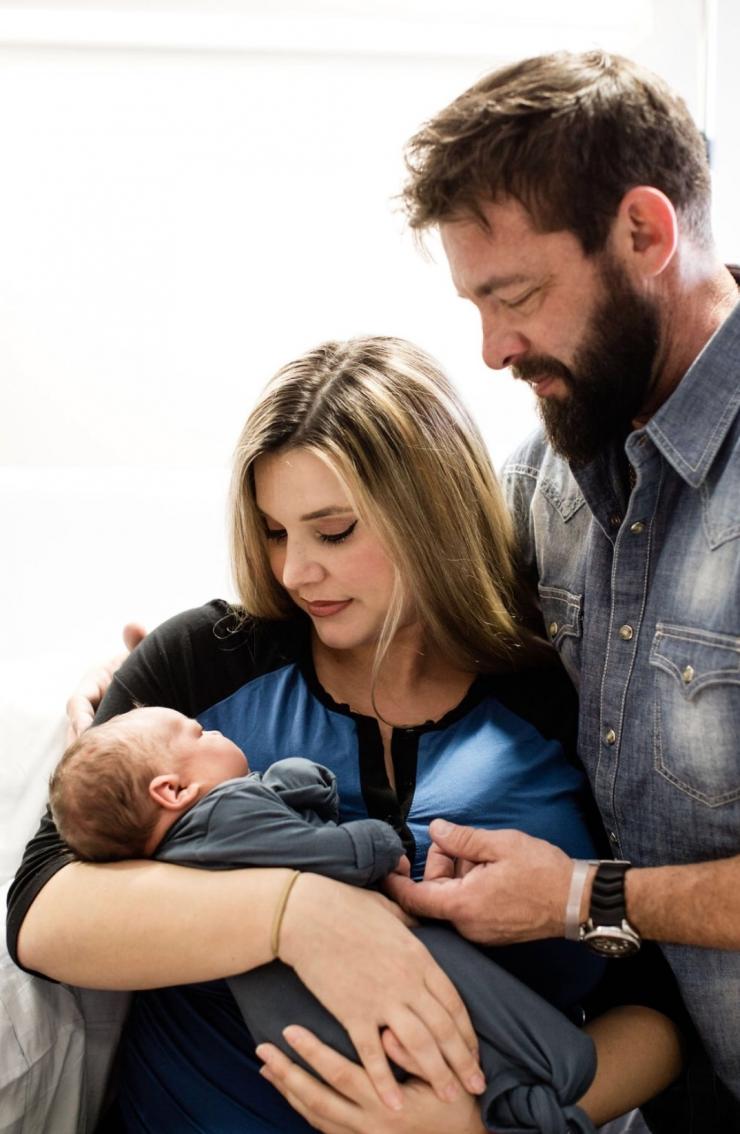 Content
Ashley's obstetrician referred them to Dr. Lipshultz's practice, but they were not hopeful. Jerry worried that he and his wife would need a sperm donor. Though their case was challenging, it was not impossible. "When Dr. Lipshultz comes into the room, he leaves the impression that you're talking to an old friend. He talked me through everything, and he did it in a way that didn't make conceiving seem like a far reach," Jerry said. Positive results from a testicle biopsy finally convinced Jerry that having a baby was achievable.
Months of daily shots and two unsuccessful attempts later, Jerry and Ashley became pregnant with their son, Levi. Levi was born on October 29, 2019, and recently celebrated his first birthday with his very happy mom and dad.
"When you have a kid, it makes you feel small in the world. I shed tears. It was miraculous," Jerry admitted. "Dr. Lipshultz creates life where there wasn't any."
 "There's no one else I would recommend," Jerry added. "We referred three people to him, and one of them had a vasectomy and is pregnant. There are so many infertile couples out there. It's not just a women's issue."