Master
Heading
Upcoming Lectures and Events
Content
Profiles in Professionalism Support Series Summit Talk
This series will feature one of our own faculty. As the saying goes, "You are never a prophet on your own mountain." So many of our faculty members are invited all over the country, all over the world, to discuss their unique insights and yet they may speak only infrequently at their home "mountain."
From 5 - 6 p.m. on Thursday, Sept. 8, 2022, Dr. Lee Poythress will be both In-person and via Zoom. Dr. Poythress' talk, "An Aspect of Professionalism: The Difficult Conversation," will look at the intersection of academic medicine's evolution in the approach to teaching professionalism with the changes of student/physician health and wellness and as a context for developing students and residents into professionals with the skill sets needed to practice medicine in the modern era. The focus will be on a critical area: The difficult conversation.
Heading
Archived Lectures
Terms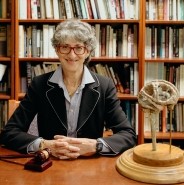 Item Definition
Nov. 4, 2021: The Center for Professionalism presented "Calming the Waters: Professionalism Post Covid" by Betsy White Williams, Ph.D., M.P.H., director of the Professional Renewal Center at the University of Kansas. Dr. Williams is an active leader in the American Board of Medical Specialties, and she leads initiatives to help distressed physicians with professionalism challenges. Video of the presentation.(Baylor login required)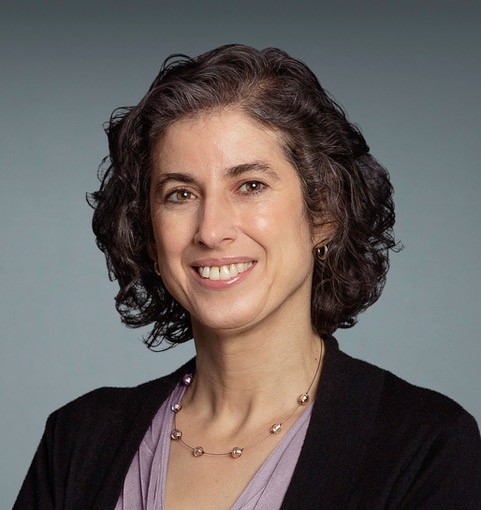 Item Definition
Aug. 5, 2021: The Center for Professionalism and the Department of Medicine Grand Rounds presented "When We Do No Harm: Medical Error and the Human Condition," by Dr. Danielle Ofri, clinical professor of medicine at New York University and attending physician at Bellevue Hospital. Video of the presentation.(Baylor login required)
Terms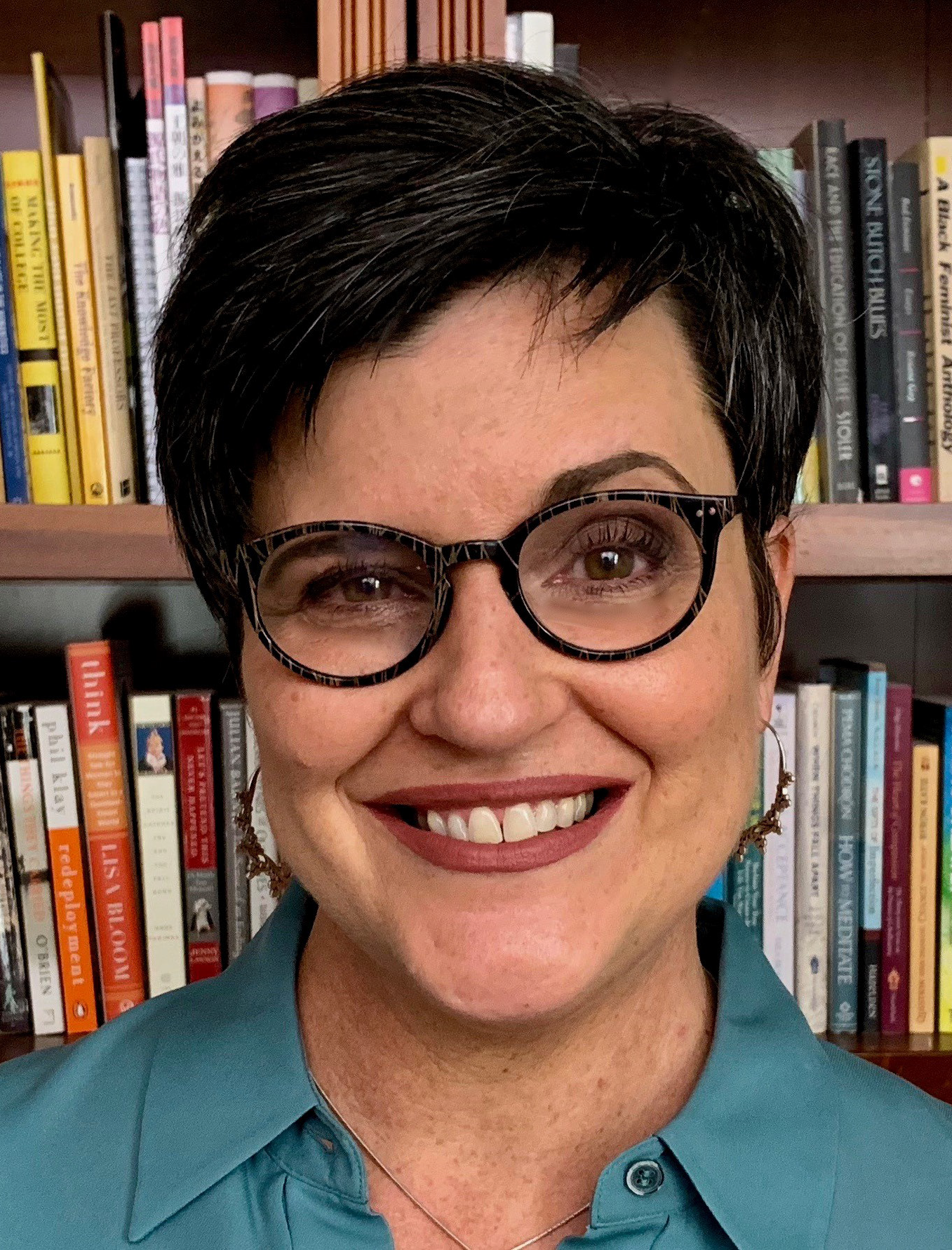 Item Definition
Oct. 8, 2020: The Center for Professionalism presented Dr. Karen Kelsky, Ph.D., the author of the bestselling book "Professor Is In, The Essential Guide to Turning Your Ph.D. Into a Job". She gave two outstanding talks for the Basic Scientists: Hacking The Academic Job Market and Advice For Advisors.
Terms

Item Definition
Multi-Institutional Longitudinal Faculty Development Program
March 21, 2019:  - Dr. William T. Branch, professor of medicine at the Emory University School of Medicine, discussed sustaining humanistic traditions in today's practice environment. Video of the event. (Baylor login required)

Item Definition
Jan. 17, 2019 - Dr. Maxine A. Papadakis, professor emeritus of medicine, University of California, San Francisco, discussed the importance of integrity and honesty in medicine and offered insights into medical education for surgeons. Video of the event. 
Terms

Item Definition
Oct. 18, 2018 - Tait Shanafelt, M.D., Chief Wellness Officer, Stanford Medicine, Director, WellMD Center, Associate Dean, Stanford School of Medicine, internationally recognized as one of the most important investigators and thought leaders about the epidemic of burn out in Medicine. Presentation slides.

Item Definition
The Pete and Erin Huttlinger Series on Humanism in Medicine "Shine the Light" 
A unique presentation and concert By Seamus Kelleher, Guitar Master. Thursday, May 10, 2018.
Seamus has performed in venues all over the world including the Excelsior in Rome, Carnegie Hall and Lincoln Center in New York. He put together a show that combines storytelling and virtuoso guitar playing for a special treat for the Baylor College of Medicine community. Video of the event (Baylor login required).