Master
Media Component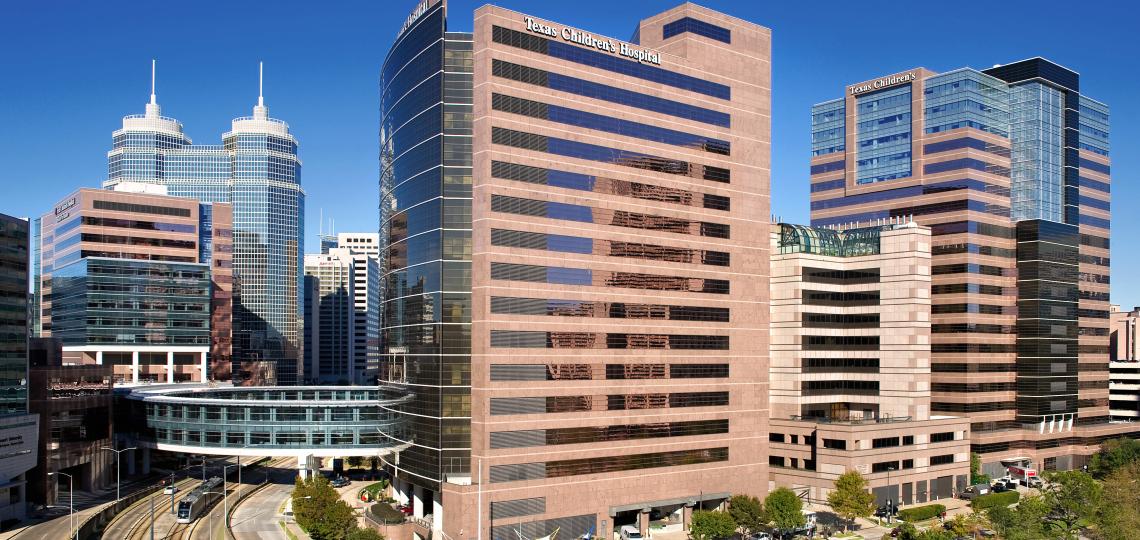 Content
The Department of Pediatrics ranks as one of the nation's largest, most diverse, and most successful pediatric programs. We are proud of our department's long history of commitment to excellence in pediatric patient care, research, and education.
Content
The Leopold L. Meyer Center is an outgrowth and expansion of the Child Development Clinic, which opened at Texas Children's Hospital in 1960. The Child Development Clinic initially began as a Mental Retardation Clinic awarded to Baylor College of Medicine by the state of Texas to provide medically-directed diagnostic and social services to children with intellectual disability and to advise parents about educational and rehabilitation programs. Funding for the clinic changed from state to federal sources in 1962 and the clinic began to serve children with a wider variety of developmental problems.
In 1973 the clinic was re-dedicated and re-named the Leopold L. Meyer Center for Developmental Pediatrics by the Texas Children's Board of Trustees. The name honors the late Mr. Meyer, a founding trustee of Texas Children's and of the Harris County Center for the Retarded. The Meyer Center has continued over the years to expand its clinical services and research and training programs.
The Meyer Center for Developmental Pediatrics, located at Texas Children's Hospital's 8080 North Stadium Drive building, is dedicated to providing the highest quality patient care and promoting multidisciplinary education and research in the field of neurodevelopmental-behavioral pediatrics.
The Meyer Center provides medically-directed diagnostic and treatment planning consultations for infants, children, and adolescents spanning the full spectrum of neurodevelopmental–behavioral pediatrics – from intellectual disabilities, cerebral palsy, and autism spectrum disorders to learning disabilities, motor incoordination, attention-deficit/hyperactivity disorder (ADHD), and associated behavioral problems – including consultations for those at risk due to prematurity or other neonatal complications, congenital heart disease, birth defects or genetic syndromes, or adverse psychosocial experiences.