Master
Media Component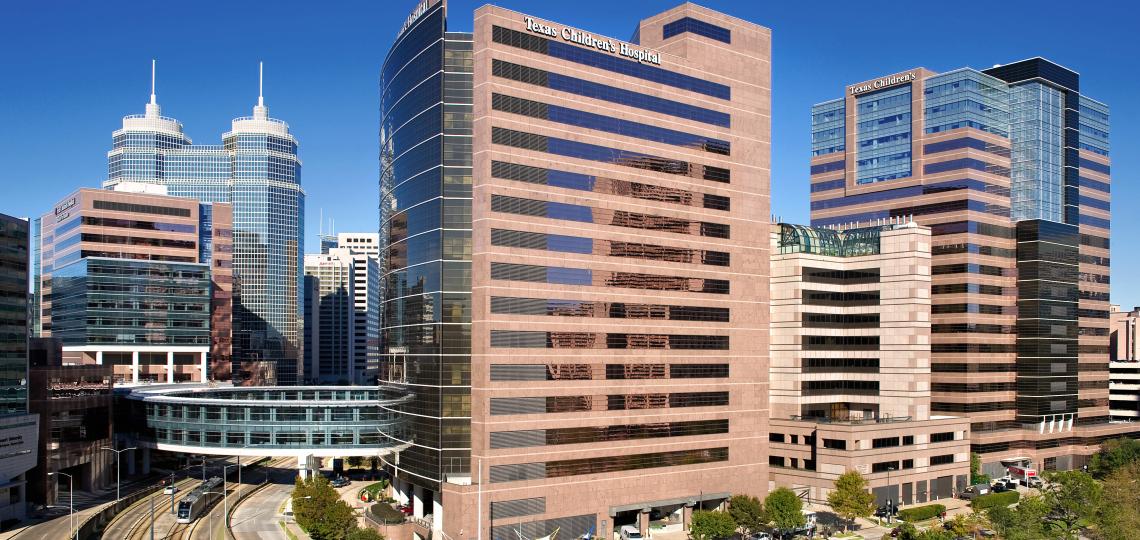 Heading
Division Overview
Content
The Division of Global and Immigrant Health is focused on the improvement of the health and future of vulnerable children living in the United States and resource-constrained international settings through the provision of excellent care, education of tomorrow's global child health leaders, and translational community-based research.
Content
Education is a primary focus of the division and aims to enhance global child health education available to the Texas Children's Hospital and Baylor College of Medicine community. Initial programs include mentorship of United States and internationally based young investigators interested in developing global health research careers. Complimentary educational activities will target learners at all levels of medical education globally.
Content
The division conducts collaborative translational community-based research designed to improve the health of children living in resource-constrained communities in the United States and abroad. Division faculty have diverse, yet complimentary research foci that is leveraged to collectively support a broad multi-disciplinary research model ideal for the comprehensive study of childhood TB and related comorbidities. This collective, multidisciplinary approach is consistent with the current NIH roadmap and promises to maximize the division's capacity to secure and sustain external research funding.
Heading
Global TB Program
Content
The Global Tuberculosis Program is aligned with the World Health Organization, Sustainable Development Goals and uses the tools of research, education, and advocacy to prevent, diagnose, and treat tuberculosis in children. Read more about the program.