Interim Section Chief: Pulmonary, Critical Care, and Sleep Medicine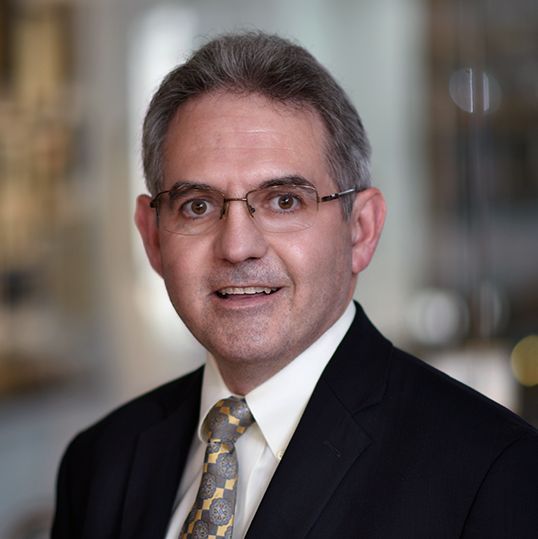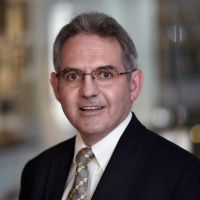 Rolando Rumbaut, M.D., Ph.D.
Professor & Interim Section Chief
Microvascular inflammation, platelets, microvascular thrombosis
Faculty A-G: Pulmonary, Critical Care, and Sleep Medicine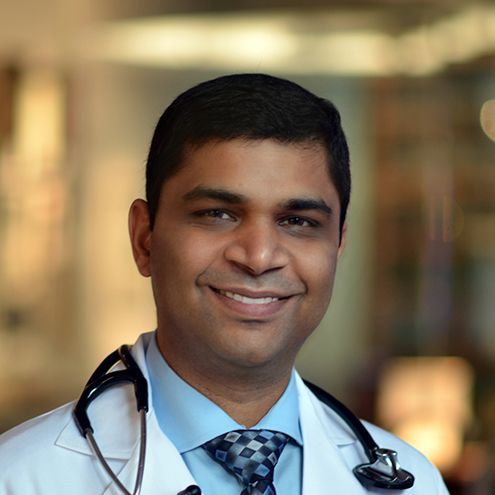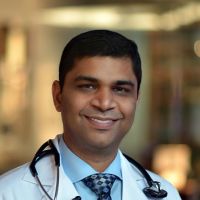 Ritwick Agrawal, M.D.
Obstructive sleep apnea, central sleep apnea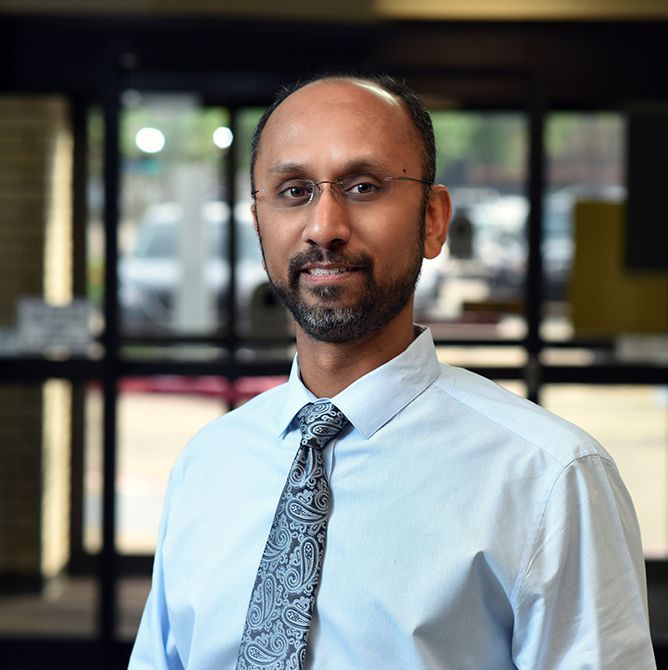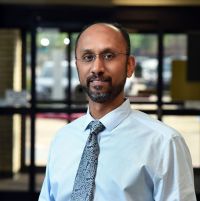 Philip Mani Alapat, M.D.
Pulmonary diseases; Sleep disorders; Critical care medicine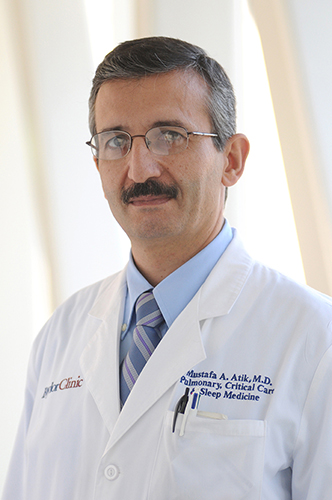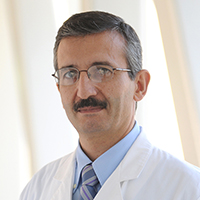 Mustafa Ata Atik, M.D.
Clinical research, airways diseases like asthma and COPD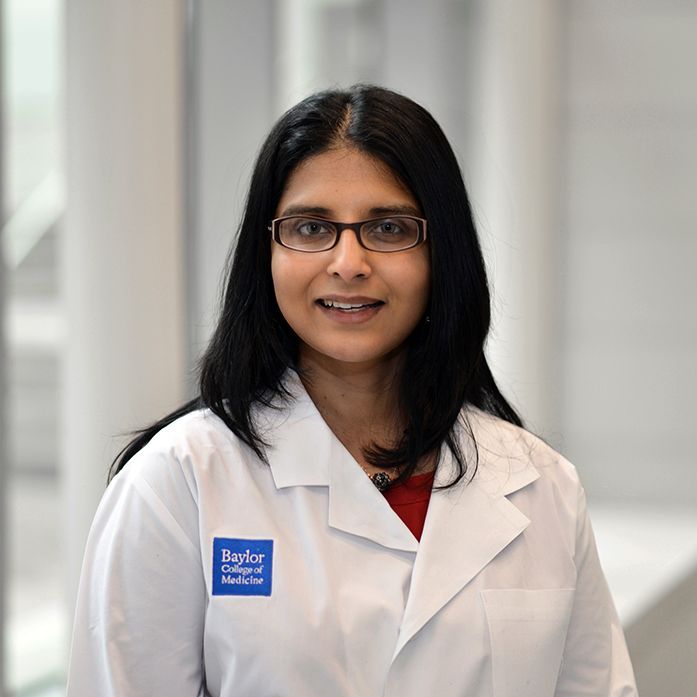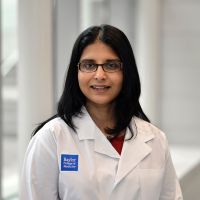 Uma Ayyala
Medical Education, Quality Improvement, Simulation, Transition to Internship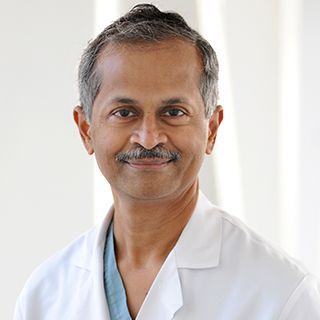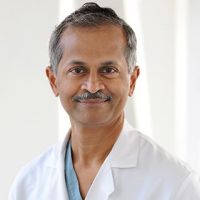 Venkata D P Bandi, M.B.B.S.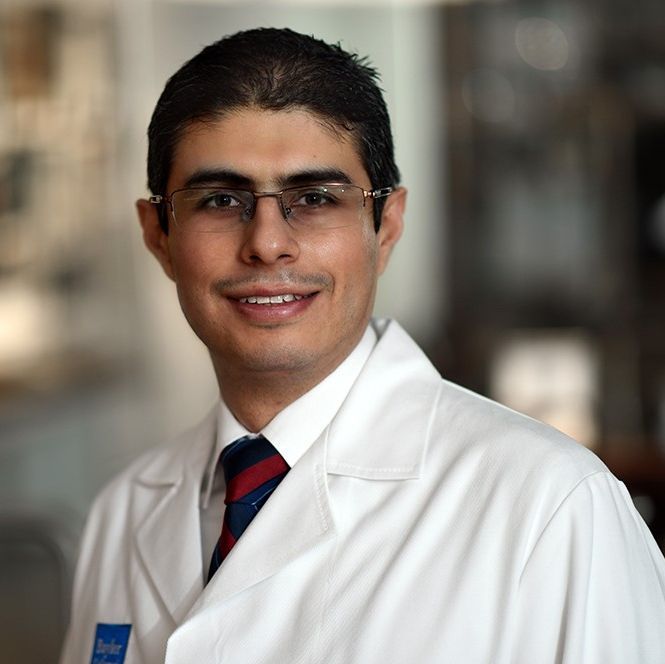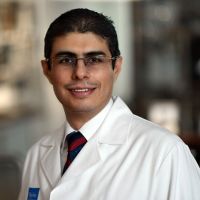 Jairo Hernando Barrantes Perez
Sleep breathing disorders; Restless leg syndrome; Asthma; COPD; Circadian Rhythm disorders; General Pulmonary medicine; ARDS; GWA linked to OSA…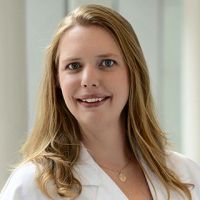 Tara Lynn Barto, M.D.
Cystic fibrosis, transition medicine, pulmonary hypertension, critical care, clinical research trials
Sunjay Devarajan, M.D., B.A.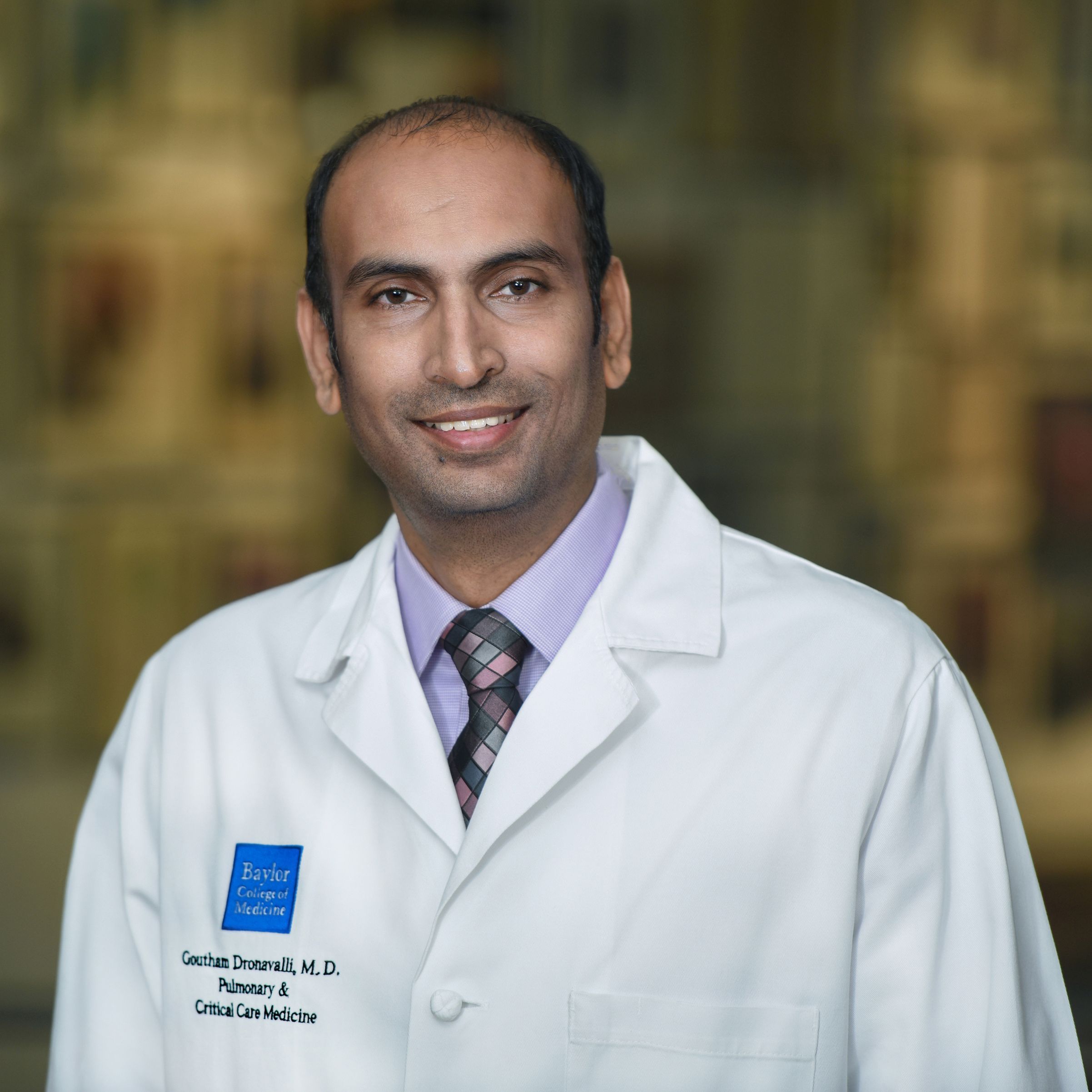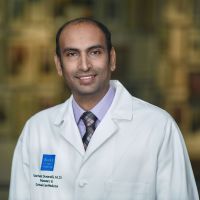 Goutham Dronavalli, M.B.B.S.
Lung transplantation and critical care medicine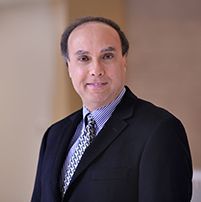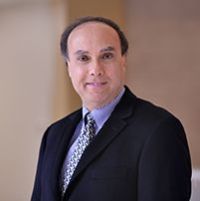 Tony Eissa, M.D.
Regulation of Autophagy in Innate Immunity; Cellular Regulation of Nitric Oxide Synthesis in Inflammation; Cellular regulation of misfolded proteins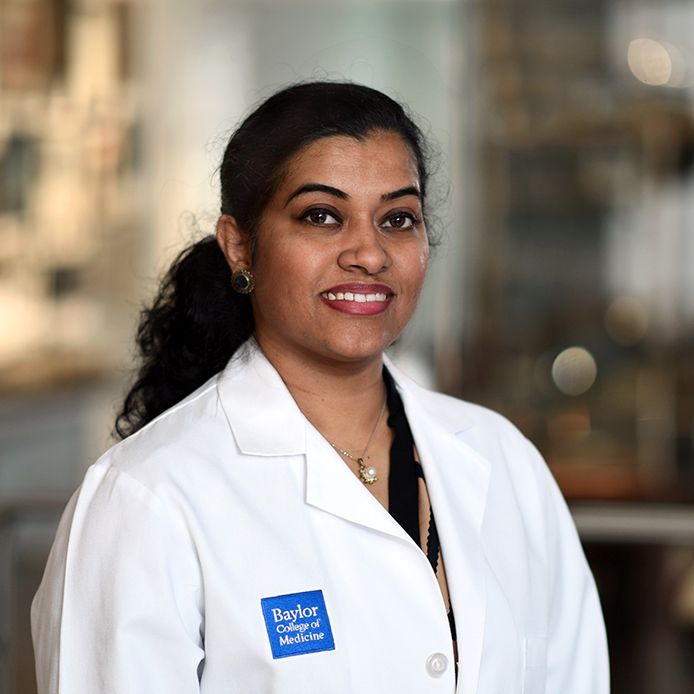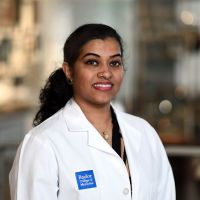 Resmi Biju George, MSN,FNP-C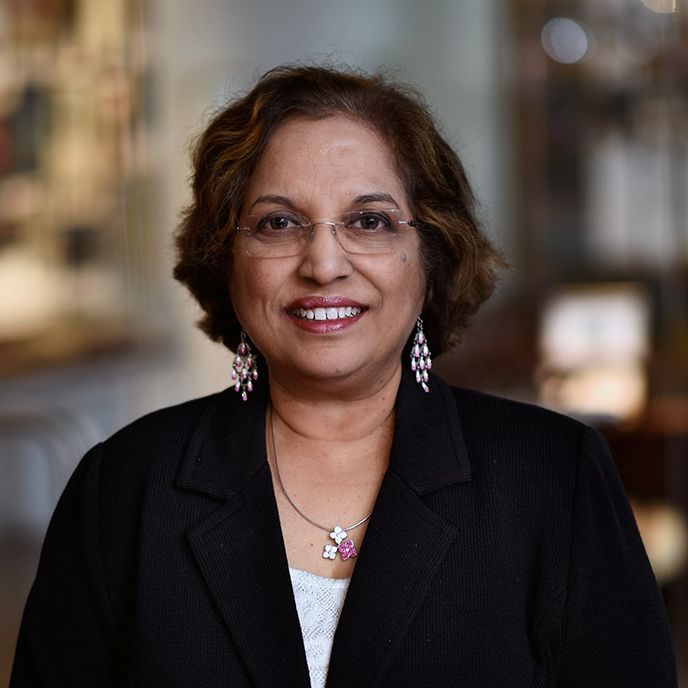 Kalpalatha K Guntupalli, M.D.
Acute respiratory distress syndrome (ARDS), severe asthma, sepsis, and physician/patient education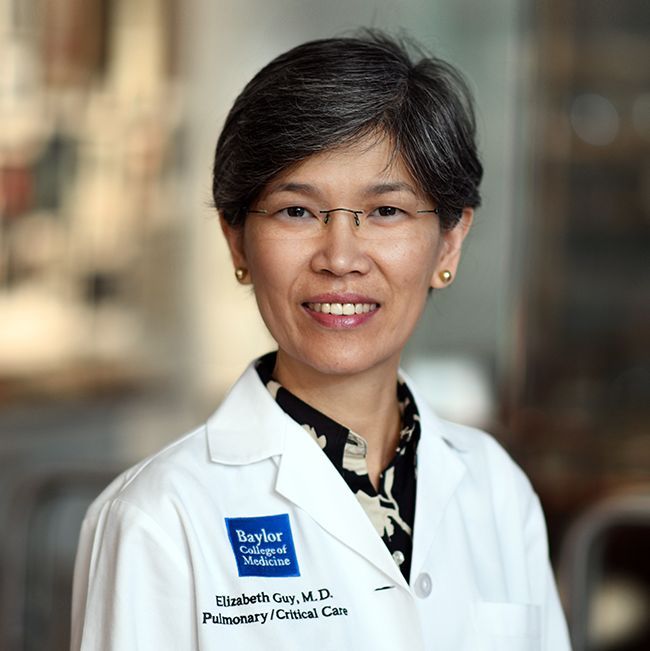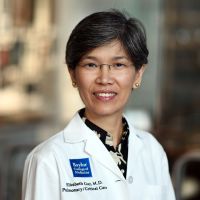 Elizabeth Guy, M.D.
Critical care and pulmonary diseases; Lung infections
Faculty H-M: Pulmonary, Critical Care, and Sleep Medicine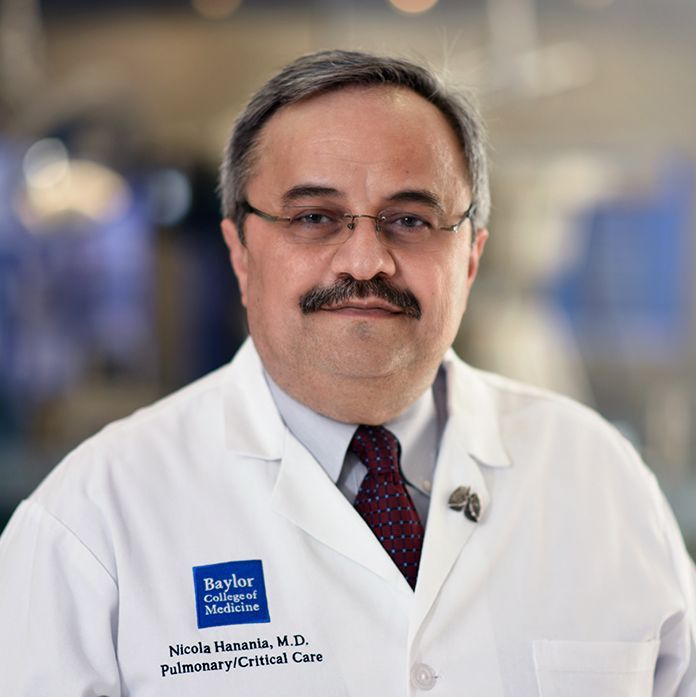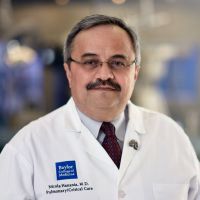 Nicola Alexander Hanania, M.D., M.S.
Asthma; Chronic Obstructive Pulmonary Disease (COPD); Airway Pharmacology; Clinical Trials; Precision Therapy; Biomarkers; Bronchodilators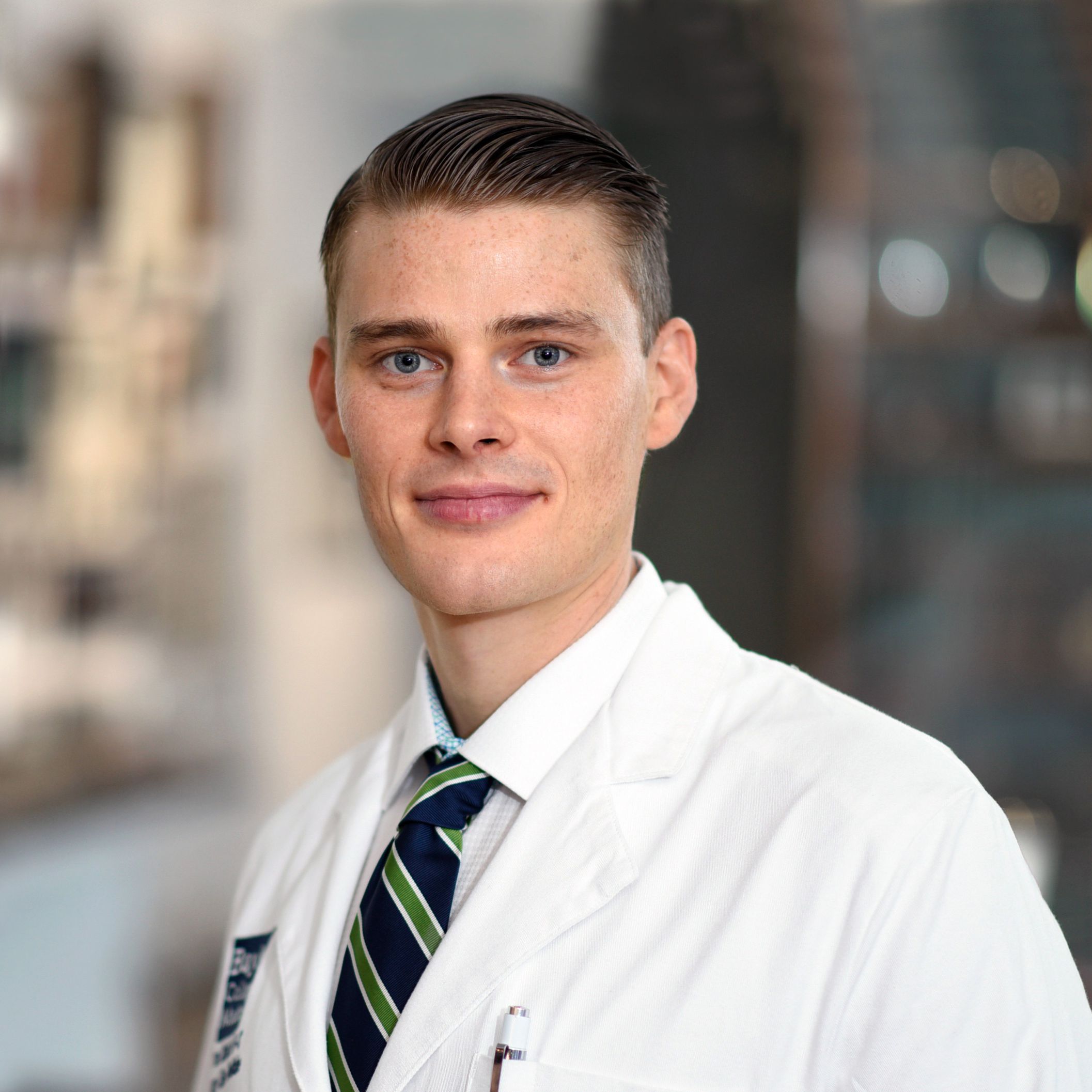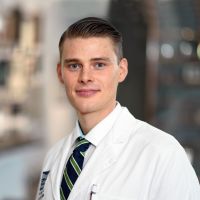 Edward Hatrick, MSN, NP-C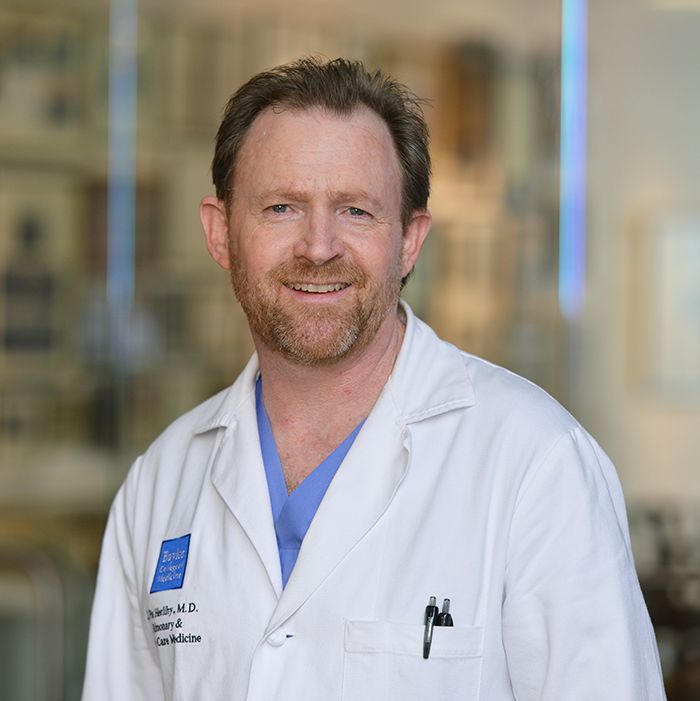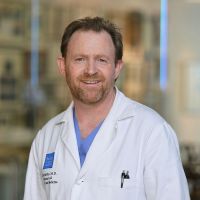 James P Herlihy, M.D.
Rapid Response Systems for the Critically Ill
Christopher Howard, M.D.
Quality Improvement, Epidemiology in Critical Care - focus Acute Respiratory Distress Syndrome, Acute Respiratory Failure, Advanced Mechanical Ventilation, Sepsis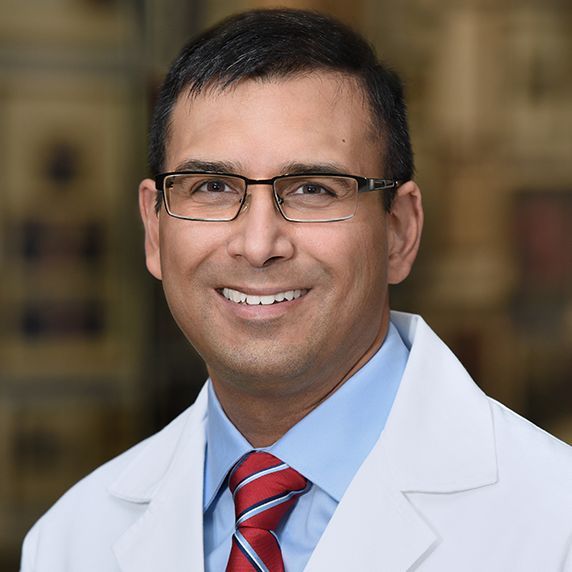 Ali Zul Jiwani, M.D., M.Sc.
Interventional Pulmonology, Advanced Bronchoscopy, Lung Cancer Screening, Diagnosis & Treatment, Pleural Disease
Christina Chen-Yu Kao, M.D.
Lung transplantation; Sarcopenia; Sepsis; Arginine metabolism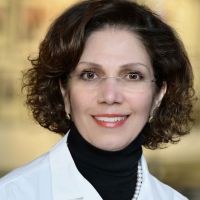 Farrah Kheradmand, M.D.
Immune cells and lung disease; Matrix metalloproteinases; Cytokine function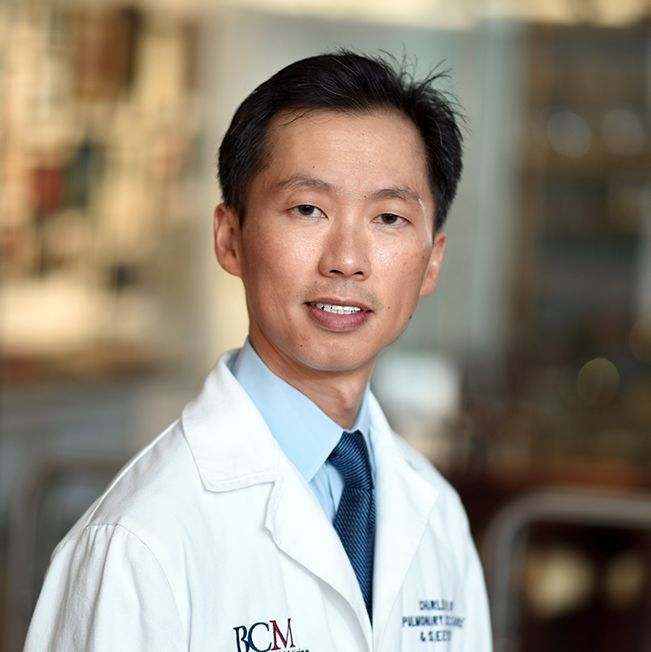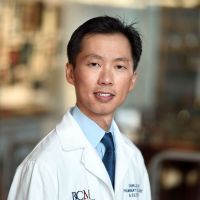 Charlie Kuo Wei Lan, DO, FCCP
Critical Care Medicine; Lung Transplant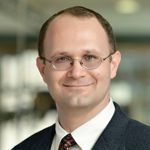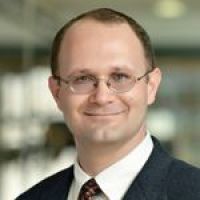 Donald Lazarus, M.D.
Interventional Pulmonology; Advanced Diagnostic Bronchoscopy; Therapeutic bronchoscopy; Pleural procedures; Lung cancer; Thoracic malignancies…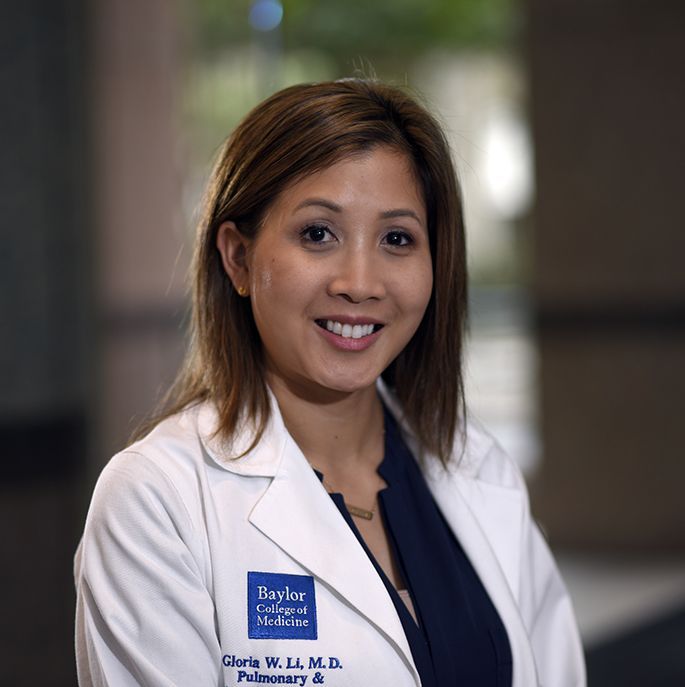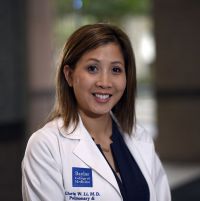 Gloria Wai Chung Li, M.D., B.S.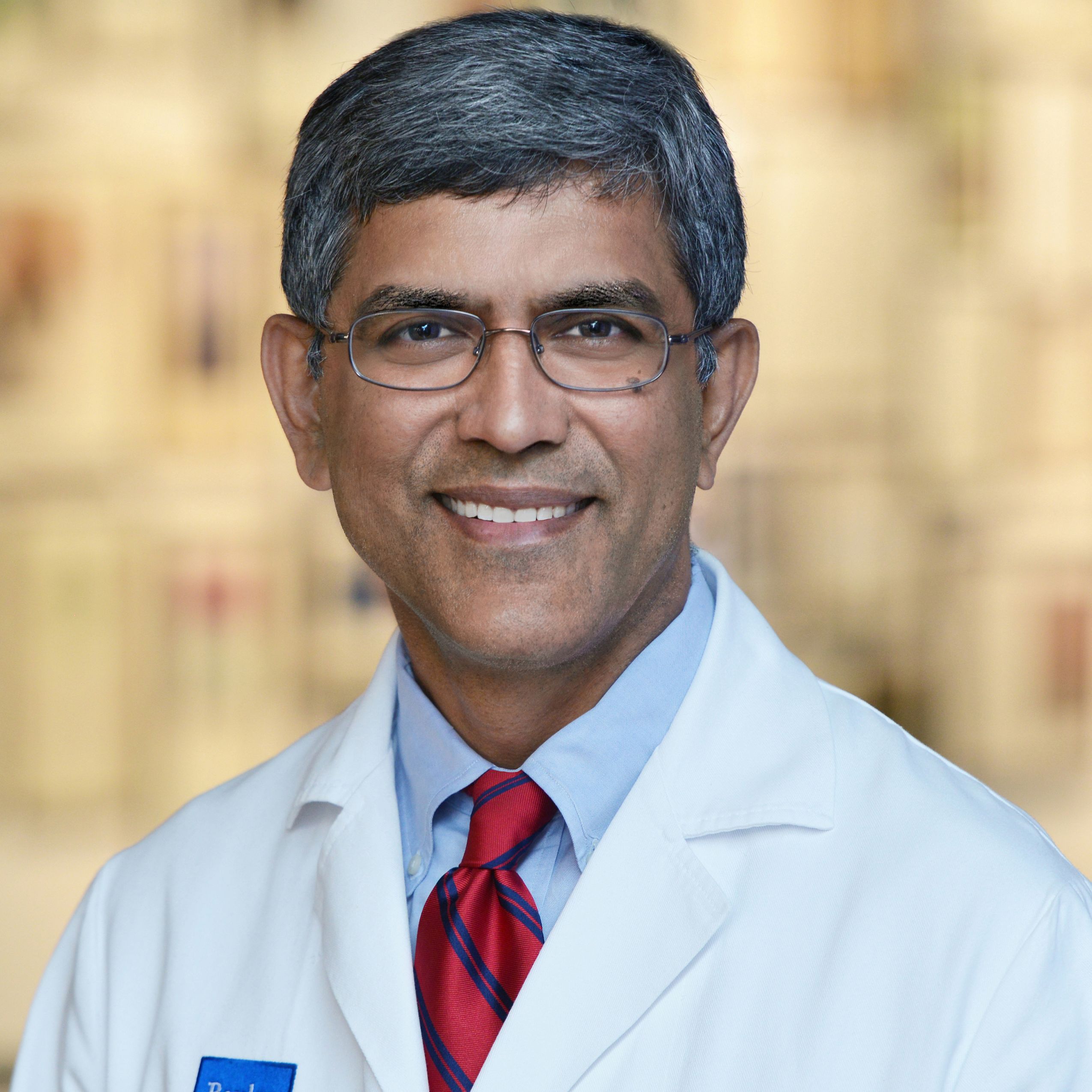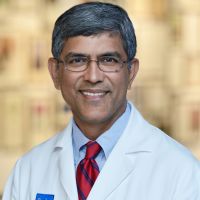 Prasad Manian, M.B.B.S.,M.D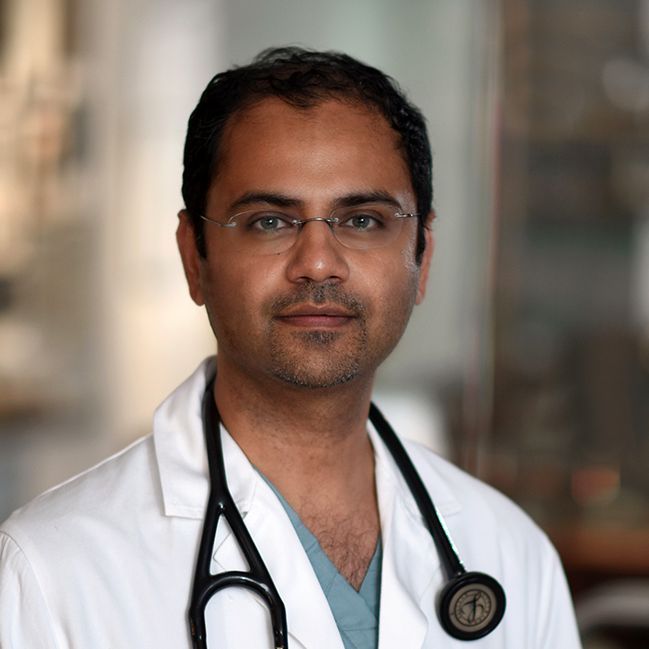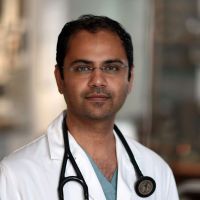 Babith Joseph Mankidy, M.B.B.S.
Mechanical circulatory support ,ECMO,; Interventional Pulmonology; Lung Transplantation; Difficult airway management…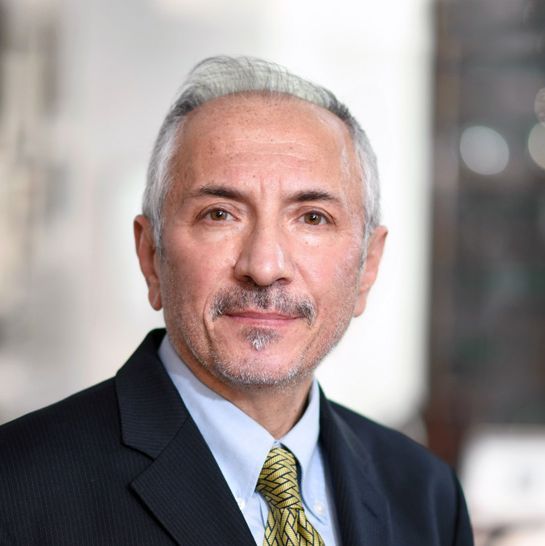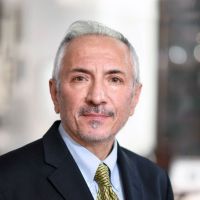 Shahram Moghtader, M.D., M.E.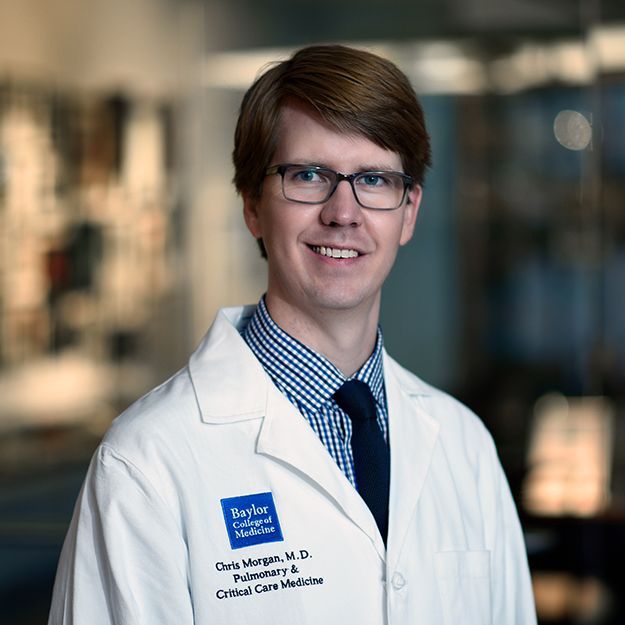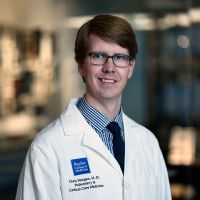 Christopher K. Morgan
Email
christopher.morgan@bcm.edu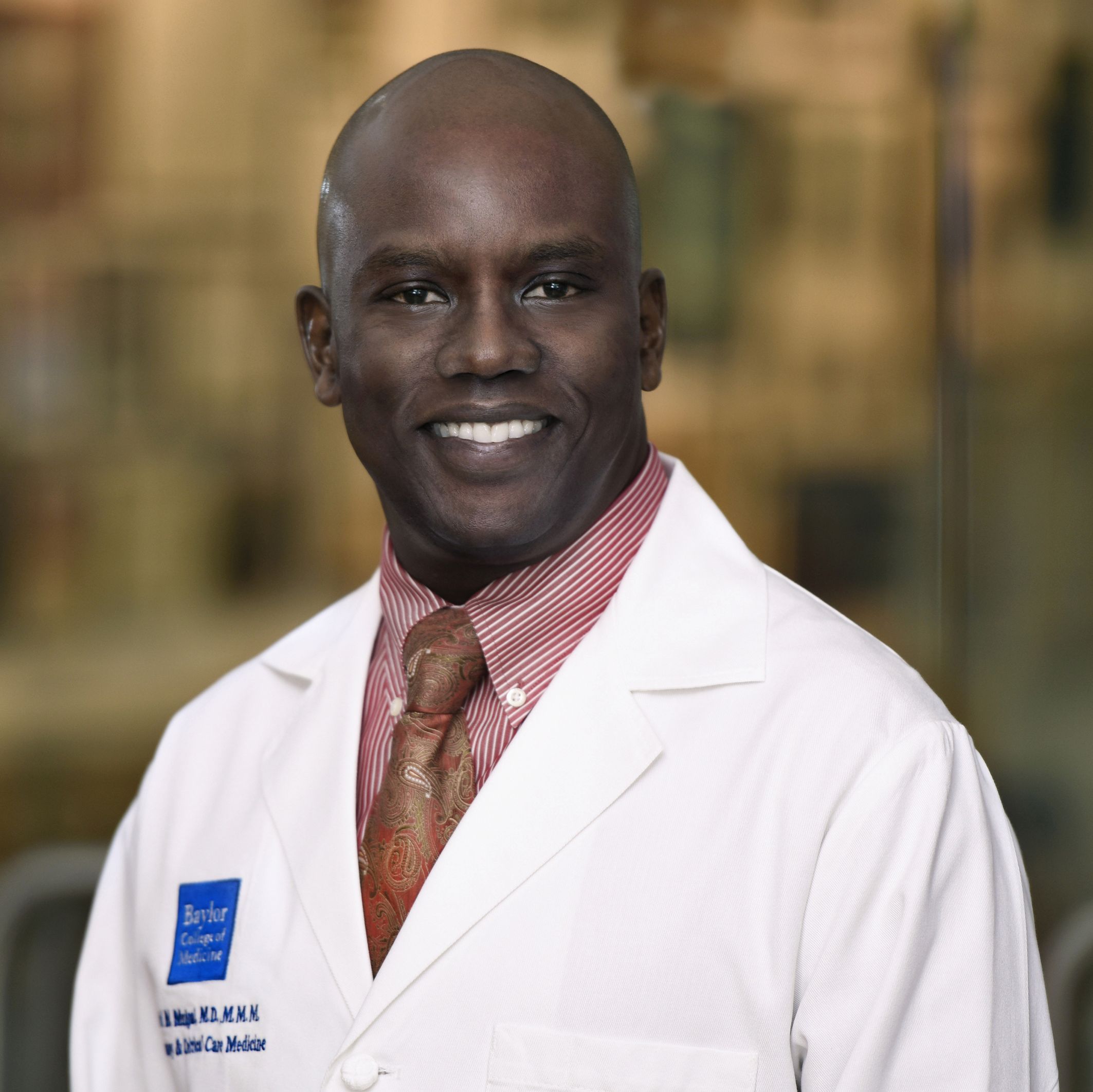 David Mucuha Muigai, MBChB MMM
Assistant Professor/ Medical Director
Obstetric Critical Care; Cardiothoracic Surgical Critical Care; Critical Care Coordination/Optimization
Faculty N-Z: Pulmonary, Critical Care, and Sleep Medicine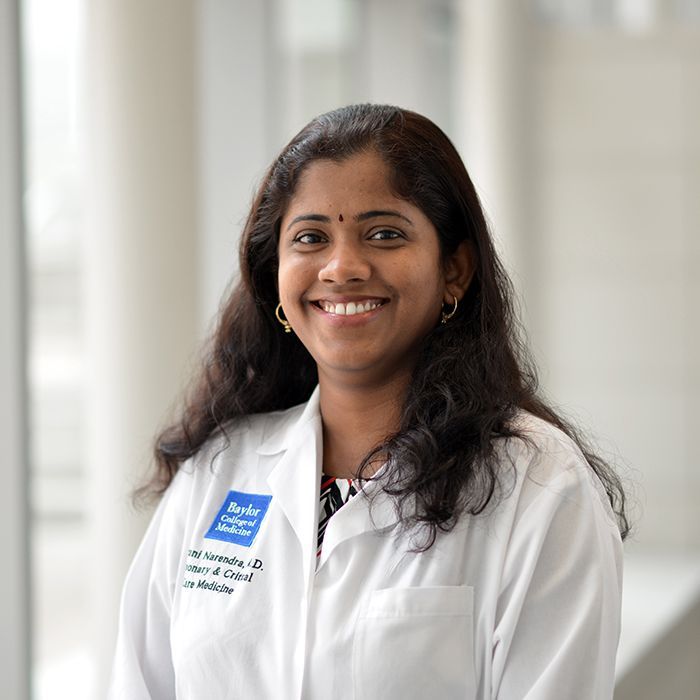 Dharani K. Narendra, M.B.B.S.
Pulmonary diseases, critical care medicine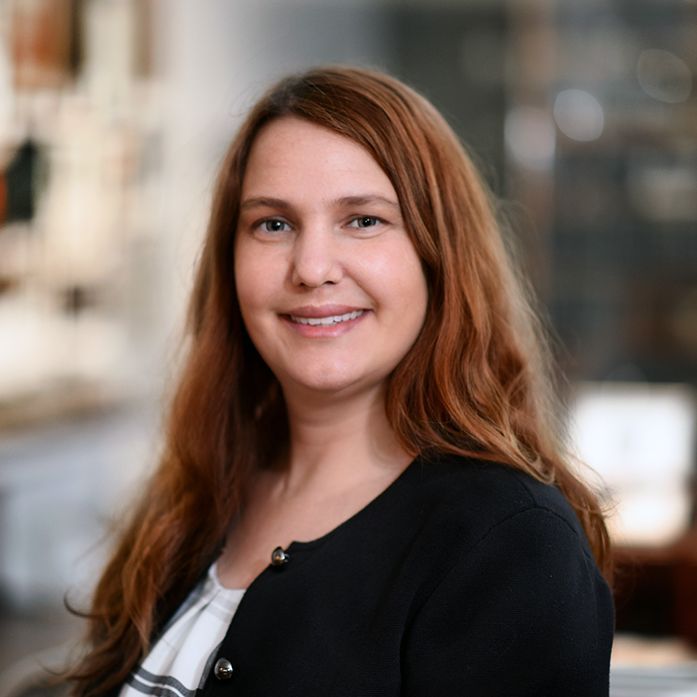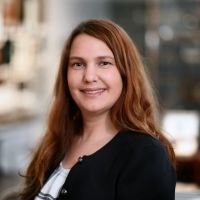 Sara Nowakowski, PhD, CBSM, DBSM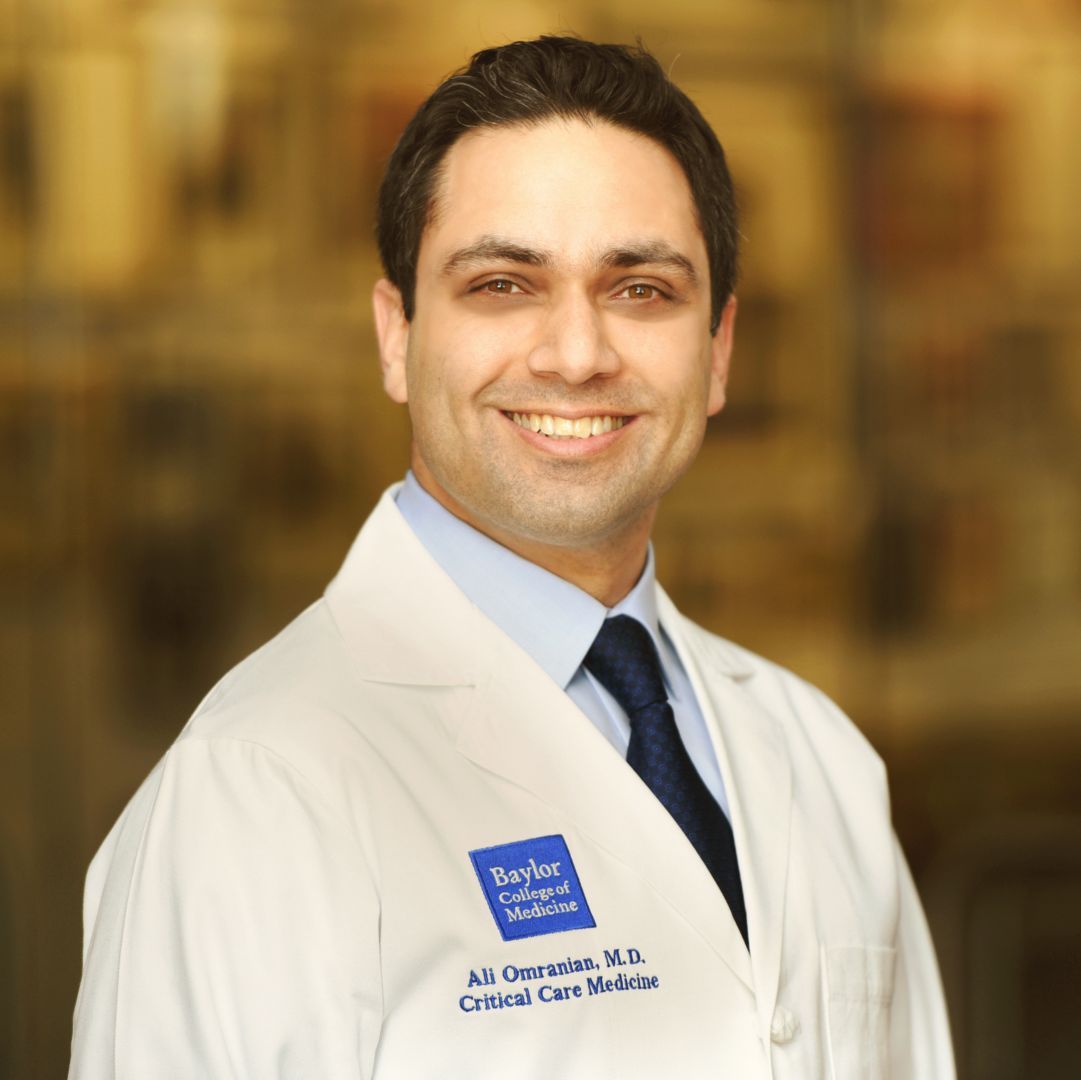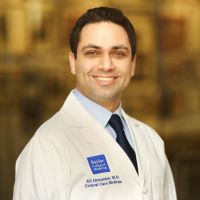 Ali Omranian
Shock Response Service.; Pulmonary Emboli Response Service; Thrombolysis in High Risk Pulmonary Embolism; Advanced Critical Care Ultrasound.…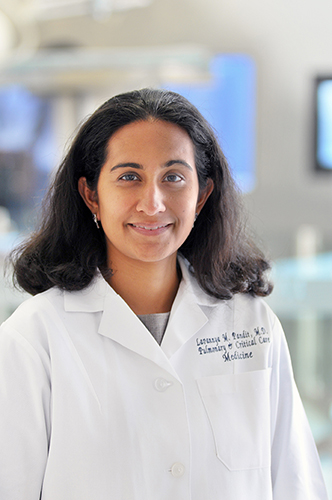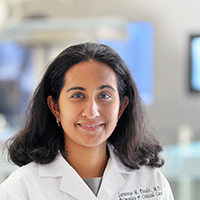 Lavannya Mundayatil Pandit, M.D., M.S., B.S.
Pulmonary Hypertension; Pulmonary and Critical Care Medicine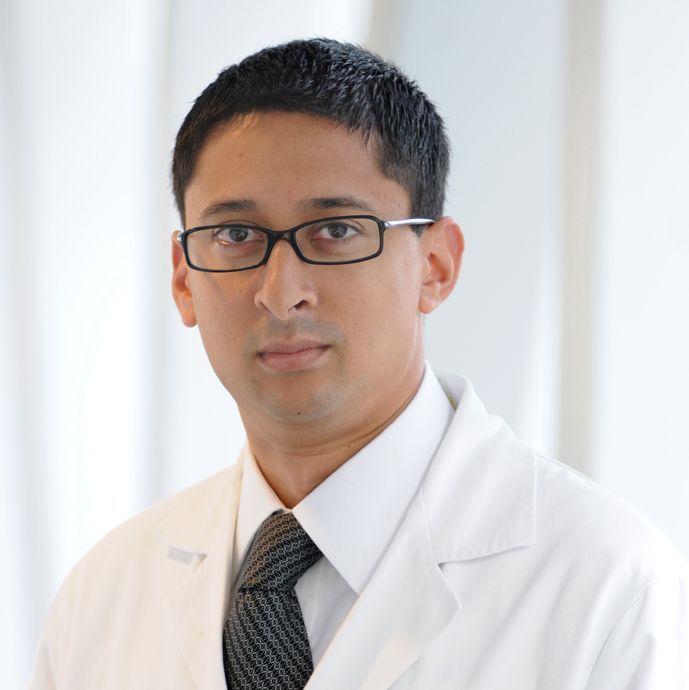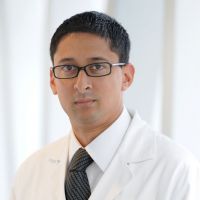 Amit D. Parulekar, M.D., M.S.
Lung Transplantation; Asthma; COPD; Critical Care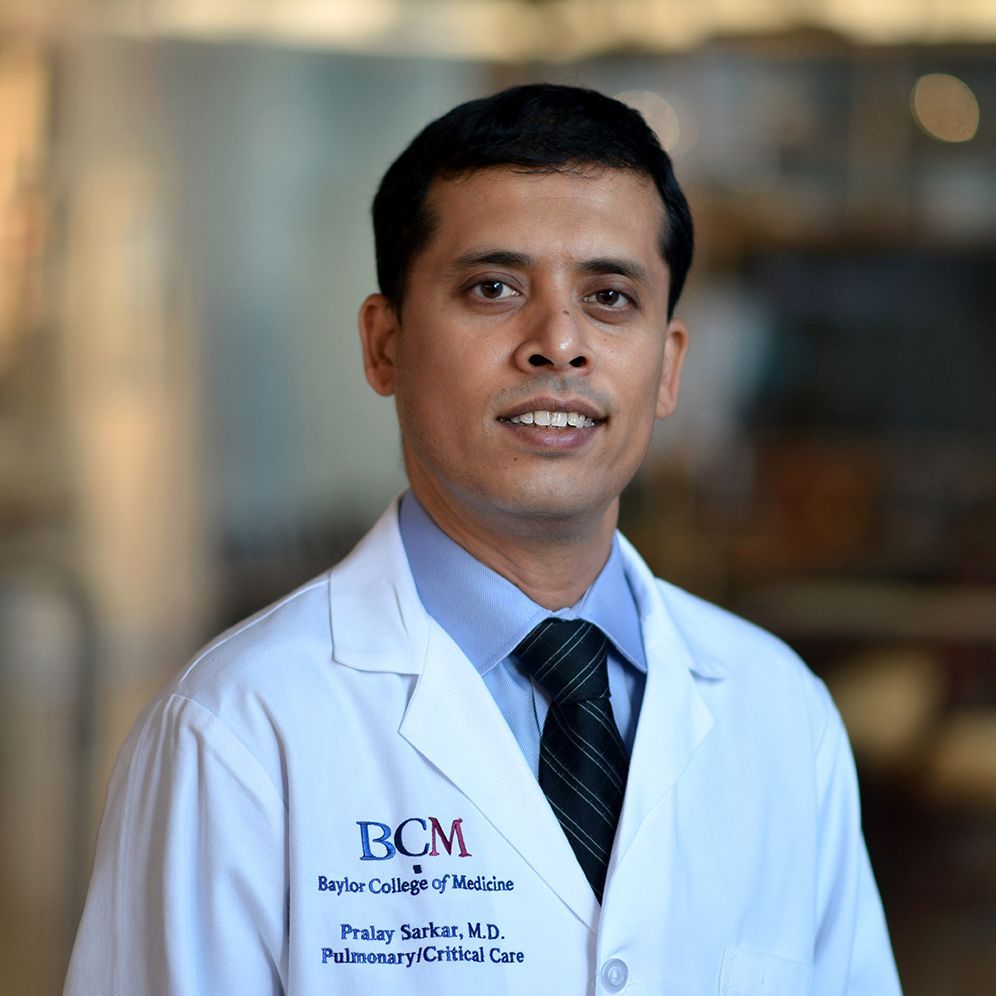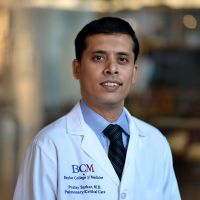 Pralay Kumar Sarkar, M.D.
Critical Care Ultrasonography; Advanced Critical Care Echocardiography; Transesophageal echocardiography (TEE) in critical care; Lung cancer…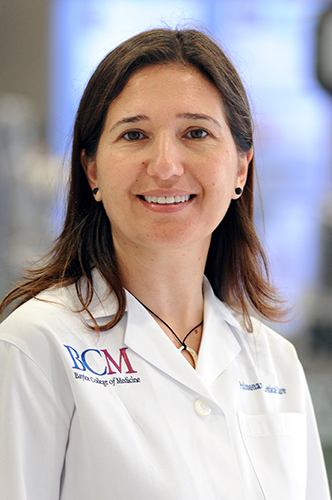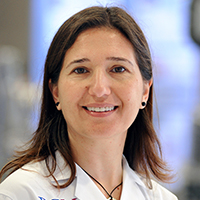 Fidaa Shaib, M.D.
Sleep disordered breathing, insomnia, chronic respiratory failure and chronic mechanical ventilation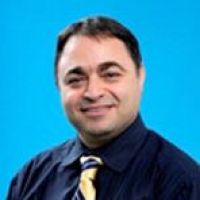 Amir Sharafkhaneh, M.D., Ph.D.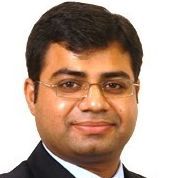 Muhammad Asim Siddique, M.D
Assistant Professor/Director MICU
Email
muhammad.siddique@bcm.edu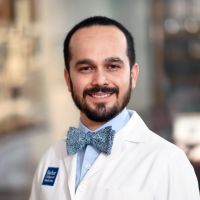 Sergio Trevino Castillo, M.D.
Email
sergio.trevinocastillo@bcm.edu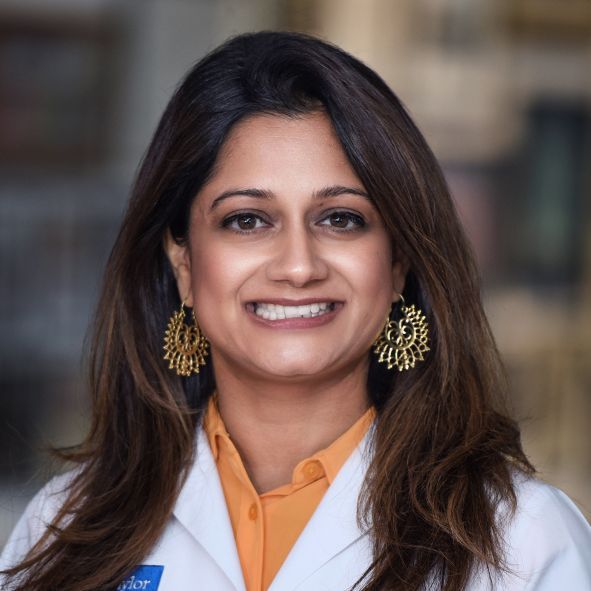 Kanta Velamuri, M.B.B.S., B.S.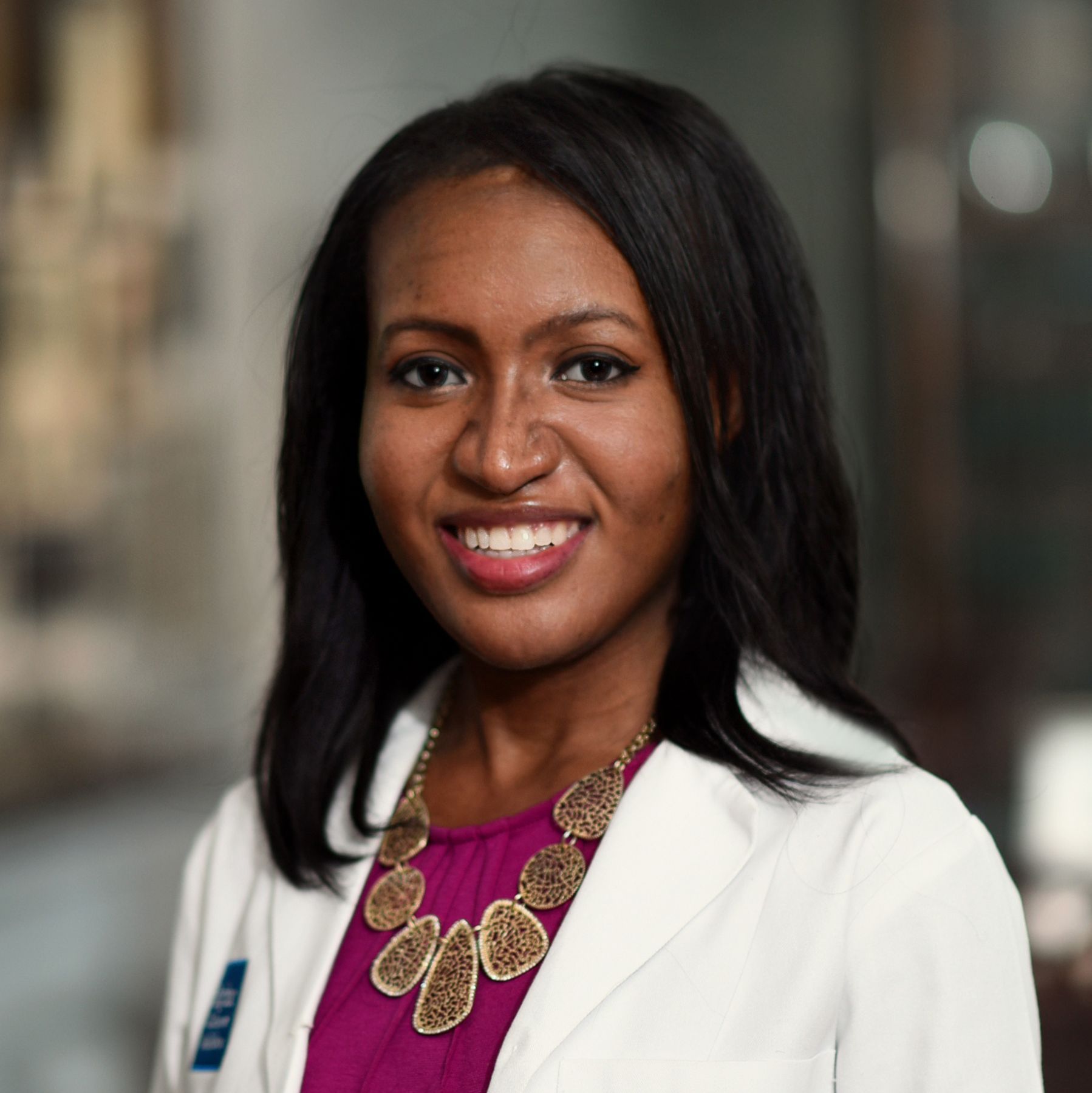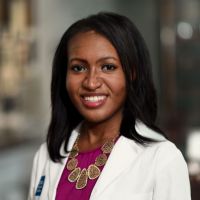 Annise Georgette Wilson, M.D.
Sleep disorders during pregnancy; Circadian rhythm sleep disorders