Faculty A-J: General Internal Medicine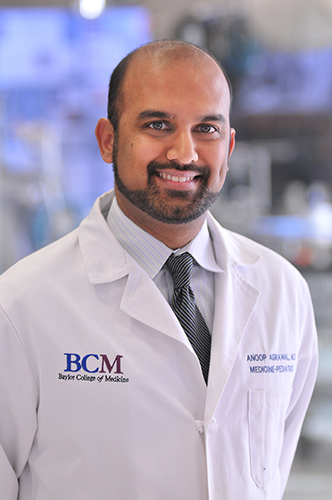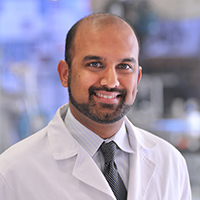 Anoop Agrawal, M.D.
Medical Education; Technology in teaching; Primary Care; Office Orthopedics; Physician Wellness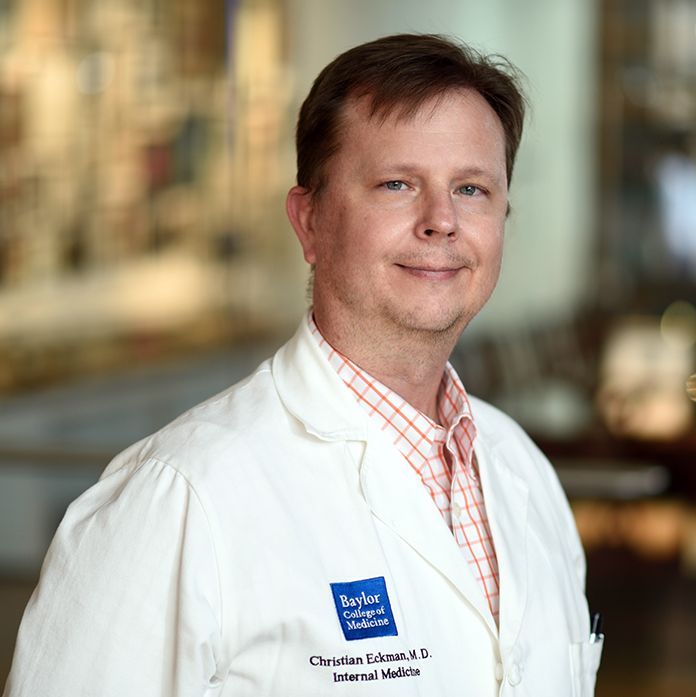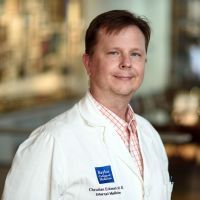 Christian Davidson Eckman, M.D.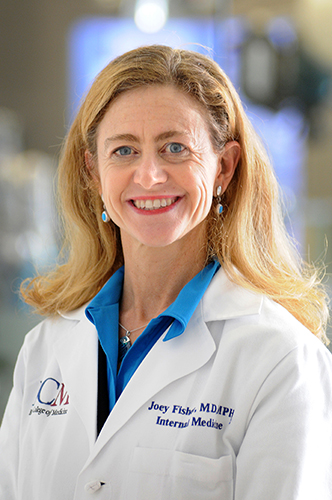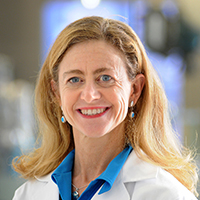 Joslyn W Fisher, M.D., M.P.H.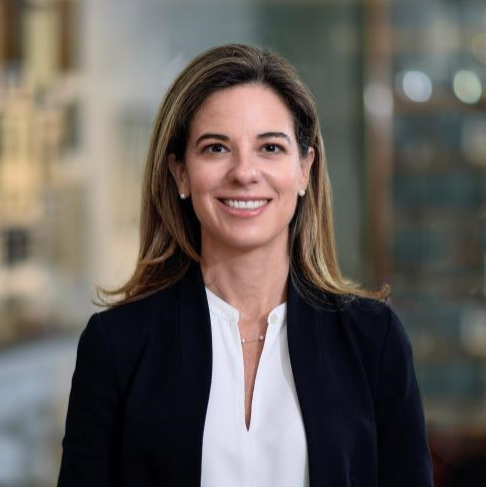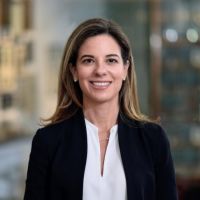 Cara Allison Foldes, M.D., M.P.H.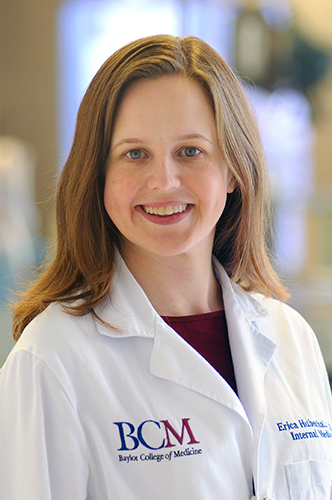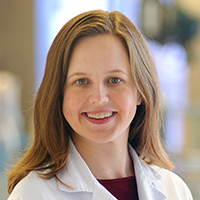 Erica Hubenthal Lescinskas, M.D.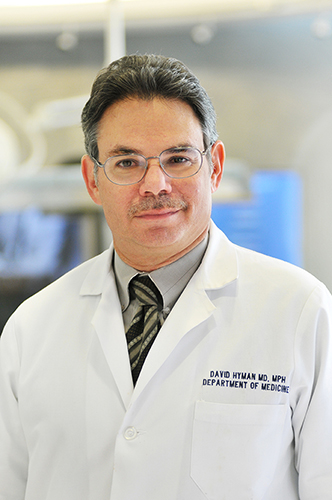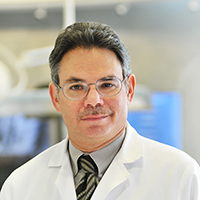 David J. Hyman, M.D., M.P.H.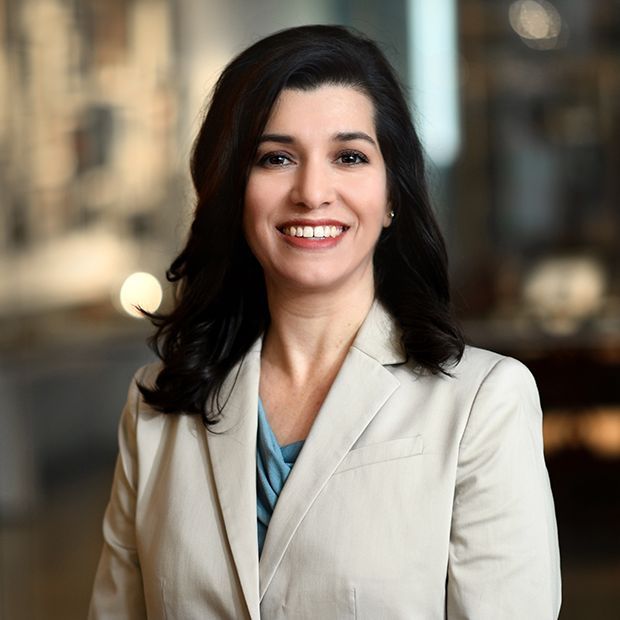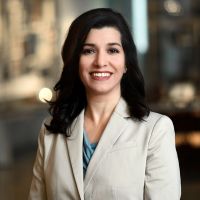 Nadia Ismail, M.D., M.P.H., M.Ed.
Faculty K-O: General Internal Medicine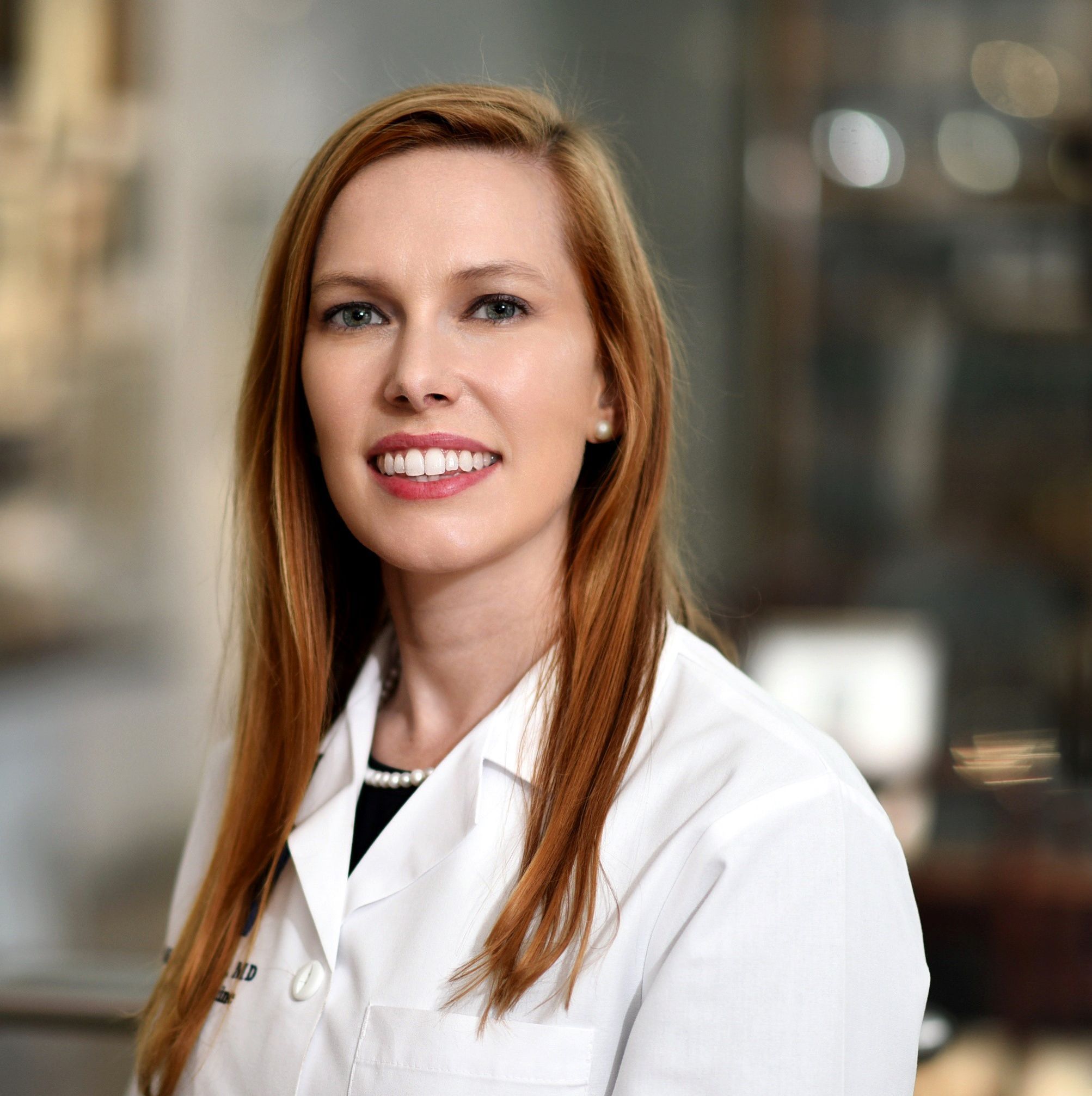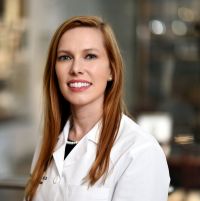 Colleen Alyssa Keough, M.D.
Global Health; Care for the Underserved; Substance Use Disorders; Social Medicine Education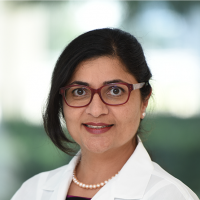 Lubna Ubaid Khawaja, M.D., B.S.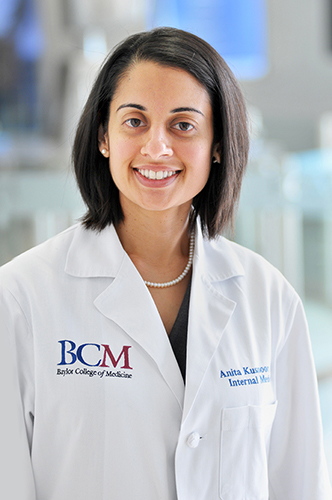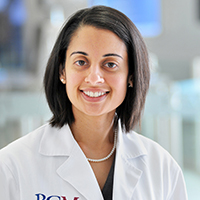 Anita Vijay Kusnoor, M.D.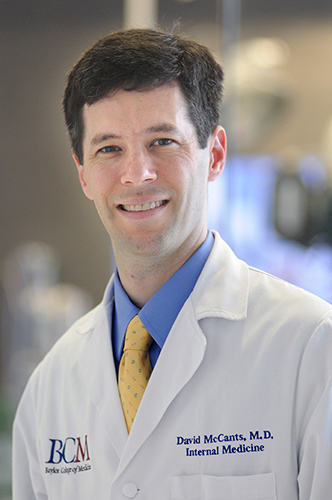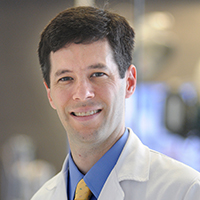 David S McCants, M.D., B.A.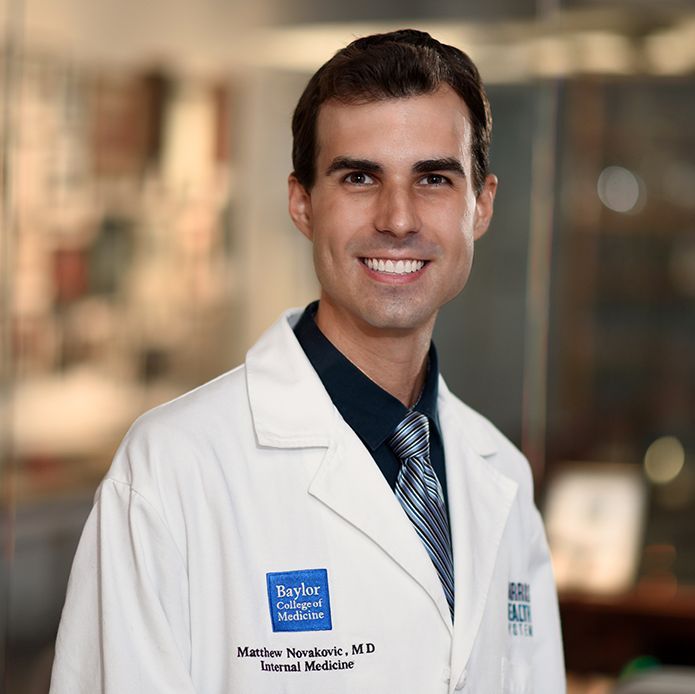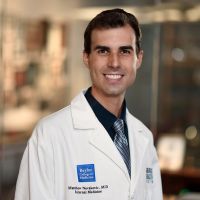 Matthew Novakovic
Email
Matthew.Novakovic@bcm.edu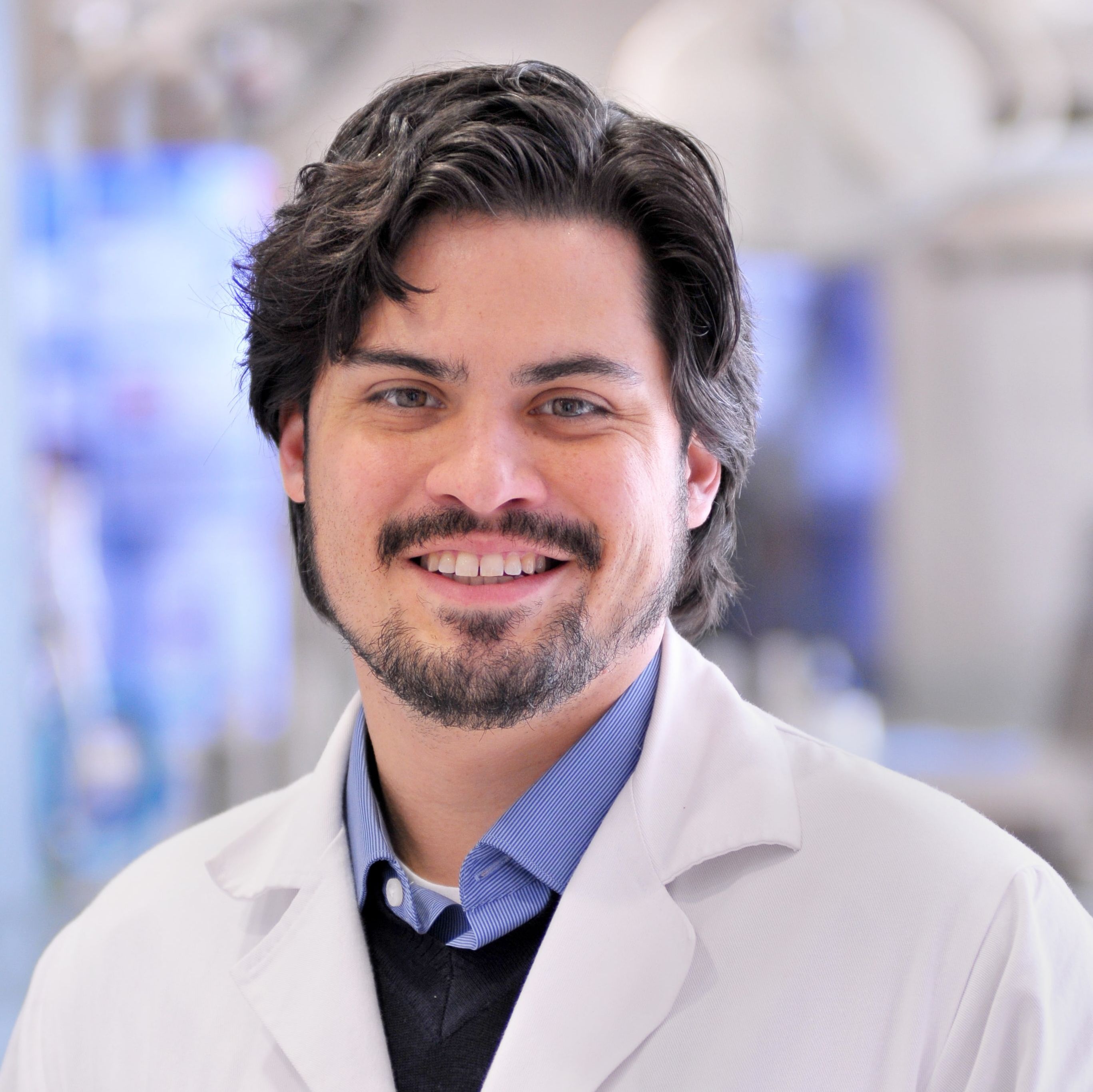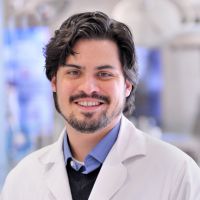 Ricardo Ernesto Nuila, M.D., B.A.
Edgardo Ordonez, MD, MPH, FAAEM, FACEP, FACP
Faculty P-Z: General Internal Medicine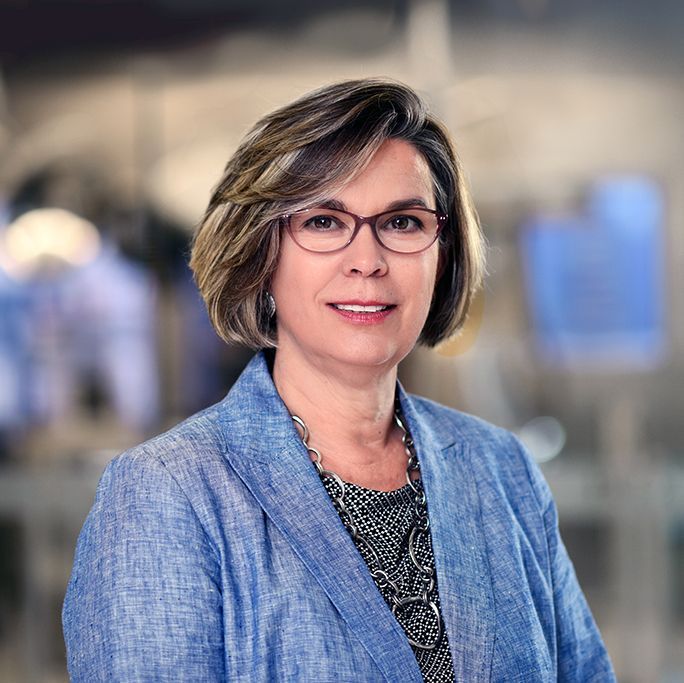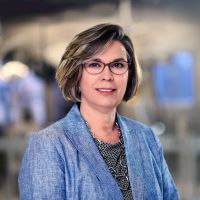 Cynthia Peacock, M.D.
Treatment of adolescents/young adults with chronic childhood illnesses or disabilities
Edward Lee Poythress, M.D.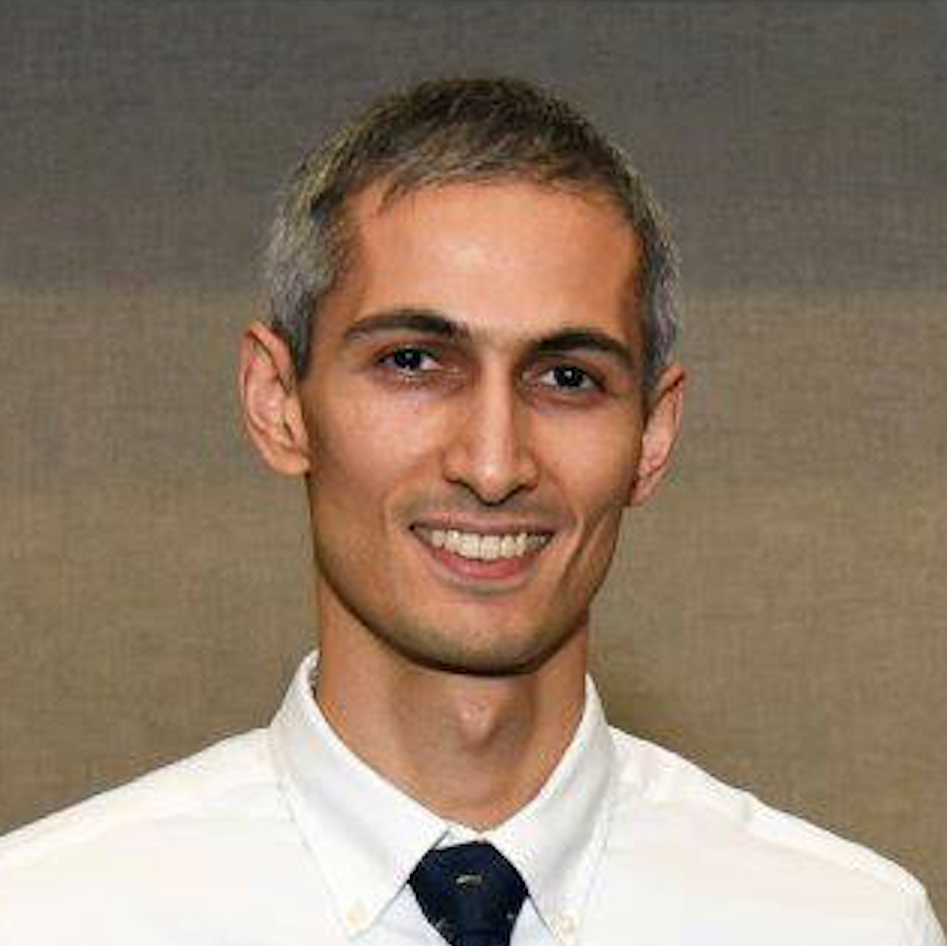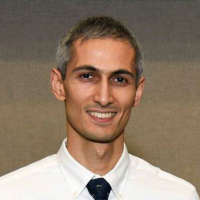 Zaven Sargsyan
Medical simulation; Point-of-care ultrasound; Diagnostic error; Clinical reasoning; Didactic learning; Physical diagnosis…
Rosa Michelle Schmidt, M.D.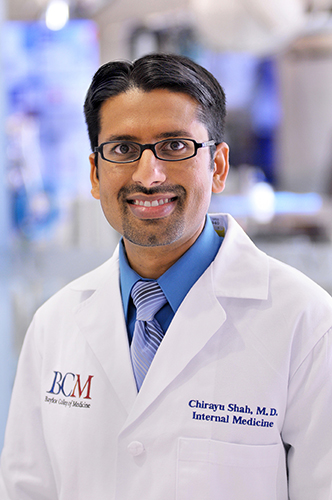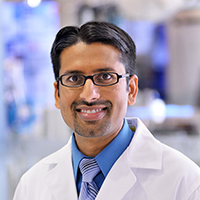 Chirayu Jashvant Shah, MD MEd FACP
Medical Education; Hospital Medicine; Hospital Communication and Patient Handoffs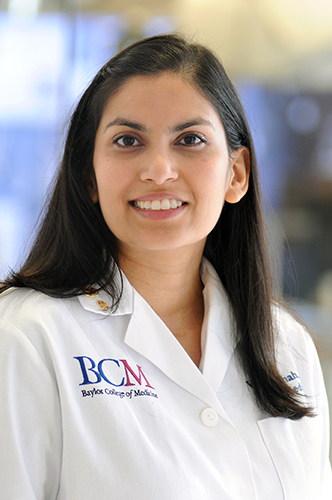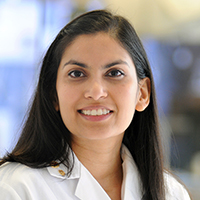 Vandana Gadhia Shah, M.D.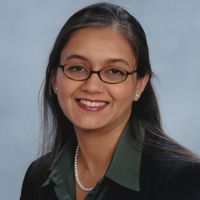 Shazia Shafeeq Sheikh, M.D.
Clinical hospital medicine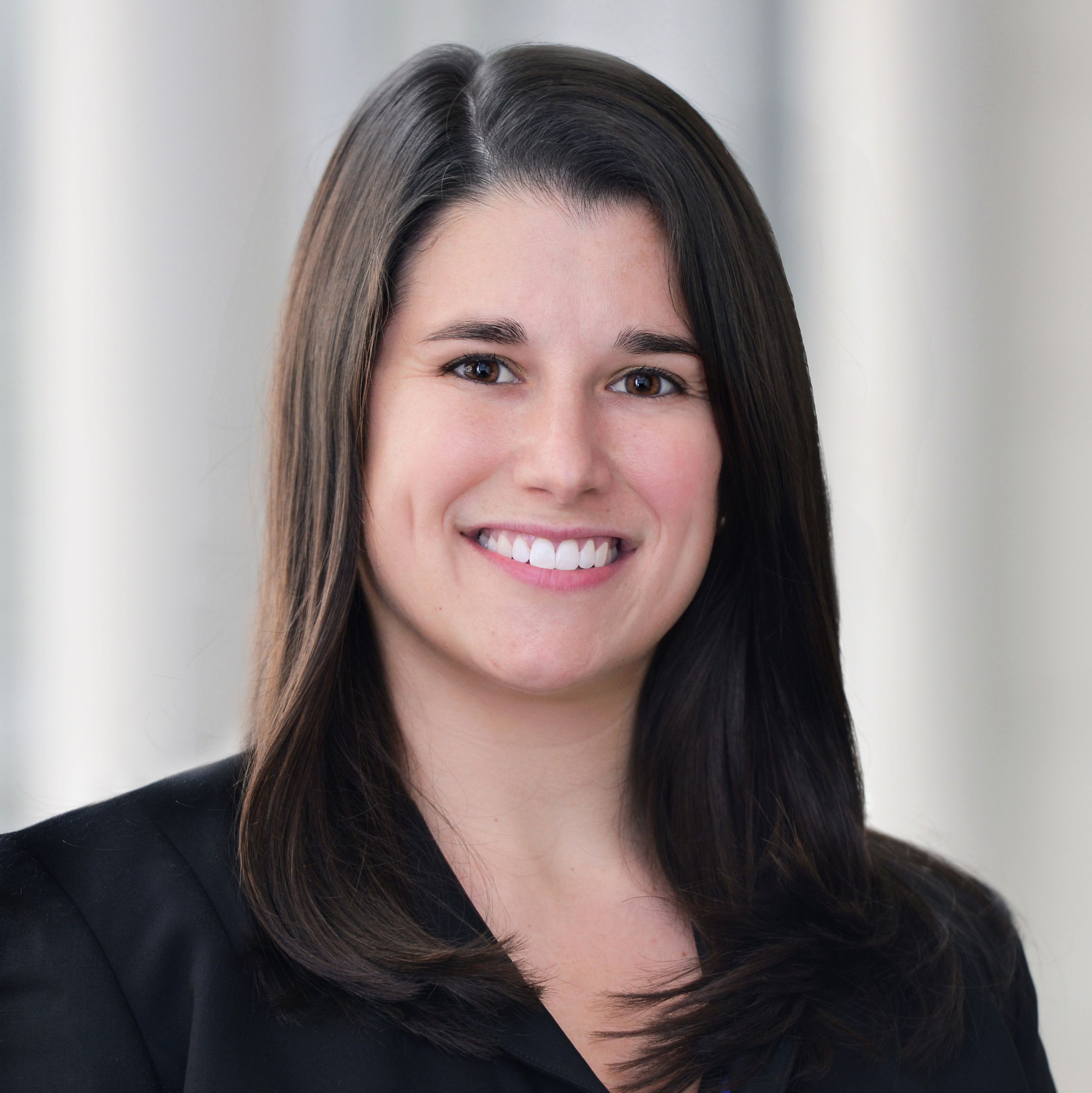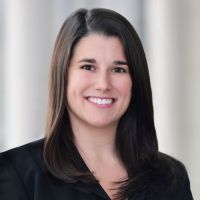 Stephanie V Sherman, M.D.
Email
stephanie.sherman@bcm.edu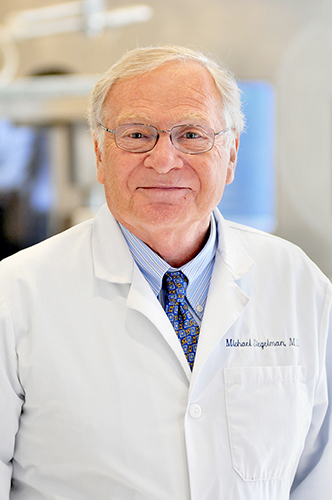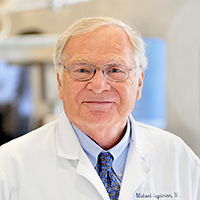 Michael H Siegelman, M.D.
Elizabeth Vaughan, D.O., M.P.H.
Email
elizabeth.vaughan@bcm.edu
Research Interests: Access-to-care for low-income populations; Diabetes; Nutrition