Faculty: General Internal Medicine, Baylor St. Luke's Medical Center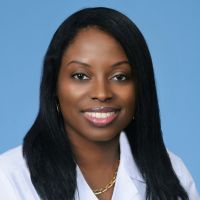 Titilola Rosemarie Adio-Oduola, M.D.
Email
titilola.adio-oduola@bcm.edu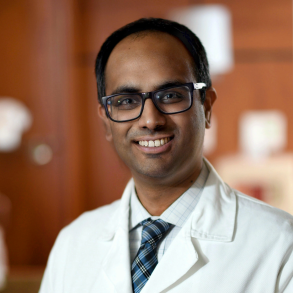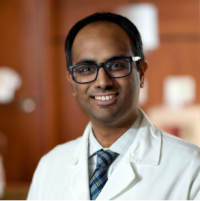 Neeraj Agrawal, M.D.
Hematology/Oncology; Primary Care/Hospitalists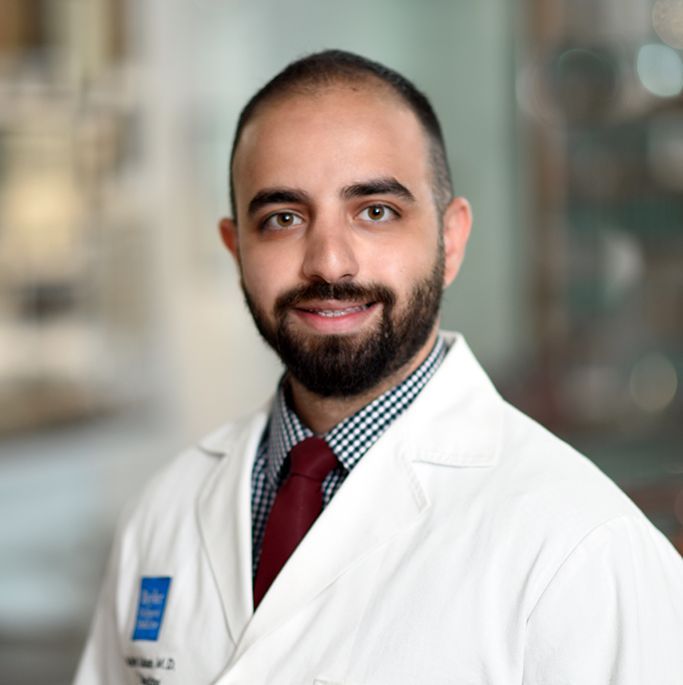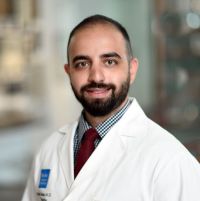 Mahmoud Allahham
Cardiovascular disease; Refugee health; Informatics; Resident education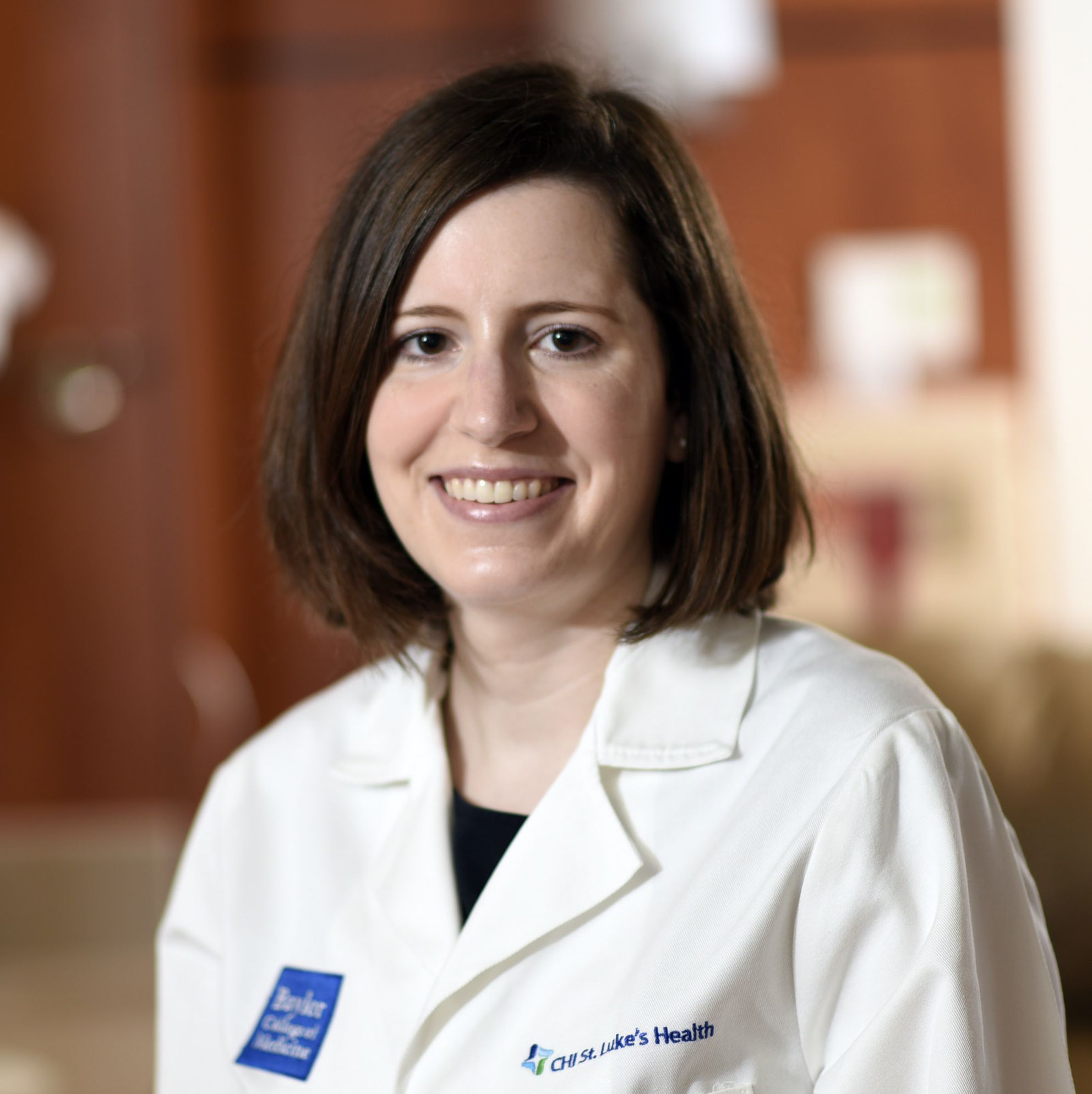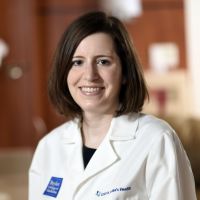 Kayley Marie Clemings Ancy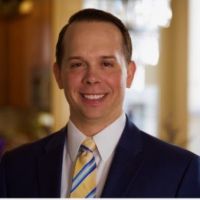 Christopher Scott Brann, M.D., M.B.A.
Assistant Professor/Associate Medical Director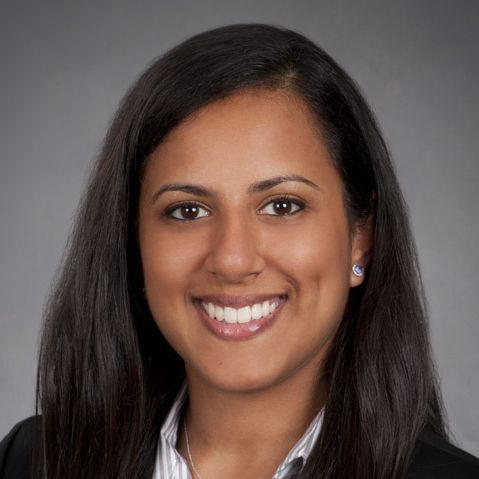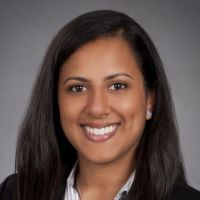 Kinjal Changela, M.D.
Hospital Medicine; Sports Medicine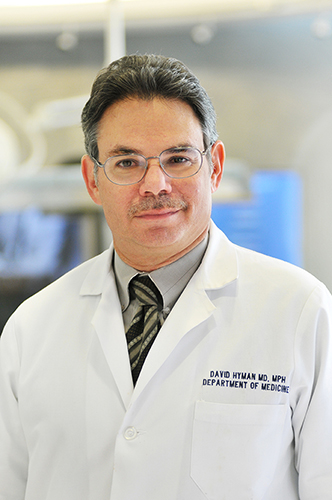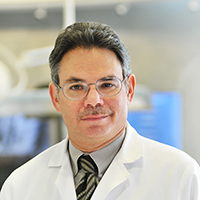 David J. Hyman, M.D., M.P.H.
Elie Jarrouge, M.D.
Assistant Professor/Hospitalist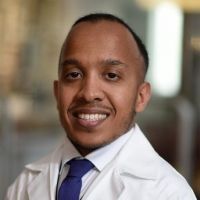 Omar Farooq Merchant
Health policy; Social determinants of health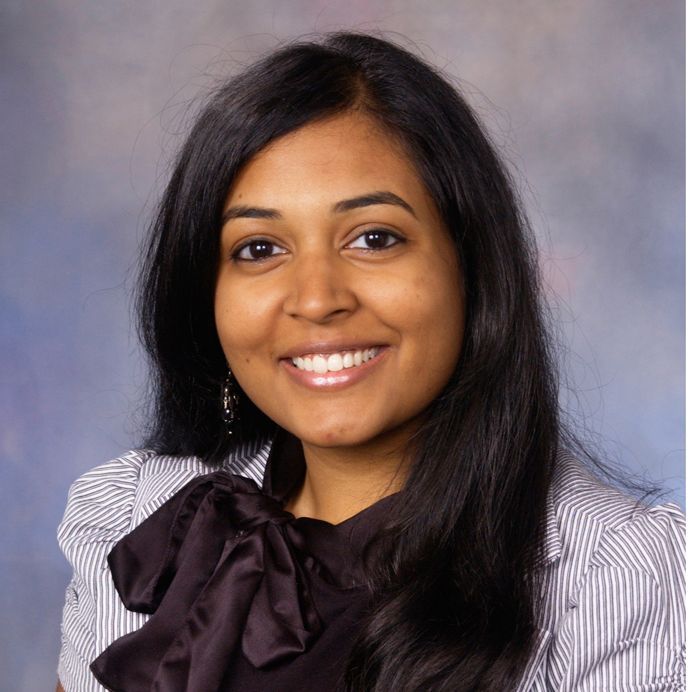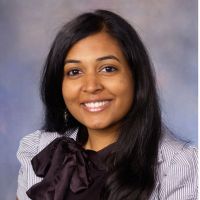 Roopa Lata Nalam, M.D., Ph.D., B.S.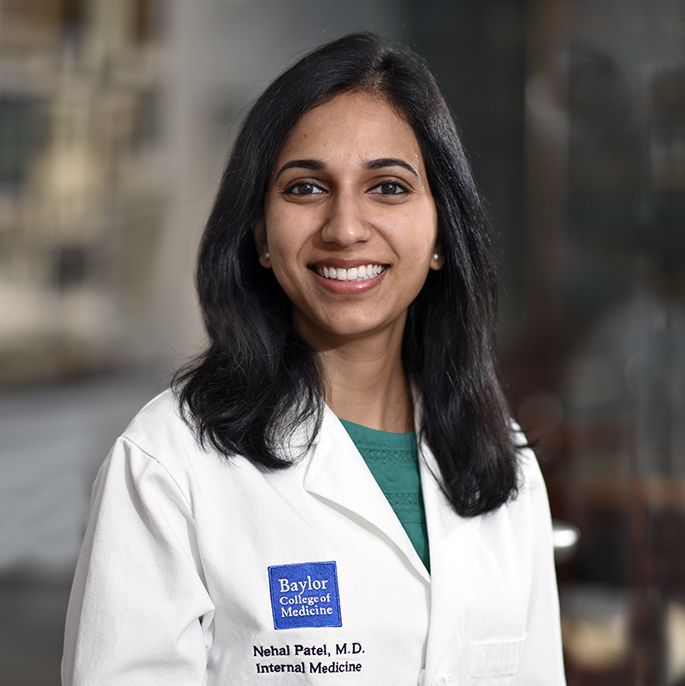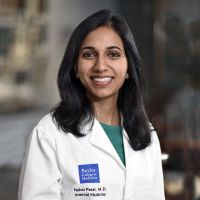 Nehal Vinod Patel, M.D.
Quality improvement in hospital medicine and medical education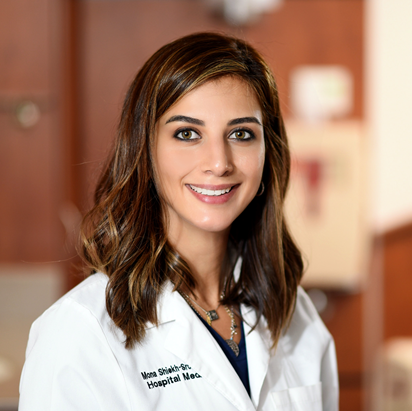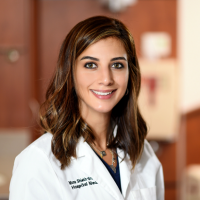 Mona Shiekh Sroujieh, M.B.B.S.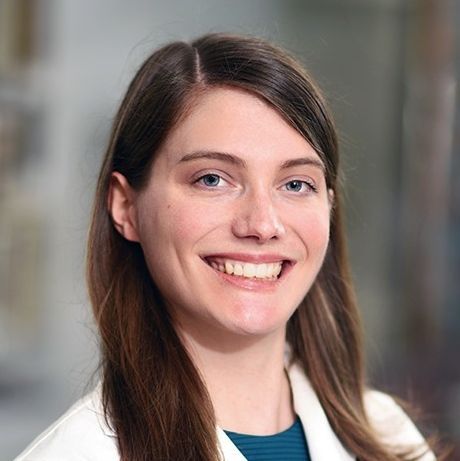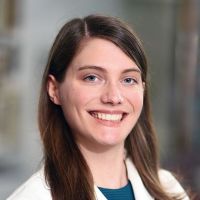 Catherine Margaret Wilson