Master
Media Component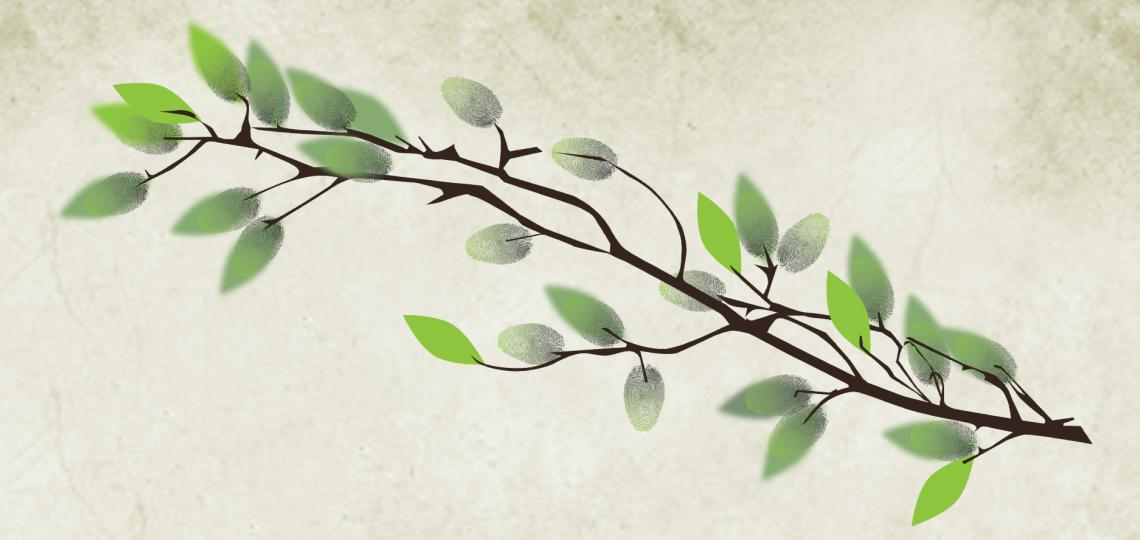 Heading
About Our Research Center
Content
The Center for Primary Care, Prevention, and Population Health Research (C3PR) within Baylor College of Medicine and the Department of Family and Community Medicine conducts high-quality research and service programs that improve the health of residents throughout Greater Houston, Texas, and surrounding areas.
The center's topic areas cover several branches of population health research, developing from the interests of our faculty members and the pressing questions in medicine today. Together we leverage a variety of resources, including access to large data sets, a diversity of interprofessional knowledge bases, access to community service providers and populations, and mentorship and networking opportunities. We aim to attract faculty and fellows with aligning interests to build the knowledge base through interprofessional collaborations.
Content
We focus on four overarching topics and respective sub-topics:
Heading
Health Disparities
Content
Latino Health
Social Determinants of Health
Access and Quality of Care
Heading
Antibiotic Stewardship
Content
Improving Ambulatory Antibiotic Prescribing
Reducing Use of Antibiotics Without a Prescription
Urinary Tract Infections
Healthcare-Associated Infections
Heading
Integrated Behavioral & Physical Health
Content
Complex Chronic Disease
Mental Health & Wellness
Cancer Prevention & Early Detection
Heading
Substance Use Disorders
Content
Substance Use Disorders in Primary Care
Tobacco Cessation
Heading
Community Partners
Content
View a listing of the Center for Primary Care, Prevention, and Population Health Research faculty.
View Listing