Master
Heading
Lilian Dindo, Ph.D., Principal Investigator
Media Component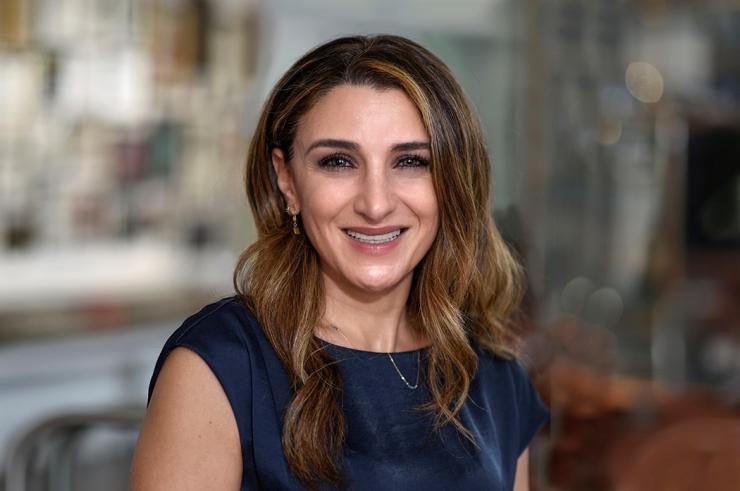 Content
My career is focused on developing pragmatic and innovative psychotherapeutic interventions to improve the mental health and functioning of patients suffering from co-occurring psychiatric and chronic medical conditions. My training in clinical psychology underscored the value of psychotherapeutic interventions in medical settings, but also highlighted areas for growth. These include identifying novel treatment delivery methods that increase access and treatment adherence; developing new strategies to both identify and treat underreported and undertreated mental health difficulties in patients with chronic medical conditions; and elucidating the mechanisms by which effective treatments work. As a first step towards addressing these gaps, with an NIMH K23, I developed a one-day (five hour) behavioral intervention (based on Acceptance and Commitment Therapy- ACT), presented as a "workshop", for patients with co-occurring migraine pain and depression. The results were striking – patients experienced significant drops in depression and disability. The promising findings motivated me to obtain NIH and VA funding to develop and test brief and accessible interventions in other medical populations including civilian and Veteran patients with chronic pain, cardiac disease, inflammatory bowel disease, and "at-risk" patients undergoing orthopedic surgery. Central to the success of these treatment trials has been my collaborations with medical specialists and members of the health care team. These partnerships allow for the tailoring and refinement of the therapeutic treatment and delivery strategy to meet the specific needs of the specific patient population.
Heading
Merlyn Rodrigues, MA, Lab Coordinator
Media Component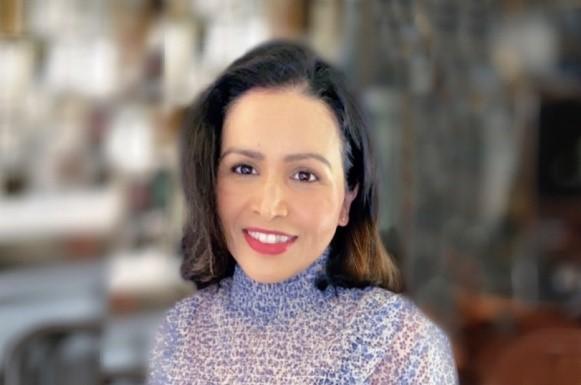 Content
Fresh out of graduate school, with no career goals, on a whim I took up a job as a research assistant. This was in 1998! I have been hooked ever since. It's like the words of Hotel California: "you can check out anytime but never leave!" I have been a part of the ACT on Health lab since 2016 & my role involves keeping all the projects in check, ensuring we meet our project goals & are compliant with all regulatory aspects. Sound like a task master, right? Well, someone's got to do it. And there's never a dull day! While my research interests are multifaceted, I am drawn towards projects that are geared at improving mental health and wellbeing. Prior to joining the ACT on Health lab, I worked in research at Washington University in St. Louis. I enjoy dancing, all things home interior decoration and shopping.
Heading
Ken Woods, MBA, Veteran Outreach Coordinator
Media Component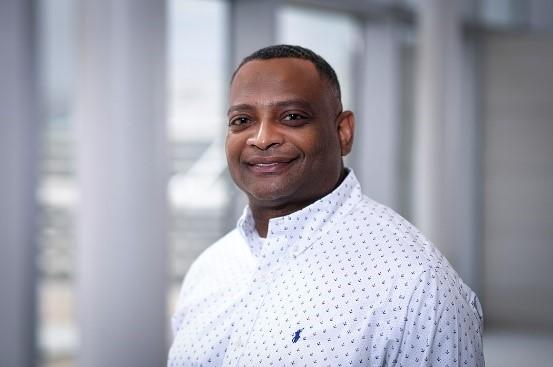 Content
I am a veteran of the United States Army (101st Airborne Air Assault Division), and the United States Air Force Reserves. Upon completing active duty in the Army for six years I enrolled at Houston Baptist University graduated with a B.S. degree and went on to attend the University Houston Victoria and earned my M.B.A. I have been working with veterans since leaving the military and officially joined the MIRECC Department here at the Houston VA officially in 2007 and have been enjoying being a part of this team to help and serve my fellow veterans as a health scientist specialist working on various projects.
Heading
Alex Price, Med, Research Assistant
Media Component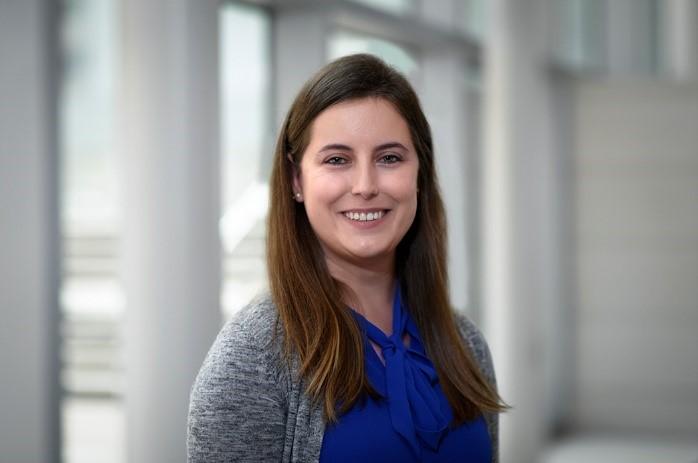 Content
I graduated from Wake Forest University (2015) with a dual B.A. in english and economics. After working for a short time in international tax, I decided to return to school for something completely different; a master of education in counseling from the University of Houston (2019).  Right after graduating, I began work with the ACT on Health lab. Currently I work on both the SERVE and PrePARE project as well as work on several TBI projects at the Michael E DeBakey Veterans Hospital. My hope is that I return to school for yet another degree- this time for a Doctorate in Clinical Psychology. Working in the ACT on health lab has been the learning experience of a lifetime. I hope to continue to learn and grow during my time here. Further in my career, I am interested in pursuing translational research that improves psychological coping in patients with chronic illness. If I'm not at work or at home, you can find me at the barn riding horses. I also enjoy reading fantasy books, playing videos games, hiking, going to the Texas hill country, and spending time with my dog and family.
Heading
Alicia Mark, MA, Research Assistant
Media Component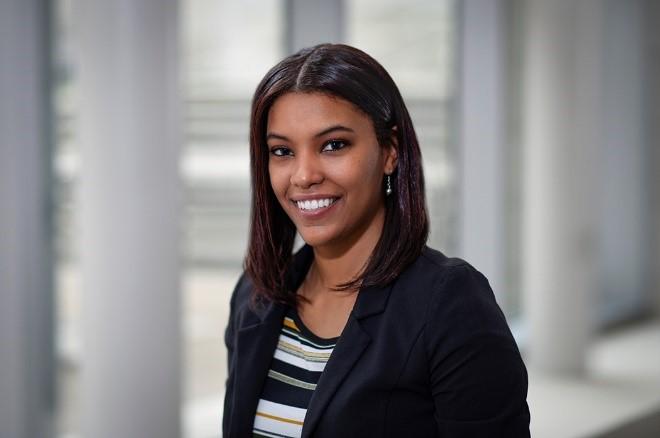 Content
I joined the ACT on Health lab under the direct supervision of Dr. Boykins in March of 2021. I have enjoyed getting to work with the VA population as well as learn the culture while gaining new skills. I graduated from Houston Baptist University in August of 2020 with a Master's in Psychology. In 2018 I graduated from University of Houston with a B.S in Psychology. Over the course of my education I have participated in numerous psychology related labs, clubs and organizations. During my career I hope to eventually pursue a Ph.D. My personal library includes over 2,000 books related to topics in psychology. I enjoy spending my free time being a mother to my four teenagers.
Heading
Dakota Broadway, MA, Research Assistant
Media Component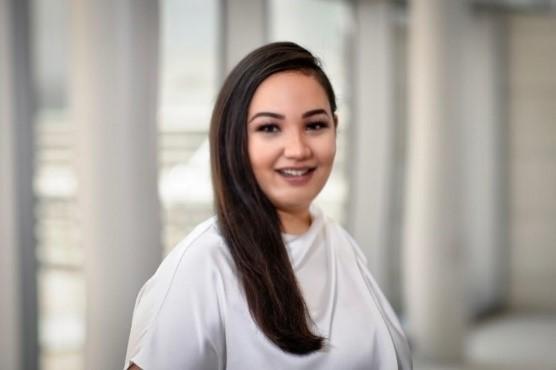 Content
I am from Houston Texas, born and raised. I graduated with a B.S. in Psychological Sciences from the University of Texas at Dallas (2017) and earned a M.A. degree in Psychology from Houston Baptist University (2020). I joined the ACT on Health lab in February of 2020. Being part of the team has contributed immensely to my understanding of research and passion for helping others. 
Heading
Raquel Gonzalez, BA, Research Assistant
Media Component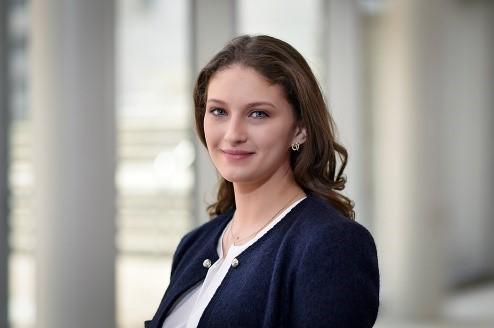 Content
I joined the ACT on Health Lab in the fall of 2019 after graduating from the University of St. Thomas with a B.A. in Psychology and a minor in Biology. I try to ensure everyone I speak to feels heard and valuable. I'm a native Houstonian, born and raised alongside four siblings, three dogs, and a large Mexican immigrant family. I've loved to draw since I was little and worked to develop my skill over the years; now, creativity is something I try to incorporate in everything I do! I also (ashamedly) have a major sweet tooth.
Heading
Co-Principal Investigators
Terms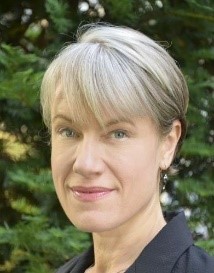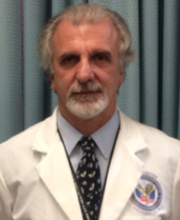 Heading
Co-Investigator and Workshop Facilitators
Terms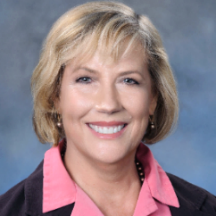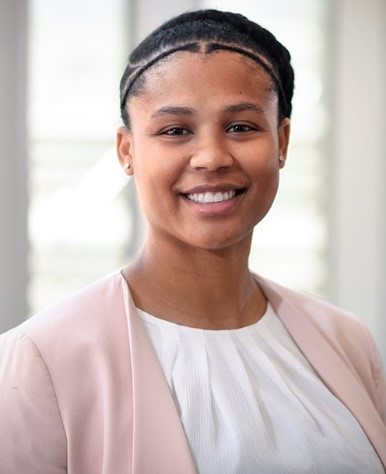 Heading
Workshop Facilitators
Terms