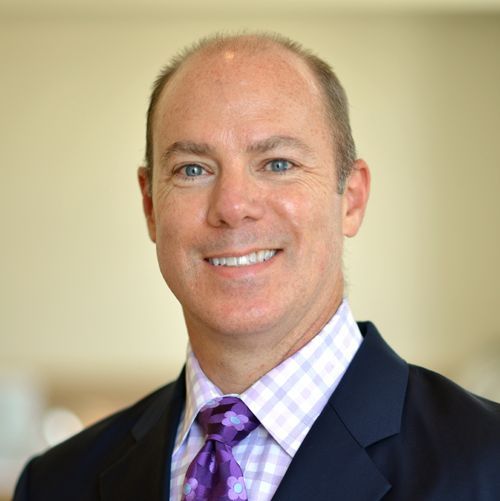 Addresses
Metabolic Clinic (Clinic)

Texas Children's Clinical Care Center

6701 Fannin Street, 16th Floor

Houston, Texas 77030

United States

(832) 822-4294

Metabolic Clinic

Skeletal Dysplasia Center (Clinic)

Texas Children's Clinical Care Center

6701 Fannin Street, 16th Floor

Houston, Texas 77030

United States

(832) 822-4298

Skeletal Dysplasia Center
Websites
Is this you?Log in to edit your profile.
Positions
Professor

Molecular and Human Genetics
Baylor College of Medicine
Houston, TX, US

Medical Director

Biochemical Genetics Laboratory
Baylor Genetics

Director

ABMGG Diagnostic Laboratory Training Programs
Baylor College of Medicine

Director

Medical Genetics Residency Program
Baylor College of Medicine
Board Certifications
Clinical Genetics

American Board of Medical Genetics

Clinical Biochemical Genetics

American Board of Medical Genetics
Clinical Interests
Osteogenesis imperfecta/brittle bone disease
Inborn Errors of Metabolism
Skeletal dysplasias
Aicardi syndrome
Goltz syndrome
Creatine transporter deficiency
Achondroplasia
Education
Clinical Fellowship at Baylor College Of Medicine

01/1999 - Houston, TX, United States
Medical Genetics

MD from University Of Kentucky College Of Medicine

01/1992 - Lexington, KY, United States

Residency at Washington University Affiliate Hospitals

01/1996 - St. Louis, MO, United States
Pediatrics
I am a clinical geneticist with clinical and research interests in skeletal dysplasias, and inborn errors of metabolism.
Osteogenesis Imperfecta & Skeletal Dysplasias: I am the Principal Investigator for the Longitudinal Study of the Brittle Bone Diseases Rare Disease Clinical Research Network (BBD RDCRN). This is an NIH-funded consortium of eight clinical sites across the United States and Canada. The longitudinal study will collect detailed clinical assessments over time with special focus on scoliosis, vertebral compression fractures and dental and craniofacial health in OI. Additionally, I have been involved in sponsored clinical trials for skeletal dysplasias as well as collaborating with laboratory investigators in identifying novel genes involved in skeletal phenotypes. Through our multidisciplinary skeletal dysplasia clinic at Texas Children's Hospital we strive to advance knowledge and provide the highest level of care to children and adults with skeletal dysplasias and disorders of bone and mineral metabolism.
Inborn Errors of Metabolism: I direct of the Inborn Errors of Metabolism Service at Texas Children's Hospital with around 700 outpatient encounters as well as inpatient admissions for a wide spectrum of inherited metabolic diseases. Additionally, I am the Medical Director of the Baylor Miraca Biochemical Genetics Laboratory. In these two complementary roles, I am committed to advancing care through quality improvement processes as well as clinical and laboratory research to investigate new therapies for and pathophysiologic mechanisms at play in inborn errors of metabolism.