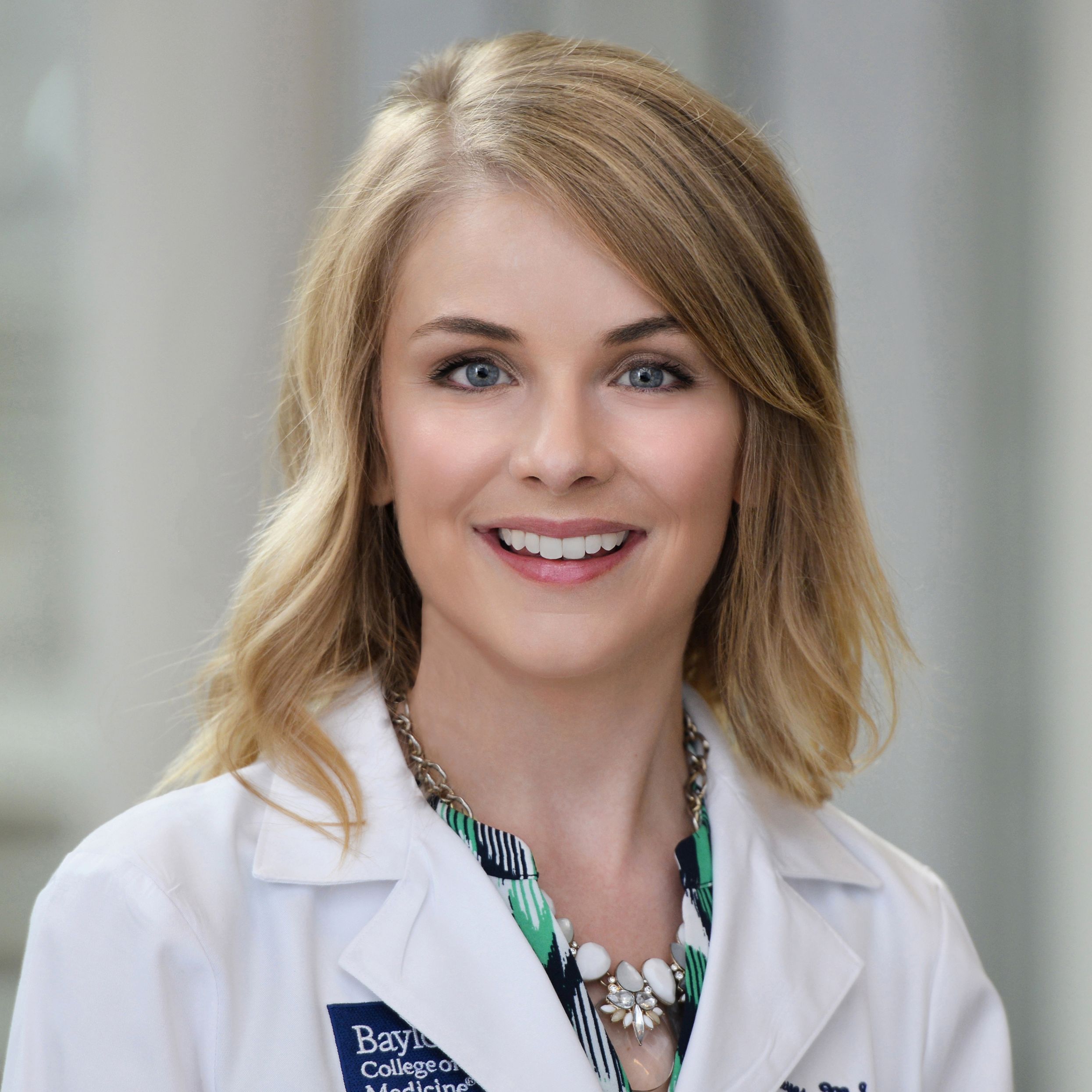 Email
Phone
Websites
Want to schedule a walking meeting with me? Click the link above and choose the 15 minute option.
Is this you?Log in to edit your profile.
Positions
Assistant Professor

Physician Assistant Program
Baylor College of Medicine
Houston, TX, US
Education
MS from Baylor College of Medicine

12/2012 - Houston, Texas, United States

BS from University of Arizona

05/2008 - Tucson, Arizona, United States
Molecular and Cellular Biology
Honors & Awards
Diplomat of the American Board of Lifestyle Medicine

American Board of Lifestyle Medicine (10/2017)
Selected Publications
Keyes, Sarah PA-C, Gardner, Aimee PhD. "Should Lifestyle Medicine Be a Core Curricular Component for Physician Assistant Students?." JPAE. 2017 September;28(3):125-126.
Memberships
American College of Lifestyle Medicine

Co-Chair of PA Working Group (03/2017 - present)
Projects
Lifestyle Medicine Development Project

Baylor College of Medicine (07/2017 - 07/2022)
Integration of Lifestyle Medicine into the BCM PA Program Curriculum. Funded by HRSA.