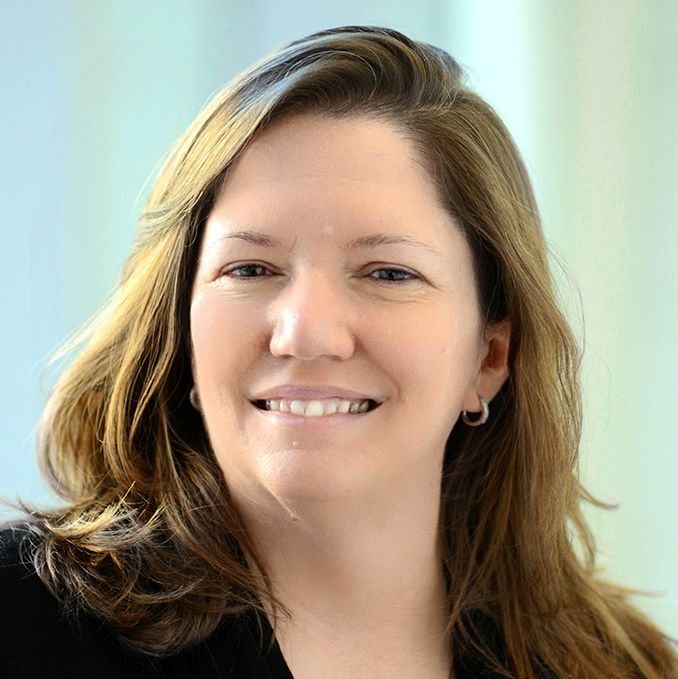 Email
Phone
Is this you?Log in to edit your profile.
Positions
Professor and Kyle and Josephine Morrow Endowed Chair

Department of Molecular Physiology and Biophysics
Baylor College of Medicine
Houston, TX, US

Vice President and Dean of Research

Baylor College of Medicine
Houston, Texas, United States
Education
Post-Doctoral Fellowship at California Institute Of Technology

01/2002 - Pasadena, California, United States

PhD from Columbia University

01/1996 - New York, New York, United States

BS from Vanderbilt University

05/1989 - Nashville, Tennessee, United States
Professional Interests
Human Disease
Cell and Developmental Biology
Cardiovascular Sciences
Biomedical Imaging
Biochemistry and Biophysics
Professional Statement
The work in the Dickinson lab is focused on understanding the mechanisms underlying congenital birth defects and the genetic basis for disease. Our lab utilizes live cell and intravital imaging using confocal, multiphoton, Optical Coherence Tomography, Optical Projection Tomography, microCT and Lightsheet microscopy to study cardiovascular development, angiogenesis, vessel remodeling and tissue development.
Memberships
Baylor College of Medicine Faculty Senate

Chair of the Faculty Senate (10/2015 - present)