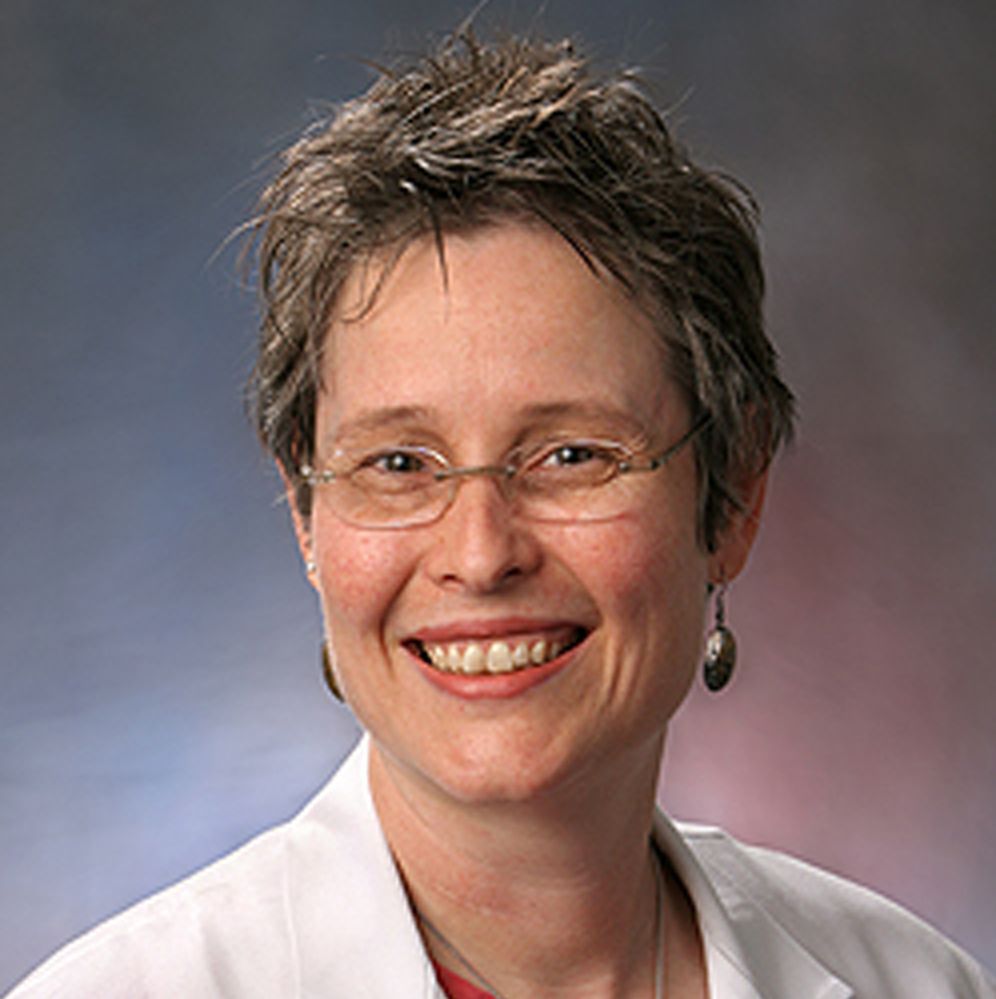 Phone
Addresses
Texas Children's Hospital (Clinic)

Mark A. Wallace Tower

6701 Fannin Street

8th Floor

Houston, Texas 77030

United States

(832) 822-3135

Pediatric Surgery
Is this you?Log in to edit your profile.
Positions
Professor of Surgery, Pediatrics and Medical Ethics

Baylor College of Medicine

Attending Surgeon, Pediatric Surgery Service

Texas Children's Hospital
Education
Residency at St. Justine Hospital, University of Montreal

01/1988 - Montreal, Canada

Residency in General Surgery from Baylor College of Medicine

01/1982 - Houston, TX, United States

M.D. from Baylor College of Medicine

01/1982 - Houston, TX, United States

BA from The University of Texas at Austin

01/1979 - Austin, TX, United States
Plan II (Liberal Arts Honors Program)
Certifications
Pediatric Surgery

American Board of Surgery

Surgical Critical Care

American Board of Surgery

General Surgery

American Board of Surgery
Professional Interests
Pediatric Surgery
Esophageal atresia and tracheoesophageal fistula
Minimally Invasive Surgery
Duodenal atresia
Thyroidectomy
Gastrostomy
Splenectomy
Appendectomy
Bariatric surgery
Education
Professional Statement
Dr. Mary L. Brandt is a dedicated educator and recipient of numerous teaching awards. Dr. Brandt is committed to care for the specific children entrusted to her in an ethical, thoughtful, compassionate, and competent manner; to advance and improve the surgical care for future children; and to teach the next generation of physicians to strive for excellence in clinical care by teaching and by example. Dr. Brandt is Board Certified in Surgery, Pediatric Surgery, and Surgical Critical Care.
Dr. Brandt cares for a wide variety of surgical problems in newborns and children. Although the majority of her practice, like all pediatric surgeons, is devoted to common problems such as appendicitis, reflux disease, and hernias, she has specific expertise in bariatric surgery for morbidly obese adolescents, newborn surgical anomalies, anorectal malformations, Hirschsprung's disease, biliary tract disease and thyroid surgery in children.
Dr. Brandt is director of the William J. Pokorny Fellowship and mentors residents and students in the design and implementation of pediatric surgical clinical studies. She is also the primary BCM investigator for several NIH multi-center research grants focusing on adolescent bariatric surgery as a treatment modality for morbid obesity. An industry-funded multi-center study on which Dr. Brandt is the BCM principal investigator studies necrotizing enterocolitis, a neonatal gastrointestinal disease. She is a co-investigator on a national study of biliary atresia.
Memberships
American College of Surgeons

Fellow

American Society of Metabolic and Bariatric Surgery

Pediatric Committee

American Academy of Pediatrics

American Board of Surgery

American Medical Association

American Pediatric Surgery Association

American Surgical Association

Association for Academic Surgery

Association of Women Surgeons

Harris County Medical Society

Michael E. DeBakey International Surgical Society

Texas Pediatric Society

Texas Surgical Society

Society of University Surgeons

Society of Critical Care Medicine

Harris County Medical Society