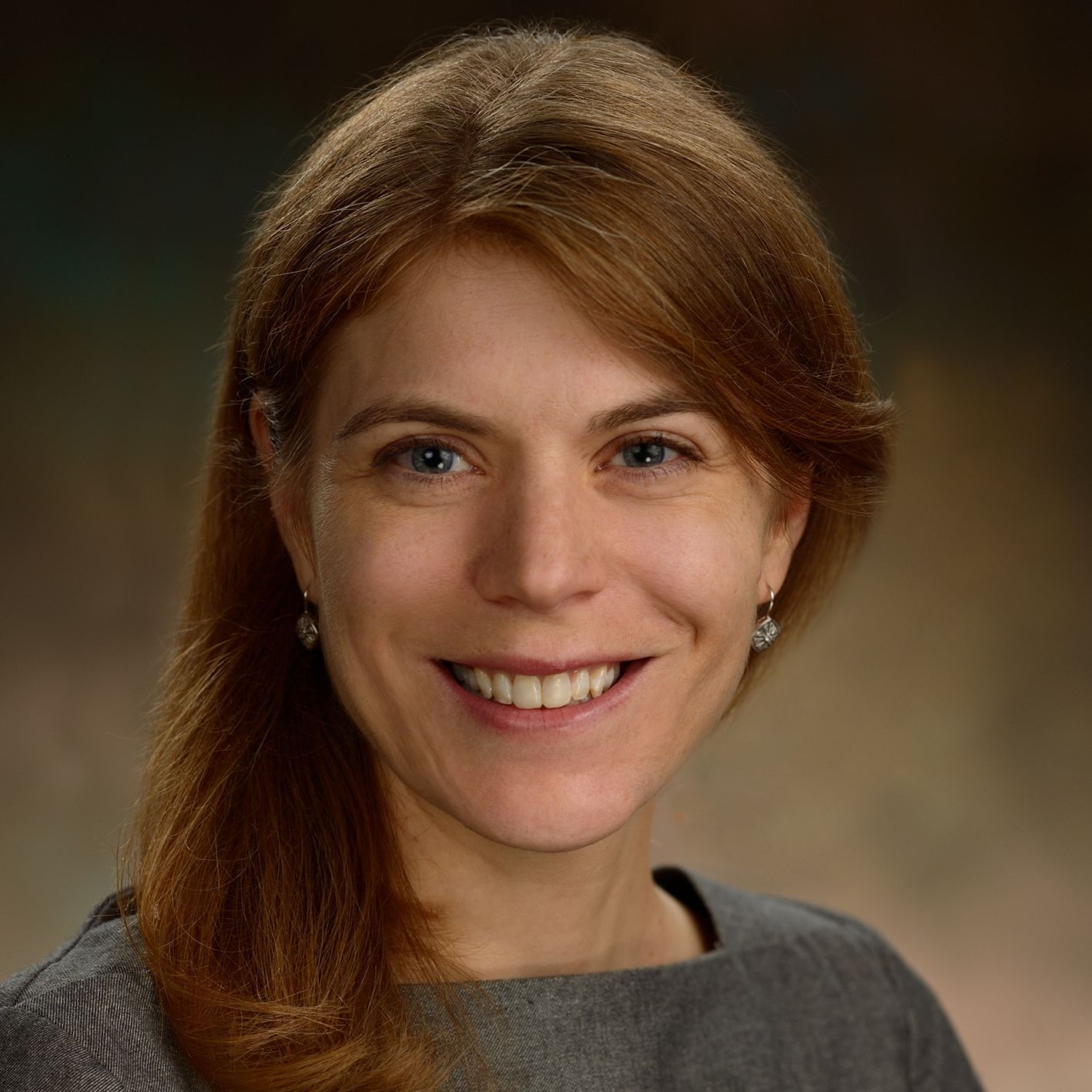 Email
Addresses
Office

TX Childs Feigin Ctr

Room: TXFC-630

Mail Stop: BCM320

Houston, Texas 77030

United States

(832) 822-1307
Is this you?Log in to edit your profile.
Positions
Assistant Professor

Pediatrics-Global Immigrant Health
Baylor College of Medicine
Education
MD from Washington University School of Medicine

St. Louis

MPH from Harvard T.H. Chan School of Public Health

Boston
Global Health

Residency at Children's Hospital of Philadelphia

Philadelphia
Pediatrics

Fellowship at Massachusetts General Hospital

Boston
Global Health Leadership and Innovation
Certifications
American Board of Pediatrics
Professional Statement
Dr. Fredricks is the Director of the Program for Immigrant and Refugee Child Health (PIRCH) at Texas Children's Hospital/Baylor College of Medicine. She is committed to helping achieve health equity for all children at the highest standard of care, especially those who are newly arrived to the United States. Dr. Fredricks devotes her clinical, teaching, and research efforts to improving both access to and quality of health services for these populations.
Selected Publications
Schwartz KR, Fredricks K, Al Tawil Z, Kandler T, Odenyo SA, Imbamba J, Nelson BD, Burke TF. "An innovative safe anesthesia and analgesia package for emergency pediatric procedures and surgeries when no anesthetist is available." International Journal of Emergency Medicine. 2016;9(1):16-23.
Fredricks K, Dinh H, Kusi M, Yogal C, Karmacharya BM, Burke TF, Nelson BD. "Community Health Workers and Disasters: Lessons Learned from the 2015 Earthquake in Nepal." Prehospital and Disaster Medicine. 2017;32(6):604-609.
Fant CD, Schwartz KR, Patel H, Fredricks K, Nelson BD, Ouma K, Burke TF. "Developing and Implementing a Pediatric Emergency Care Curriculum for Providers at District Level Hospitals in Sub-Saharan Africa: A Case Study in Kenya." Frontiers in Public Health. 2017 December 11
Atallah D, Djalali A, Fredricks K, Arlington L, Bussio M, Nelson BD. "Developing Equitable Primary Health Care in Conflict-Affected Settings: A Qualitative Study of Expert Perspectives from the Frontlines." Qualitative Health Research. 2018;28(1):98-111.
Zubairi H, Nelson BD, Tulshian P, Fredricks K, Odongo F, Altawil Z, Mireles S, Burke TF. "Hyaluronidase-assisted resuscitation in Kenya (HARK) for severely dehydrated children." Pediatric Emergency Care. 2017 July 4
Memberships
Texas Pediatric Society

Member

Society of Refugee Healthcare Providers

Member

American Academy of Pediatrics

Co-chair, Refugee Health Working Group
Member, Immigrant Health Special Interest Group and Section on International Child Health