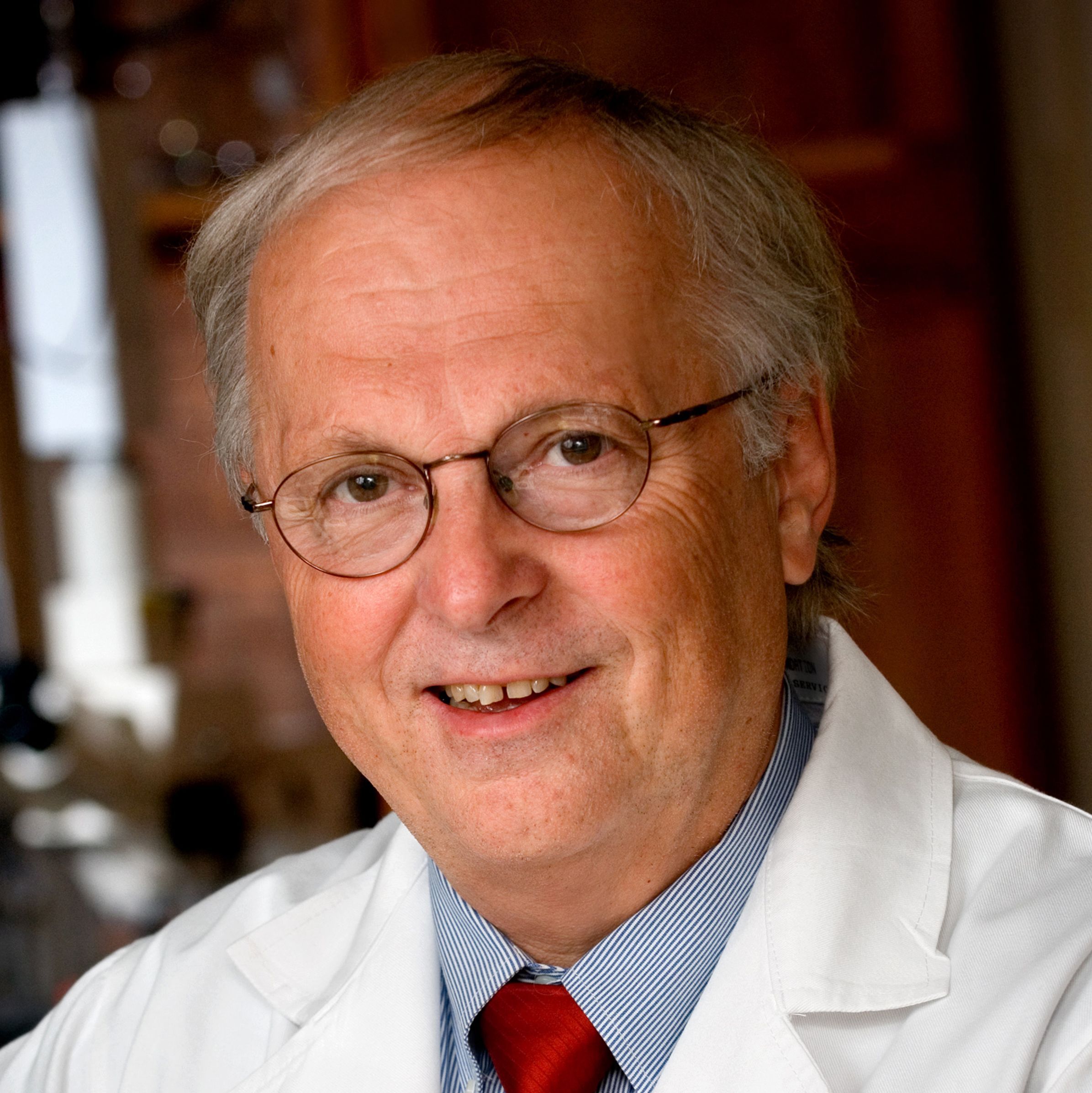 Email
Websites
Is this you?Log in to edit your profile.
Positions
Professor

Pediatrics-Neurology
Baylor College of Medicine
Houston, TX, US
Education
Ph.D. from University Of Maryland At College Park

01/1974 - College Park, MD, United States
Professional Interests
Basic Mechanisms of Childhood Epilepsy
Professional Statement
I am the Director of the Cain Foundation Laboratories and the Co-Director of the Jan and Dan Duncan Neurological Research Institute in Pediatrics. My research is focused on understanding the severe seizure disorders of childhood and developing better ways to treat these conditions and the intellectual disabilities that are associated with them.