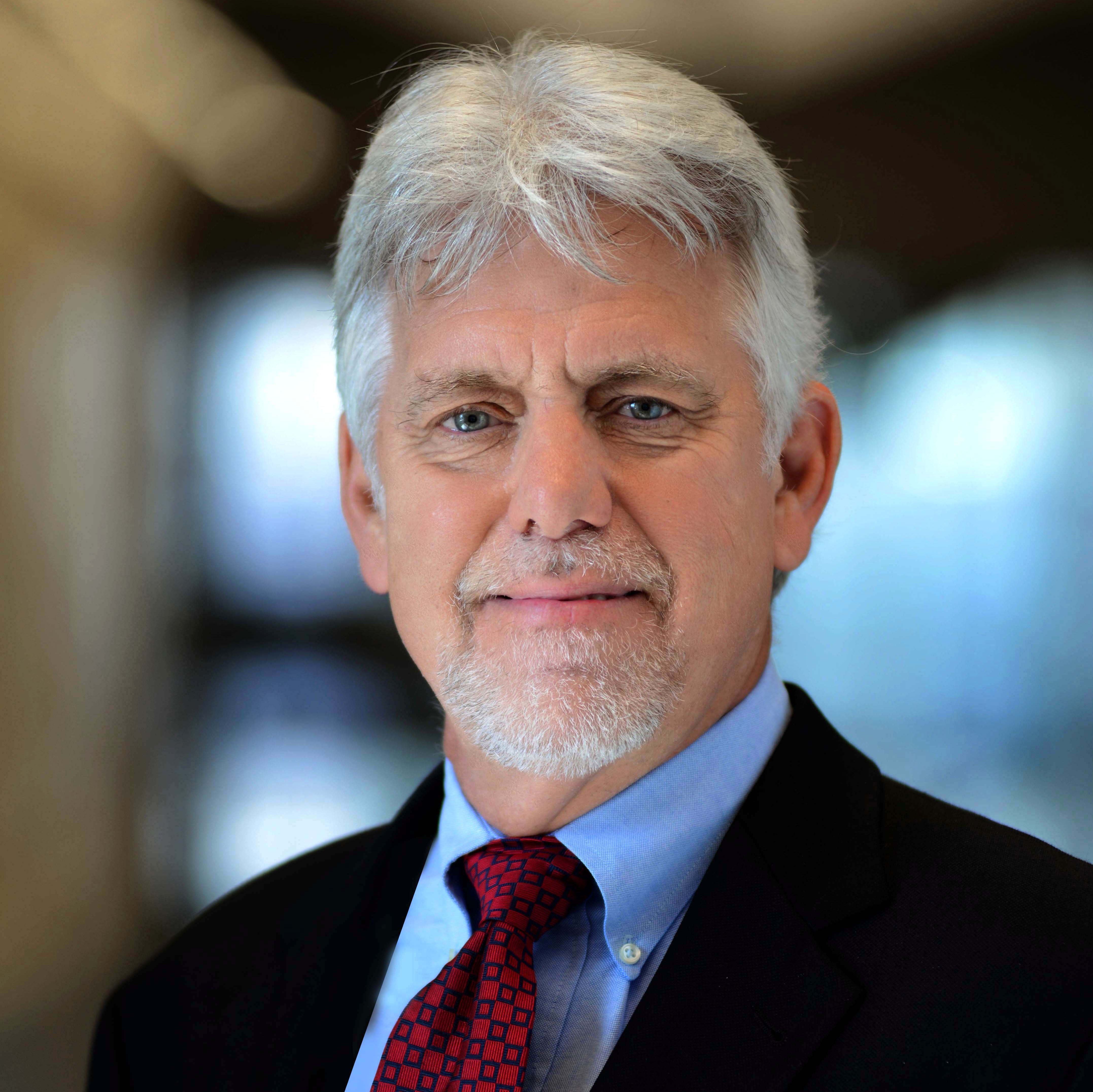 Email
Addresses
Office

Alkek Building for Biomedical Research

Room: ABBR-R505

Mail Stop: BCM130

Houston, Texas 77030

United States

(713) 798-2326

deane@bcm.edu
Websites
Is this you?Log in to edit your profile.
Positions
Professor

Mol & Cell Biology and Pathology & Immunology
Baylor College of Medicine
Houston, TX, US

Executive Director, Advanced Technology Cores

Baylor College of Medicine
Houston, Texas

Associate Director for Research Infrastructure

Dan L Duncan Comprehensive Cancer Center
Baylor College of Medicine
Houston, Texas

Director, Antibody-Based Proteomics Shared Resource

Dan L Duncan Comprehensive Cancer Center
Baylor College of Medicine
Houston, Texas
Education
Post-Doctoral Fellowship at University Of Texas Health Science Center

01/1980 - San Antonio, Texas, United States

PhD from Medical College Of Georgia Hospital And Clinics

01/1976 - Augusta, Georgia, United States

BS from Ohio University

Athens, Ohio
Honors & Awards
Editorial Review Boards

Molecular Endocrinology, J. Steroid Biochemistry and Molecular Biology, Breast Cancer Research and Treatment, Steroids

Member NIH Study Section on Molecular and Cellular Endocrinology
Memberships
Endocrine Society

American Association for the Advancement of Science

Association of Biomolecular Resource Facilities
Projects
Research Laboratory

Baylor College of Medicine
Dr. Edwards' research laboratory has been funded by NIH grants for over 28 years in the areas of the biology and mechanism of action of steroid hormone receptors in normal mammary gland development and in breast cancer. Current studies include the role of progesterone as a risk factor in breast cancer through alterations of progesterone receptor (PR) signaling in early stages of breast tumorigenesis. Model systems have been developed to examine PR regulated transcriptional signaling pathways in normal mammary epithelial cells and how these pathways are dysregulated in pre-neoplastic lesions, including hyperplasias and ductal carcinoma in situ, and contribute to progression to invasive cancers. Also of interest are structure function studies of PR that have uncovered unique structural features of how coactivators interact to induce an active folded conformation of the intrinsically disordered amino terminal AF1 transcriptional activation domain. This structural information is being used for development of small molecules that interfere with PR AF1-coactivator interactions as a potential novel therapeutic target in breast cancer. Dr. Edwards also has extensive experience in Cancer Center leadership roles. Prior to joining BCM faculty in 2005, he was Director of a combined Cell Culture/ Monoclonal Antibody Shared Resource and was Program Leader of the Hormone Related Malignancies Program of the University of Colorado NCI-designated Cancer Center. Since the inception of the NCI-designated Dan L Duncan Cancer Center at BCM in 2006, Dr. Edwards has directed the Proteomics Shared Resource, has served as Associate Director for Research Infrastructure and is a member of the Cancer Center Executive Committee. As an Associate Director his role is to provide scientific guidance and oversight for all Cancer Center Shared Resources. In 2010, Dr. Edwards took on a new position as Executive Director of Institutional Advanced Technology Cores (ATC). This enabled a reorganization and centralization of Institutional Cores that included matching institutional support of Cancer Center Shared Resources as matrix Cores to fulfill the needs of both the Cancer Center and the Institution and minimize duplication of Cores. Dr. Edwards is also PI of a CPRIT (Cancer Prevention and Research Institute) supported Cancer Proteomics and Metabolomics Core Facility which provided funds for major expansion of the Cancer Center Proteomics Shared Resource and for start-up of the new Metabolomics Shared Resource.