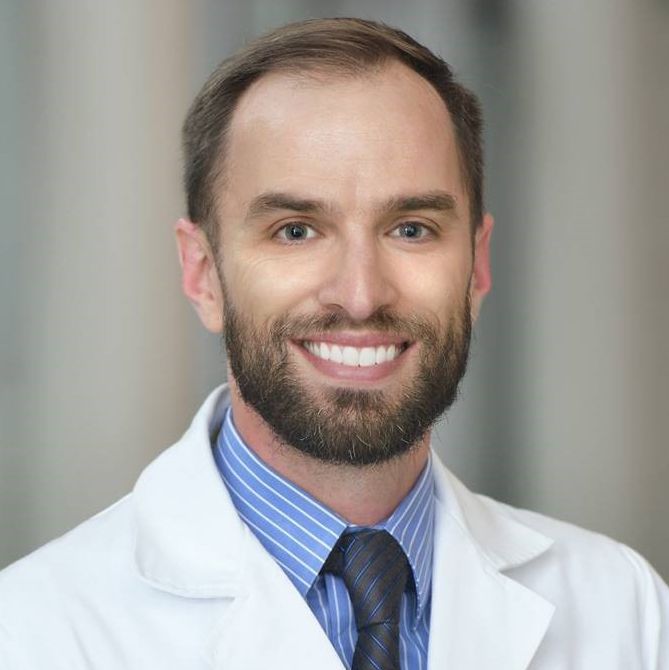 Phone
Addresses
Clinic

TCH-Clinical Care Center

6701 Fannin St.

11th Flr

Houston, Texas 77030

United States

(832) 822-3670

Office

TCH-Clinical Care Center

6701 Fannin St.

11th Flr

Houston, Texas 77030

United States

(832) 822-3670
Websites
Is this you?Log in to edit your profile.
Positions
Assistant Professor

Pediatrics-Diabetes-Endocrinology
Baylor College of Medicine
Houston, TX, US
Education
BA from Baylor University

12/2003 - Waco, TX

MD from Texas A&M HSC College of Medicine

05/2008 - College Station, TX

Residency at The George Washington University School of Medicine

06/2011 - Washington, District of Columbia, United States
Pediatrics

Postdoctoral Fellowship at Stanford University

06/2015 - Stanford, California, United States
Pediatric Endocrinology & Diabetes
Certifications
American Board of Pediatrics - General Pediatrics
American Board of Pediatrics - Pediatric Endocrinology
Professional Statement
Dr. DeSalvo joined the faculty in Pediatric Diabetes and Endocrinology at Baylor College of Medicine/Texas Children's Hospital in July 2015. Previously, he was a postdoctoral fellow at Stanford University where was an active researcher in diabetes device technology, including closed-loop artificial pancreas systems. His overarching goal is to provide compassionate and comprehensive treatment to children entrusted to his care, and to advance the field through clinical research. It was through his personal experience living with type 1 diabetes, and a desire to help others on a similar journey that motivated him to become a pediatric endocrinologist. He is a member of the Alpha Omega Alpha Honor Medical Society and Gold Humanism Honor Society.
Memberships
The Endocrine Society

01/2013 - present

American Diabetes Association

07/2012 - present

Pediatric Endocrine Society

07/2012 - present

American Academy of Pediatrics

07/2008 - present

American Academy of Pediatrics

01/2008 - present