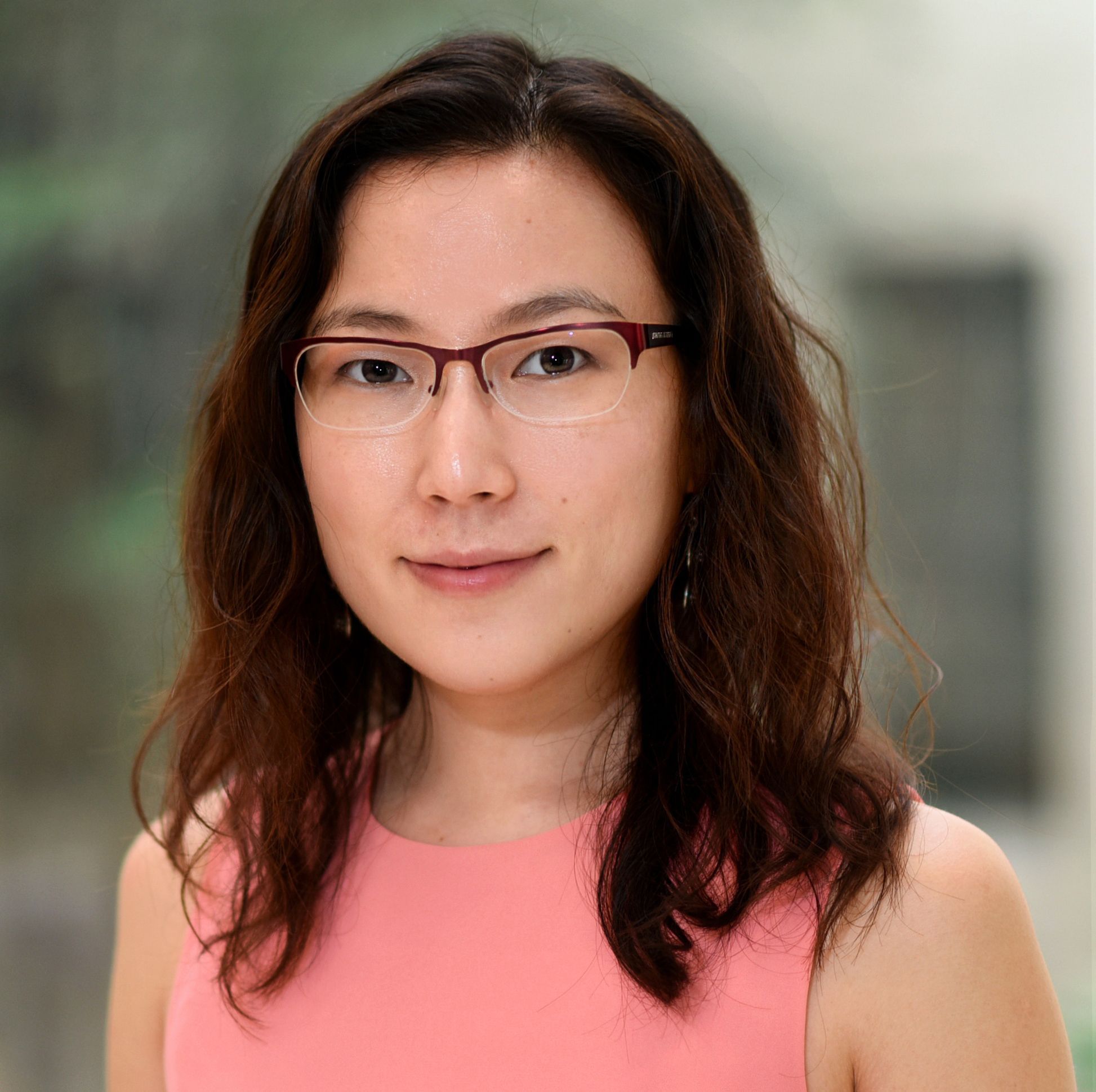 Email
Addresses
Lab

Alkek Building for Biomedical Research

R550

Houston, Texas 77030

United States
Websites
Michael E. DeBakey Department of Surgery Faculty Research Grants
Follow Dr. Shin on Twitter
Is this you?Log in to edit your profile.
Positions
Assistant Professor of Surgery

Division of General Surgery
Baylor College of Medicine
Education
Postdoctoral Training at Baylor College of Medicine

12/2017 - Houston, Texas, United States
Drug Delivery

PhD from Purdue University

05/2014 - West Lafayette, Indiana, United States
Pharmaceutical Sciences, Biomedical Engineering
Professional Interests
Biomedical engineering
Biopharmaceutics
Professional Statement
Crystal Shin is an assistant professor in the Michael E. DeBakey Department of Surgery at Baylor College of Medicine. She earned her Ph.D. in Pharmaceutics from Purdue University. Her research focused on the development of in vitro 3D tumor models using biopolymer scaffolds as tools to evaluate the cytotoxicity of anticancer drugs. Crystal then joined the Department of Ophthalmology at Baylor College of Medicine as a postdoctoral associate. During this time she developed a novel ocular drug delivery system, nanowafer. Her current research interests focus on developing broadly applicable drug delivery systems with enhanced therapeutic efficacy by integrating nanotechnology and 3D bioprinting technology.
Selected Publications
Shin CS, Marcano DC, Park K, Acharya G.. "Application of Hydrogel Template Strategy in Ocular Drug Delivery." Methods Mol Biol. Pubmed PMID: 28238144
Marcano DC, Shin CS, Lee B, Isenhart LC, Liu X, Li F, Jester JV, Pflugfelder SC, Simpson J, Acharya G. "Synergistic Cysteamine Delivery Nanowafer as an Efficacious Treatment Modality for Corneal Cystinosis." Mol Pharm. Pubmed PMID: 27571217
Bian F, Shin CS, Wang C, Pflugfelder SC, Acharya G, De Paiva CS. "Dexamethasone Drug Eluting Nanowafers Control Inflammation in Alkali-Burned Corneas Associated With Dry Eye." Invest Ophthalmol Vis Sci. Pubmed PMID: 27327581
Coursey TG, Henriksson JT, Marcano DC, Shin CS, Isenhart LC, Ahmed F, De Paiva CS, Pflugfelder SC, Acharya G. "Dexamethasone nanowafer as an effective therapy for dry eye disease." J Control Release. Pubmed PMID: 26184051
Yuan X, Marcano DC, Shin CS, Hua X, Isenhart LC, Pflugfelder SC, Acharya G. "Ocular drug delivery nanowafer with enhanced therapeutic efficacy." ACS Nano. Pubmed PMID: 25585134
Kwak B, Ozcelikkale A, Shin CS, Park K, Han B. "Simulation of complex transport of nanoparticles around a tumor using tumor-microenvironment-on-chip." J Control Release.
Shin CS, Kwak B, Han B, Park K. "Development of an in vitro 3D tumor model to study therapeutic efficiency of an anticancer drug." Mol Pharm.
Acharya G, Shin CS, Vedantham K, McDermott M, Rish T, Hansen K, Fu Y, Park K. "A study of drug release from homogeneous PLGA microstructures." J Control Release. Pubmed PMID: 20381555
Acharya G, Shin CS, McDermott M, Mishra H, Park H, Kwon IC, Park K. "The hydrogel template method for fabrication of homogeneous nano/microparticles." J Control Release. Pubmed PMID: 19822178