Master
Content
Buttock lift, sculpting and augmentation surgery is a cosmetic procedure that aims to improve the shape and size of the buttocks. It can be used to lift, reshape, and enlarge the buttocks, as well as improve the overall balance and symmetry of the body. The procedure can involve fat transfer, liposuction, implants, or a combination of these techniques.
 
Content
Buttock lift, sculpting and augmentation surgery can provide a number of benefits, including improved body shape, increased confidence, and enhanced self-image. It can also help to correct any asymmetry or disproportion caused by aging, weight loss, or genetics.
 
Media Component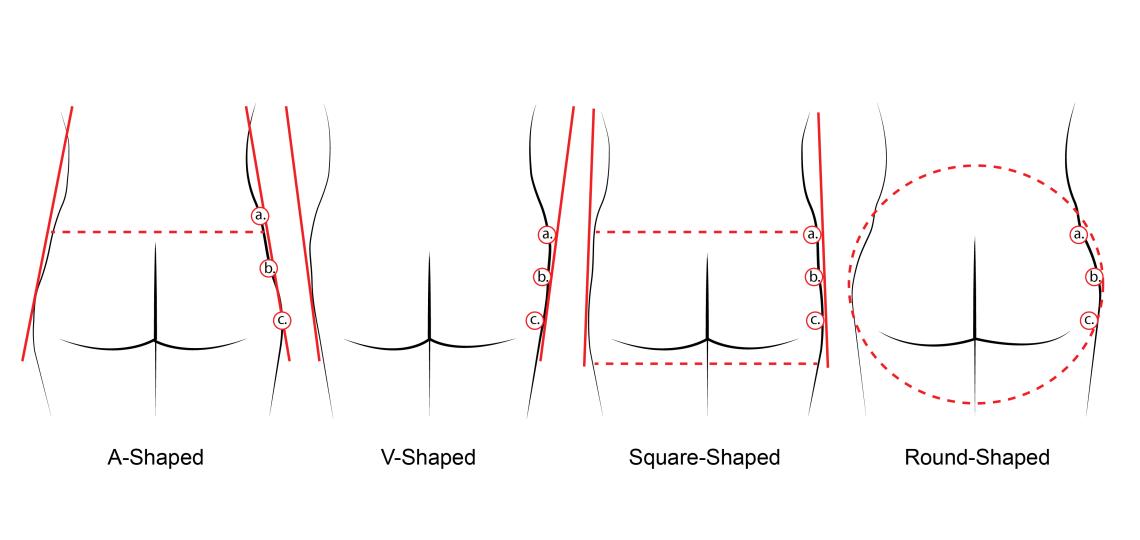 Heading
Recovery After Surgery
Content
After buttock lift, sculpting, and augmentation surgery, you will need to take some time off to rest and recover. Generally, you can expect to return to work after two to three weeks, depending on the type of procedure you had. During the recovery period, you should avoid strenuous activity and follow your doctor's instructions for proper care and healing.