Master
Media Component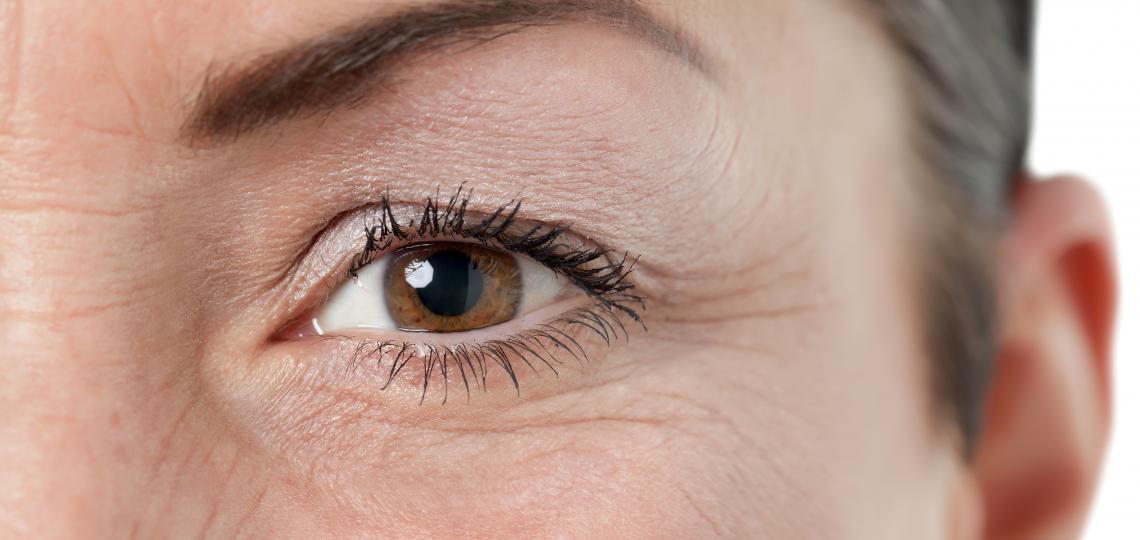 Content
Eyelid surgery, also called blepharoplasty, is done to improve how the upper and lower eyelids look. It also may be done to remove sagging skin that affects a person's vision.
This surgery is done to remove puffiness on the eyelids or bags under the eyes. It can also be done to fix drooping eyelids or to tighten loose skin.
Sometimes this surgery will take away fine wrinkles under the eyes. But for wrinkles at the corner of the eyes (crow's feet), other treatments may be done. Some treatment examples are Botox, chemical peels, and laser resurfacing.
Often incisions can be made so that the scars don't show. Eyelid surgery is usually done by a plastic surgeon.
Content
After surgery, your eyelid may feel tight and sore. Your eye may be watery, dry, sticky, itchy, or sensitive to light. Your vision may be blurry for a few days. Your doctor will give you medicines to help with pain and discomfort.
It is important to keep your eyelid clean and to avoid rubbing it. Follow your doctor's instructions on how to clean and care for your eye.
Your stitches may dissolve on their own. Or your doctor may remove them 3 to 5 days after surgery. Your eyelid may be swollen and bruised for 1 to 3 weeks after surgery. The appearance of your eye may continue to get better for 1 to 3 months.
Most people feel ready to go out in public and back to work in about 10 to 14 days. This may depend on your job and how you feel about people knowing about your surgery. Even after 2 weeks, you may still have some bruising around your eyes.
After surgery for a droopy eyelid, or ptosis (say "TOH-sus"), you may find that your lid does not lower as much when you look down. Or you may find that your lid does not close fully when you sleep. If this occurs, tell your doctor. He or she may suggest putting drops or gels in the eye to keep it moist.
For the first few weeks, your eye will be swollen. When the swelling is gone, you'll be able to see the changes.
Content
© 2016-2019 Healthwise, Incorporated.