Master
Media Component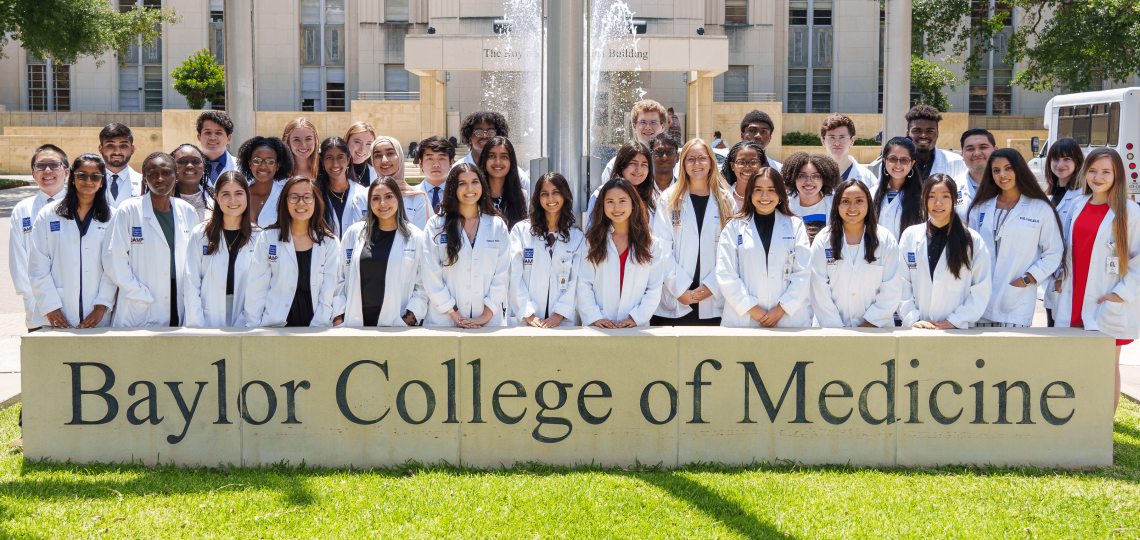 Content
The Premedical Summer Institute (PSI) at Baylor College of Medicine provides promising students underrepresented in medicine with additional educational and practical experiences to enhance their competitiveness in the medical school admissions process. 
The PSI program, originally funded by The Robert Wood Johnson Foundation, was created to address the nation's continuing need for a diverse physician workforce and to increase the number of physicians from groups that have been historically underrepresented in medicine.
The PSI provides rigorous coursework in science and communications, as well as the opportunity to gain a greater understanding of medicine through clinical and other learning experiences in the Texas Medical Center.
PSI is a four week summer program that is held for undergraduate students who students who are a part of the Joint Admission Medical Program (JAMP) and Baccalaureate/M.D. Programs.
Heading
Academic Components
Terms

Item Definition
This course focuses on the structure and function of selected human organ systems from the microscopic to the gross level. Functional and clinical correlates are integrated and emphasized through lectures, dissections and demonstrations.

Item Definition
The preceptorship is designed to promote understanding of medical education, practice and research through clinical experiences, seminars, and small group activities. Students will be assigned to clinical settings to observe physicians in practice. Assignments encourage critical reflection on key medical issues.
Heading
Enrichment Components
Description
Speakers - Enrichment lectures by physicians, researchers and community leaders provide insight into medical issues and career pathways.
Terms

Item Definition
Medical school students and faculty interact frequently with HPA participants in seminars, small groups and individual counseling sessions to provide information on admissions, medical education and careers.

Item Definition
Dinners, study breaks, pizza nights, group activities and weekend outings to Houston area attractions provide entertainment, relaxation and ample opportunity for HPA participants to socialize with classmates, medical students and Baylor faculty.

Item Definition
Tuition, fees, housing, and most meals are covered by the program. Students are housed on the Rice University campus.