Master
Media Component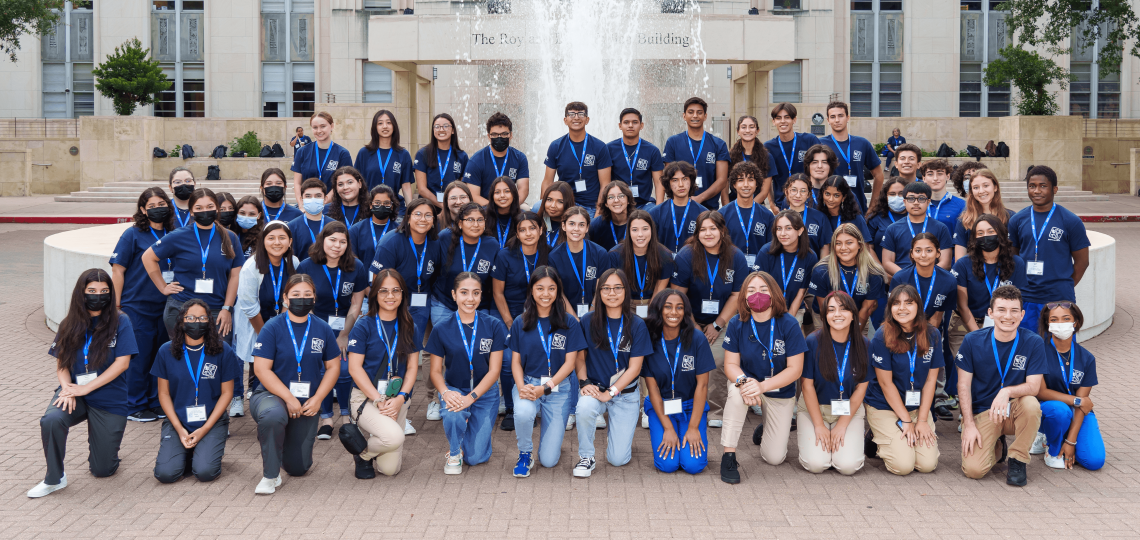 Heading
About the Program
Content
DocPrep provides health professions- and science-related activities in the Texas Medical Center, which include medical lectures, college and medical school counseling, a communications course taught by Rice University graduate students and simulation laboratory experiences.
Program participants interact with Baylor medical students, faculty and staff, with the medical students serving as DocPrep counselors who also accompany students and teachers to all activities.
Affiliated schools:
South Texas ISD Health Profession, Olmito, Texas
South Texas ISD Medical Professions, Mercedes, Texas
Foy H. Moody High School, Corpus Christi, Texas
B Alexander High School, Laredo, Texas
DeBakey High School, Houston, Texas 
The application is available with the affiliated schools starting in March of each year.