Master
Media Component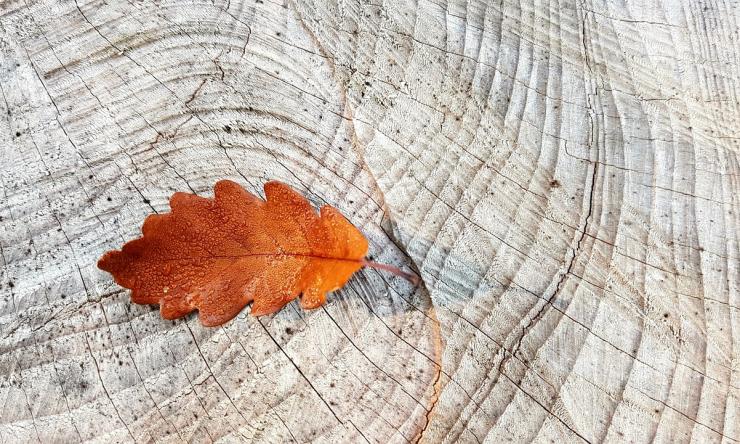 Heading
Baylor Medicine Primary Care
Content
Regular visits to your primary care physician are key in the early detection and prevention of many chronic illnesses. Choose the right primary care physician for you based on your needs.
Learn More
Heading
A gift that gives back
Content
Share the holiday cheer by making a gift to Baylor College of Medicine in honor of your family and friends, and you'll receive heartwarming holiday inserts that you can include along with your own cards to them. Your gift option will determine the number of inserts you can send to your loved ones to let them know you donated to the College on their behalf. 
Give Now
Heading
Human mini guts reveal new insights into Cronkhite-Canada syndrome and potential new therapies
Read More