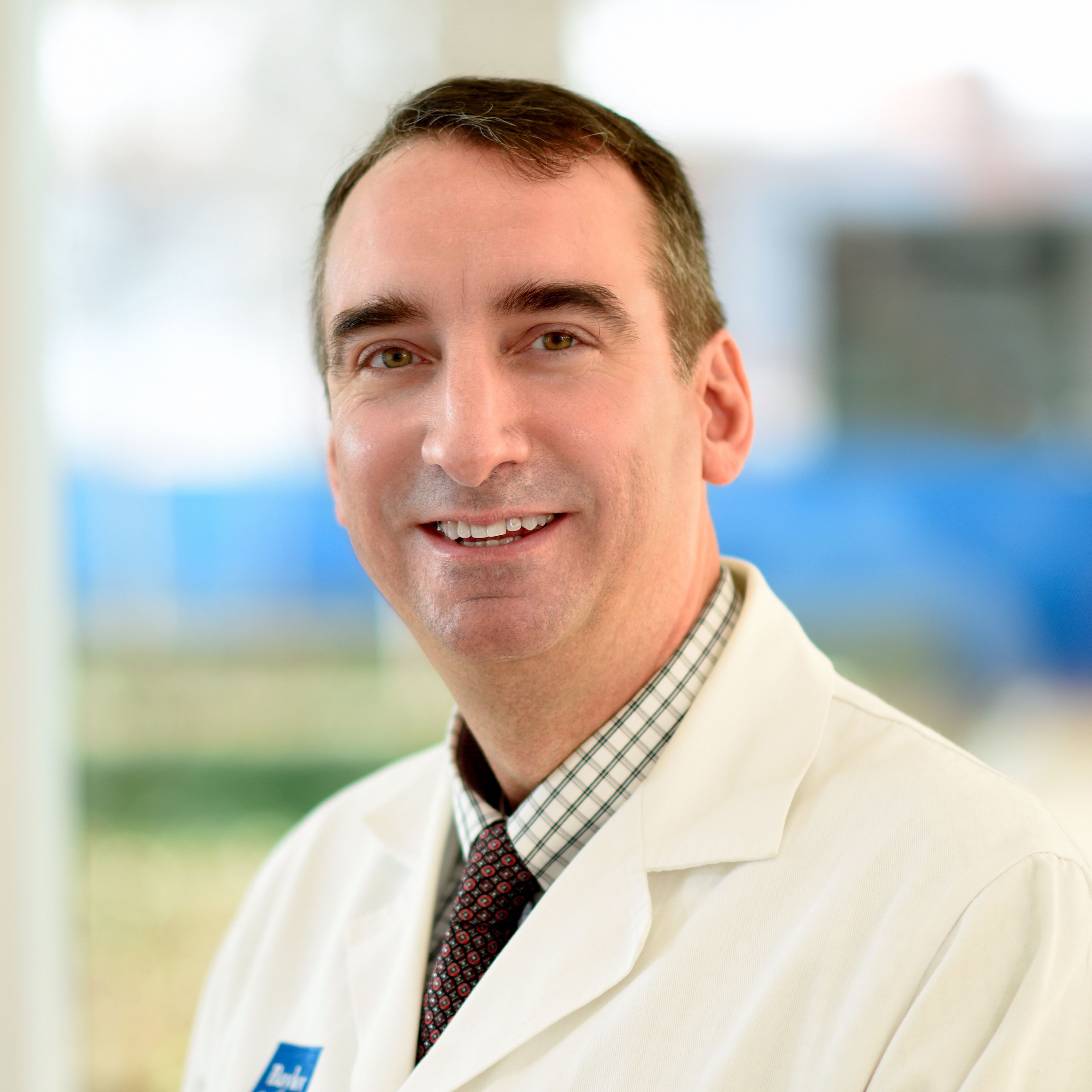 Please join me in congratulating Dr. George Hutton for his recent promotion to Professor, Department of Neurology, Baylor College of Medicine.
In addition, through the generosity of Mr. and Mrs. John Griffin, the Professorship in Multiple Sclerosis (which Dr. Hutton now holds), has been elevated to the Linda and John Griffin Endowed Chair in Multiple Sclerosis. Dr. Hutton has now transitioned to hold this endowed chair.
These are well-deserved recognitions for Dr. Hutton, who also serves our Department as Vice Chair of Clinical Affairs and Medical Director of the Neurology Clinic.
Best regards,
Eli M. Mizrahi, M.D.
Chair, Department of Neurology
Professor of Neurology and Pediatrics
James A. Quigley Endowed Chair in Pediatric Neurology
Baylor College of Medicine
Houston, Texas