Master
Terms

Margaret A Goodell, Ph.D.
Item Definition
Professor and Chair Molecular and Cellular Biology
Mechanisms that regulate normal and malignant hematopoiesis, particularly with regard to DNA methylation.
goodell@bcm.edu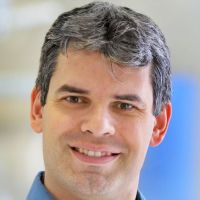 Fabio Stossi, Ph.D.
Item Definition
Associate Professor and Technical Director of the IMC
Study of mechanisms of gene transcription by nuclear receptors at the single cell and allele level. Imaging-based assay development with emphasis on environmental toxicology.
stossi@bcm.edu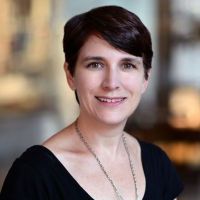 Lisa Mullany, Ph.D.
Item Definition
Assistant Professor
Identify new therapeutics to target the underlying mechanisms that drive heart disease progression. Identify molecular and cellular signaling pathways involved in cardiac cellular reprogramming.
mullany@bcm.edu