Master
Heading
About the Bioengineering Core
Content
The Bioengineering Core provides scientific instrumentation resources that catalyze the success of investigators by providing them with tools needed to design elegant experiments and ask truly cutting-edge research questions.
Content
Customized scientific instrumentation design

Customized scientific instrumentation manufacture
Customized electronics/optics design
Customized electronics/optics manufacture
3D design and printing
Media Component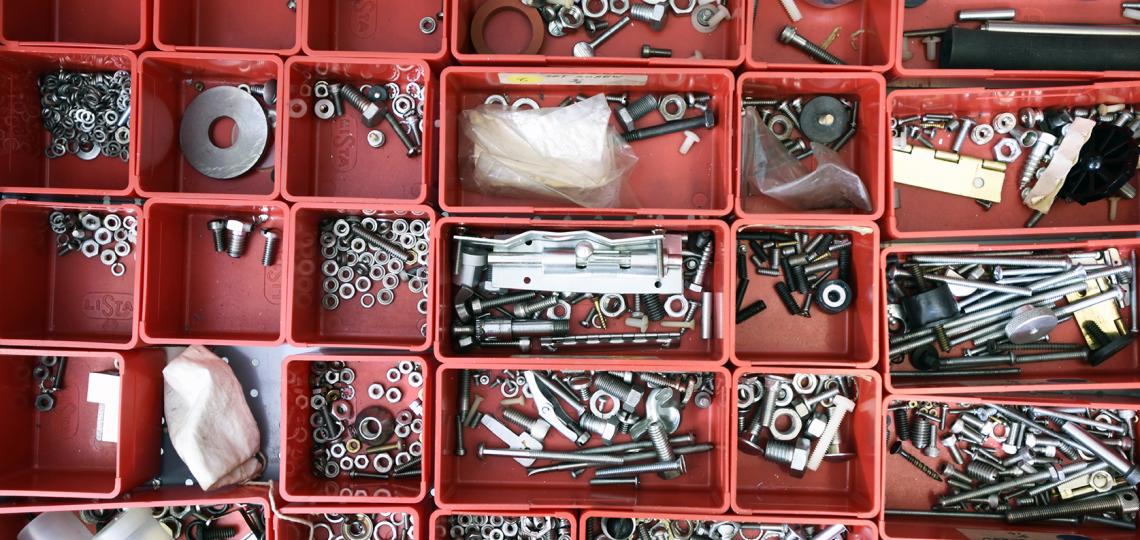 Heading
Design and Manufacture
Content
We provide one-stop options for design, equipment, supplies, and manufacture to handle all research or clinical instrumentation needs.
Media Component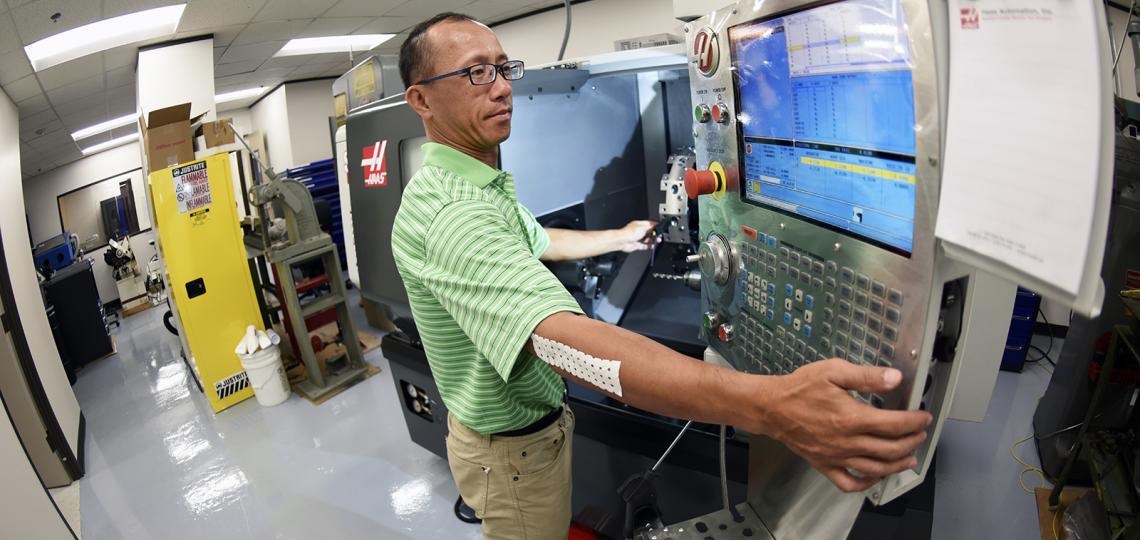 Content
The Bioengineering Core is equipped with state-of-the-art CNC machines for precision manufacture of custom instruments.