Master
Media Component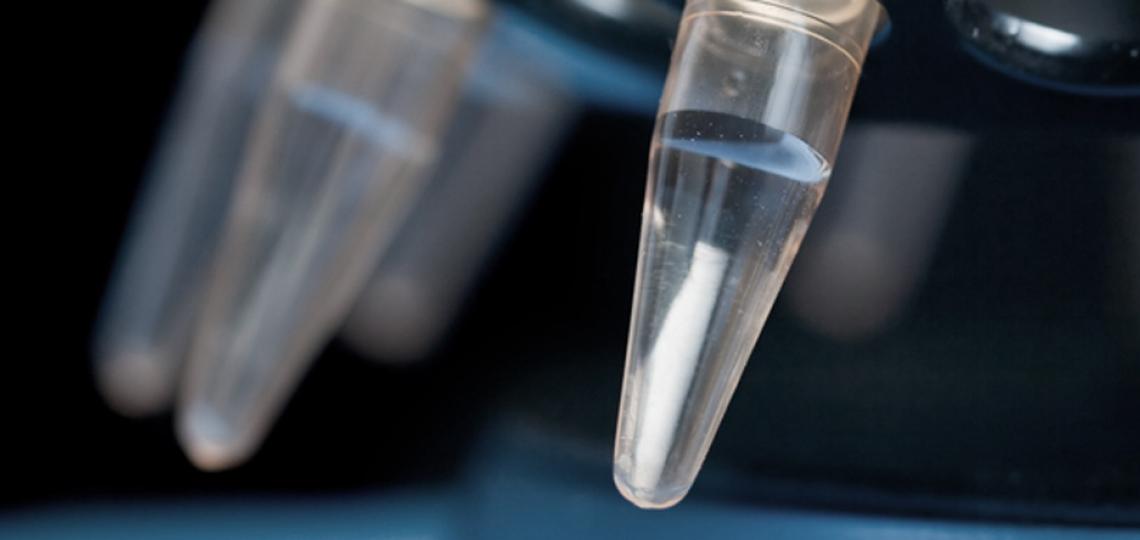 Heading
Regulatory and Administrative Assistance
Content
Assistance with

BRAIN and Affiliate Hospital IRB applications - new, amended and annual renewal submissions and AE/SAE reporting.
Informed consent development and translation.
Guidance for Investigational New Drug (IND) and Investigation Device Exemption (IDE) submissions.  See further details here.
Certificate of Confidentiality submissions.
Setup of new clinical trial.gov accounts and guidance and assurances for required reporting to clinical trials databases (e.g., clinicaltrials.gov).  See further details here.

Liaise with federal agencies and pharmaceutical sponsors.
Create and maintain electronic master regulatory files for each protocol.
Electronic maintenance and distribution of protocols and consent forms.
Storage of research records.
Administrative coordination with outside sponsors and investigators.
Oversight and coordination of external audit preparations.
Heading
Clinical Trials Support and Coordination
Content
Screen, verify, consent and register study participants
Administration of investigational agents, questionnaires, etc.
Ordering and facilitating the completion of all study required tests and procedures
Ensure patient safety, follow-up and continuity of care during study participation
Capture of all data through source documentation and proper recordkeeping, and completion of case report forms (paper and/or electronic)
Evaluation and reporting of adverse events in collaboration with the study specific regulatory staff
Maintain research charts containing relevant documents for each trial patient
Assure compliance with protocol requirements with emphasis on safety, protection of human subject and high ethical standards
Proper consenting of patients including protection of patient's rights and autonomy
Maintain ongoing communication with the PI and amongst investigators, clinic nurses, investigational pharmacy, radiology, laboratory, etc. and with external sponsors
Heading
Grants, Contracts and Sponsors Assistance
Content
Grants, Contracts & Sponsors Assistance
Assist investigators with developing grant budgets
Assist with grant application and progress report submissions in BRAIN and sponsor agency systems
Program Project or Center Grant application coordination support
Clinical trial budget development and negotiation with sponsors
Facilitate contract review processing in coordination with the Office of Research
Assist faculty with time and effort certification
Assist faculty with post award administration, including financial reconciliation, financial reporting and sub-award processing