Master
Media Component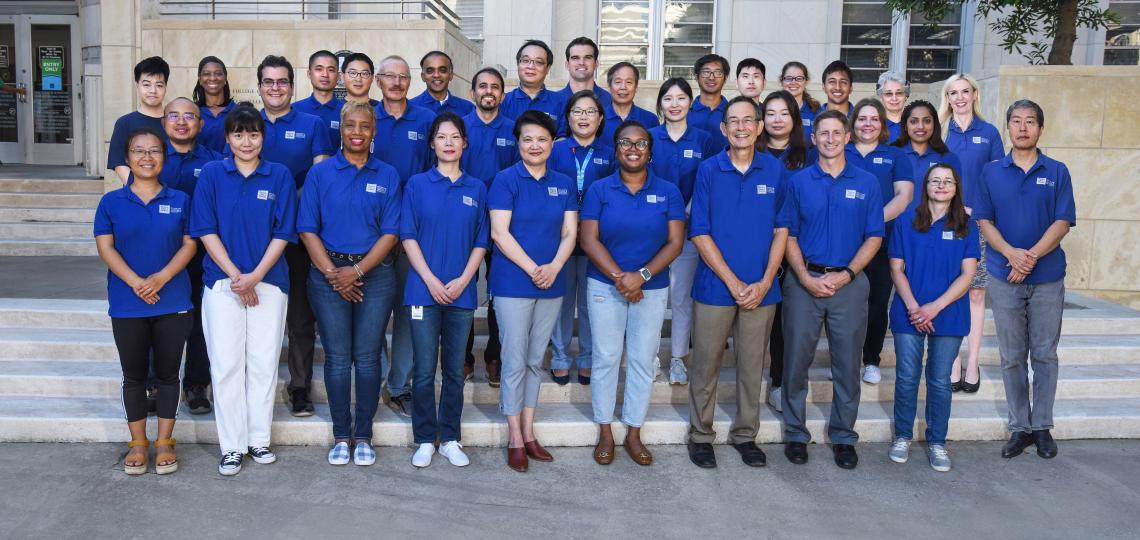 Content
The Diversity, Equity, and Inclusion Workforce for the Institute for Clinical and Translational Research seeks to promote excellence in research, education, and training through an inclusive and diverse work environment. We are committed to the recruitment and development of a diverse workforce that encourages collaborative learning and research through the open communication of ideas, identification of barriers to diversity, and elimination of disparities in research.
The ICTR implements the following tasks with onboarding new employees:
Prepare the Team
Communicate the onboarding of the new employee to existing team members. This communication will clearly outline the new members reporting structure, role, and responsibilities. If there's a shift in responsibilities, we'll set clear expectations of what that handoff process will look like.
We'll update the ICTR New Employee Announcement template to include "Preferred Pronoun."
Personalize the Onboarding/Welcoming Process
Send the new member a welcome letter with specific instructions for their first and second day. Ask a member of their team to meet them at the Badging Office and personally escort them to the ICTR suite and their workstation. Schedule introductory meetings with the new member, their teammates, and their supervisor to engage in friendly conversation, explain their role and responsibilities, and inform the new member of how they will support them in their role.
Highlight the DEI Commitment
During the internal ICTR department orientation with the new member, we will emphasis Baylor and the ICTR's commitment to diversity, equity and inclusion by discussing the ICTR and College-wide DEI initiatives, plans in progress to accomplish future DEI goals, and share information on how to get involved with DEI initiatives.
Discuss the benefits of having a diverse environment
A diverse working environment promotes tolerance and understanding between cultures and enriches shared experiences between different people, backgrounds, and abilities. Diversity creates great opportunities for creativity and innovation. 
Terms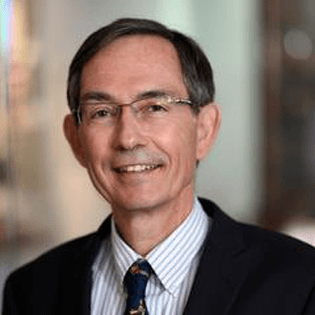 Christopher Amos, Ph.D.
Item Definition
Director, Institute for Clinical and Translational Research
Head, Section of Epidemiology and Population Science
Media Component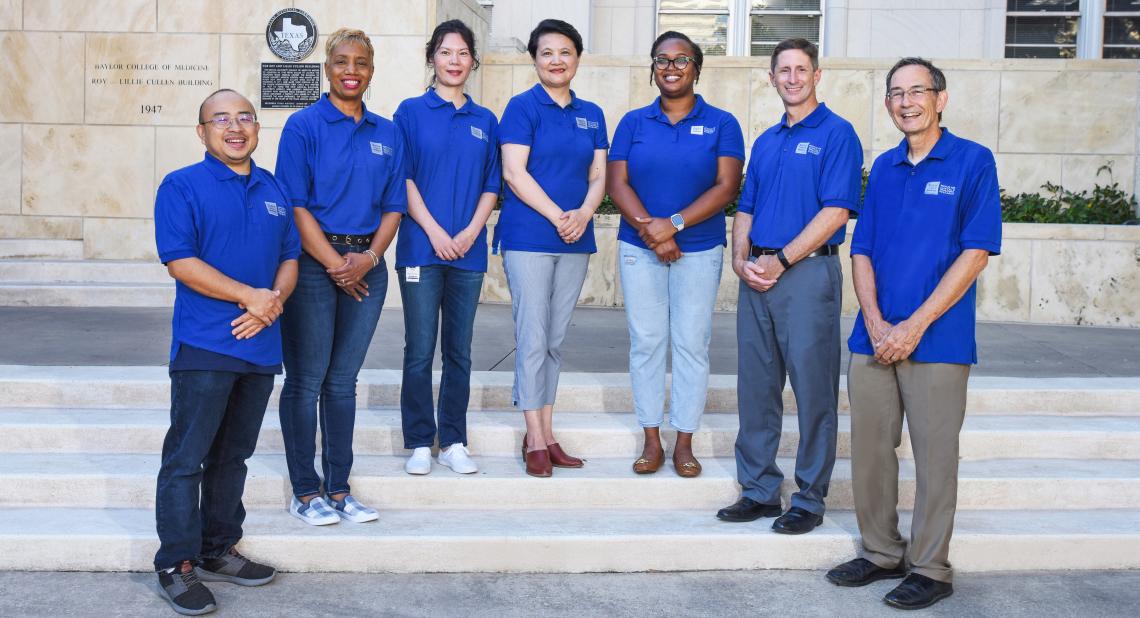 Terms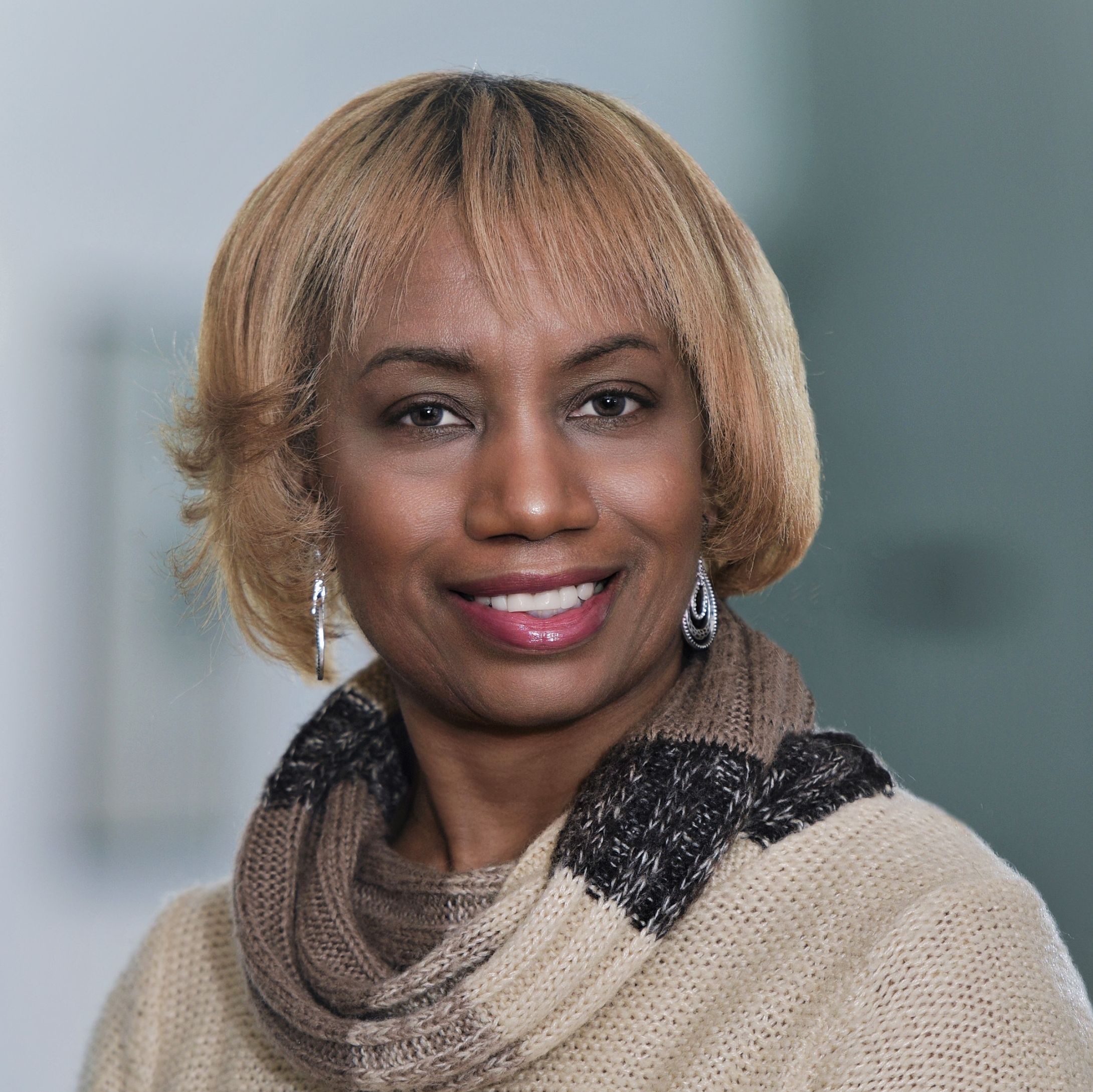 Kathryn Edwards-Aston, B.S.
Item Definition
Business Coordinator, Institute for Clinical and Translational Research
DEI Ambassador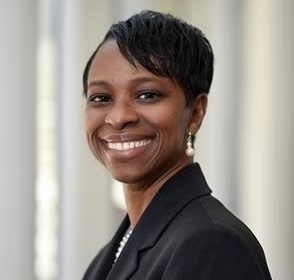 Tina Brown, M.B.A.
Item Definition
Administrator I, Institute for Clinical and Translational Research
DEI Ambassador
Heading
DEI Committee Members
Media Component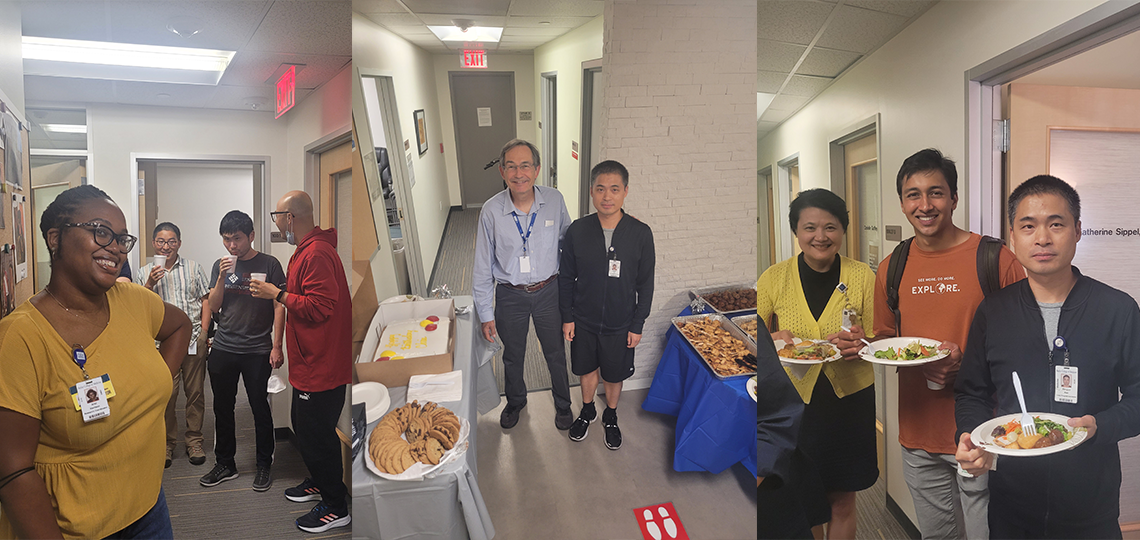 Heading
Diversity, Equity and Inclusion Activities and Events
Content
The Institute for Clinical and Translational Research continues to promote diversity by implementing awareness through internal employee events such as celebrating our summer interns, along with recognizing accomplishments of our faculty and staff members during meetings and employee luncheons.