Master
Media Component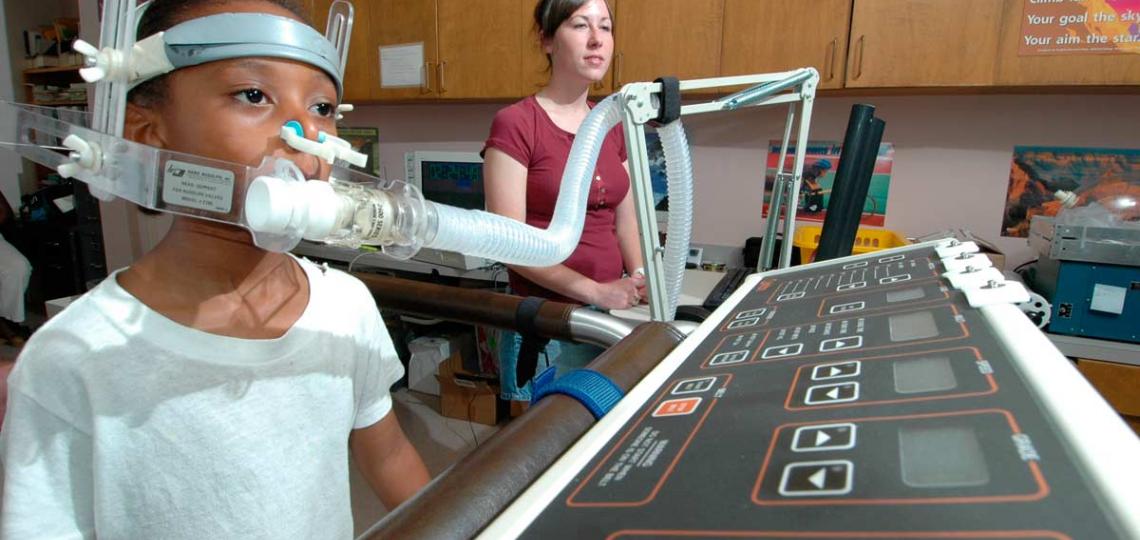 Content
This lab utilizes metabolic carts for assessment of sub-maximum and maximum VO2 in children and adults while on a treadmill or stationary bicycle.
Heading
Exercise Lab Equipment
Content
The lab is equipped with many state of the art machines to aid in the diverse energy expenditure protocols.
Viasys VMAX Encore metabolic cart
VMAX metabolic cart
Treadmill
Stationary bicycle
Content
Volunteer to participate in a study and help improve the nutritional well-being of children worldwide.