Membership into the National Academy of Sciences is one of the highest honors a scientist can receive. Read more about the Baylor College of Medicine members inducted into this prestigious academy.
They are: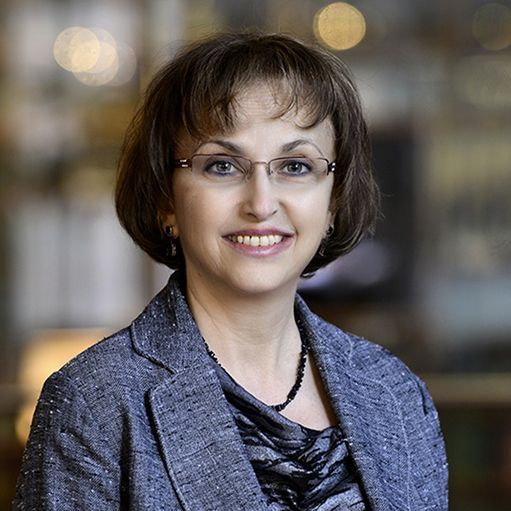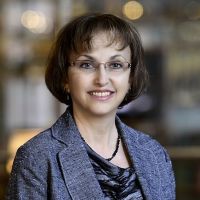 Dora Angelaki, Ph.D.
Navigation circuits; Multisensory integration; Computational neuroscience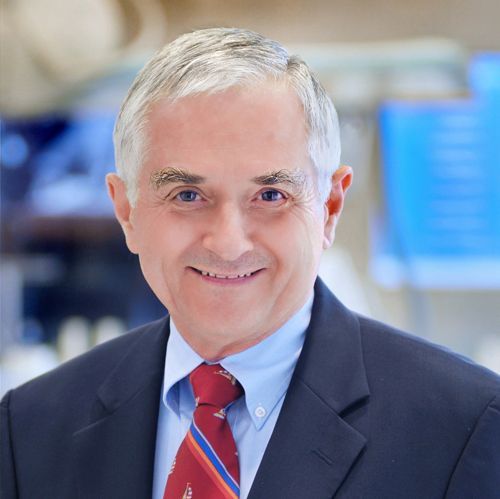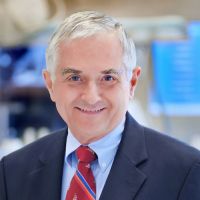 Arthur L Beaudet, M.D.
Henry and Emma Meyer Chair and Professor
Neuronal carnitine deficiency as a risk factor for autism; Prader-Willi and Angelman syndrome; Genotype-phenotype correlations for CHRNA7…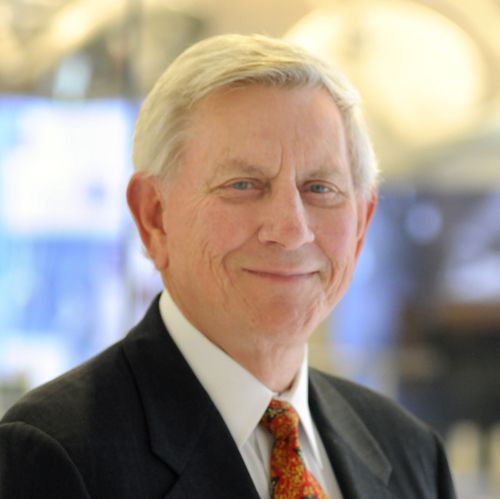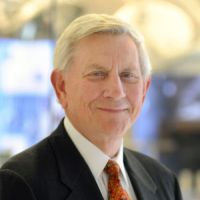 C Thomas Caskey, MD, FACP, FACMG, FRSC
The genetic basis of schizophrenia and the discovery of schizophrenia disease genes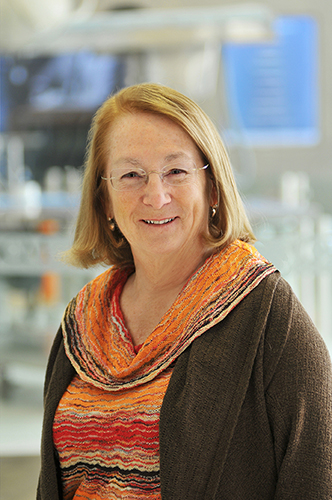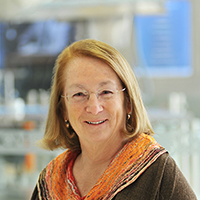 Mary K. Estes, Ph.D.
Distinguished Service Professor
Human mini-gut cultures to understand gastrointestinal virus-host interactions and mechanisms of pathogenesis and immunity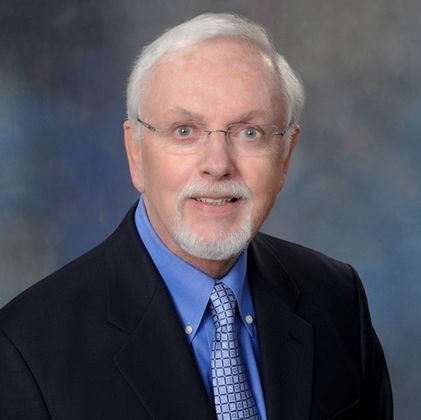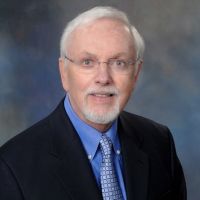 Bert W O'Malley, M.D.
Hormone action; Coactivator function; Eukaryotic gene expression; Gene therapy; Nanotechnology
Martin M. Matzuk, M.D., Ph.D.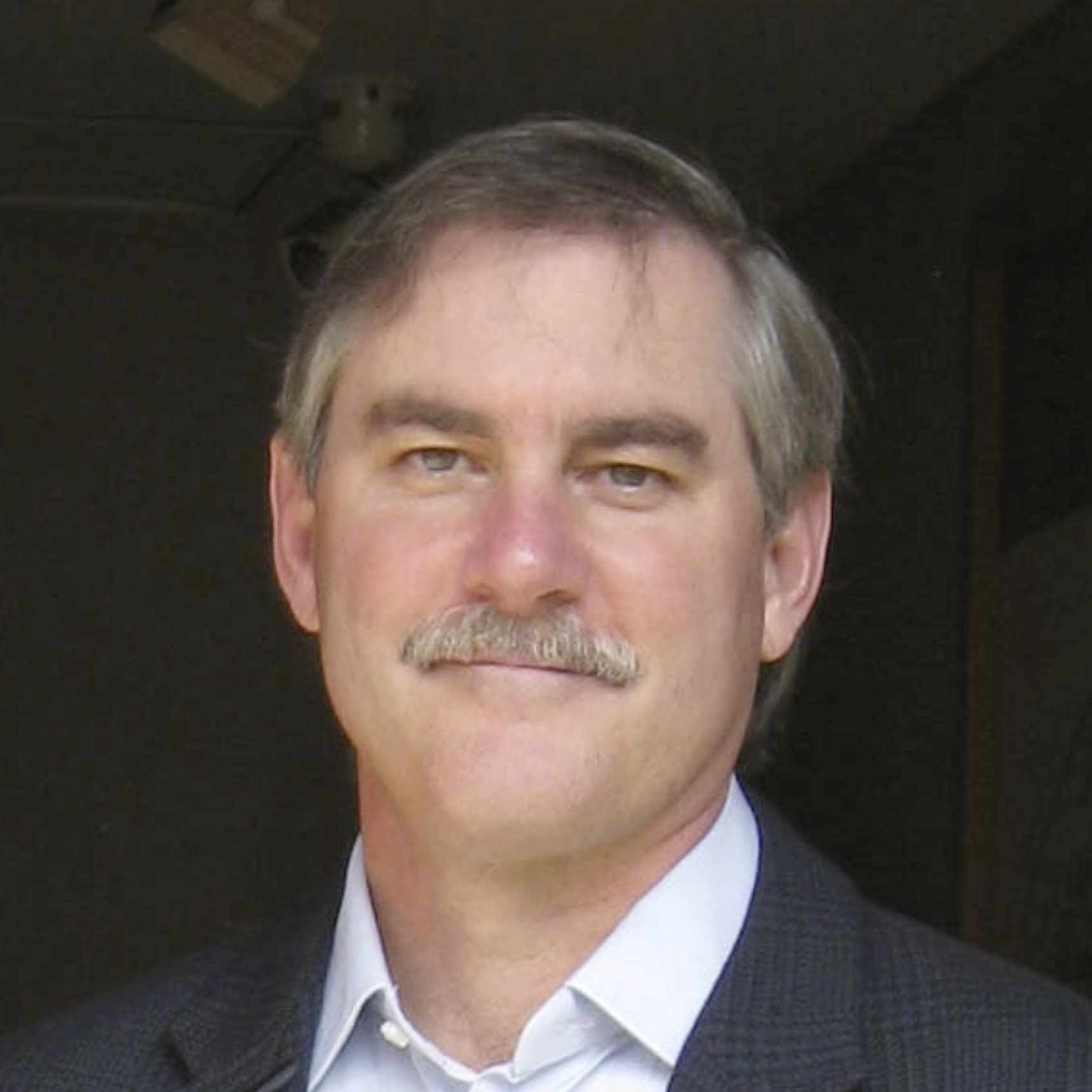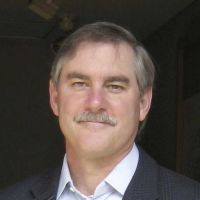 David Moore, Ph.D.
Functions of members of the nuclear hormone receptor superfamily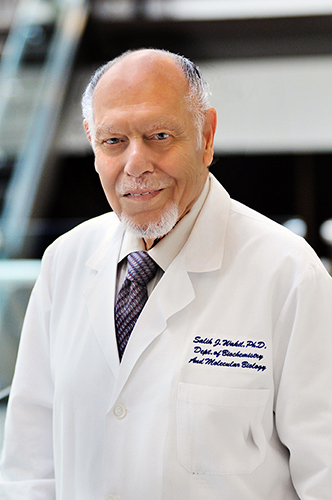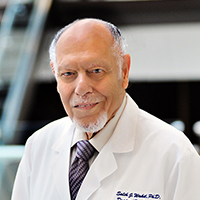 Salih J Wakil, Ph.D.
Distinguished Service Professor
Bacteria and Phage; Yeast and Dictyostelium; Mouse and Rat; Protein Structure-Function and Protein Folding; Enzymology; Gene Expression and Regulation…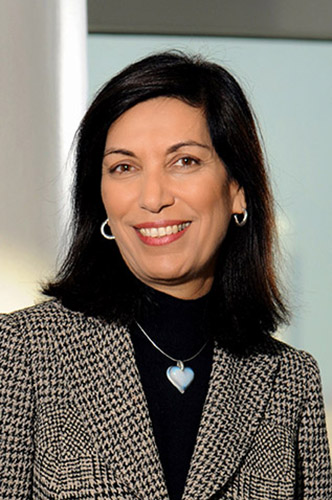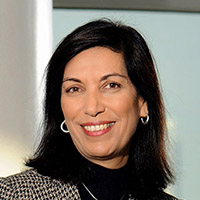 Huda Yahya Zoghbi, M.D.
Professor and Director, Jan and Dan Duncan Neurological Research Institute
Neural development, neurodegenerative and neurodevelopmental disorders